- Founder of New York Women's March kicked off plane
- She claims she was racially profiled by white male pilot
- The American Airlines responds following her tirades on social media
A black female activist who was forcefully ejected out of plane following bitter dispute over seating arrangement speaks out on her ordeal.
Tamika Mallory, founder of New York Women's March, was allegedly involved in raucous spat with one of the American Airlines' customer service representative over seat before the flight's pilot approached and rebuked her.
"I was racially profiled. It definitely was a white male aggression. I was singled out, disrespected, and he was trying to intimidate me," Mallory disclosed to New York Daily following the dramatic incident.
READ ALSO: Woman, 50, looks so youthful that people mistake her teenage sons for her boyfriend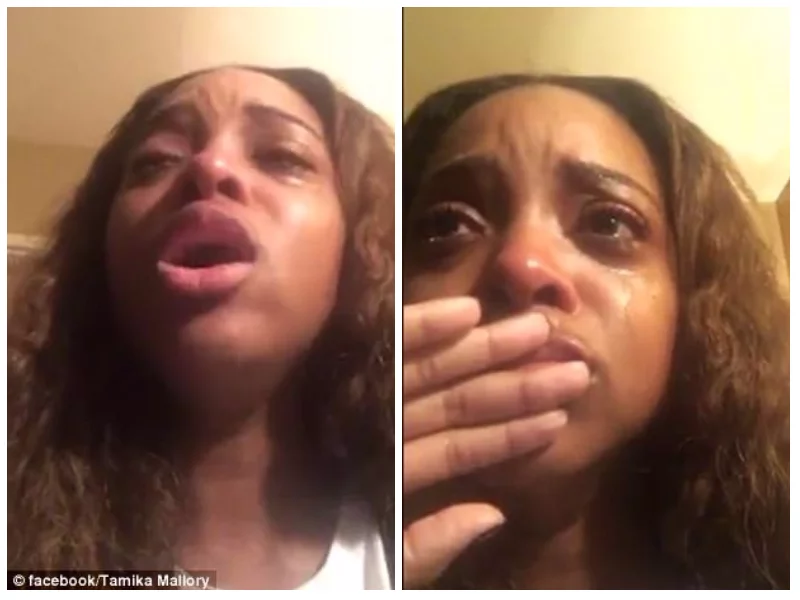 READ ALSO: Photographer who covered Michelle Obama for 4 years shares her favorite photos of her
She took to social media to vent her anger, accusing the airline's pilot of discriminating against her because she was a black woman.
Mallory also blames other passengers for just standing by and watching without doing anything as she was being harassed.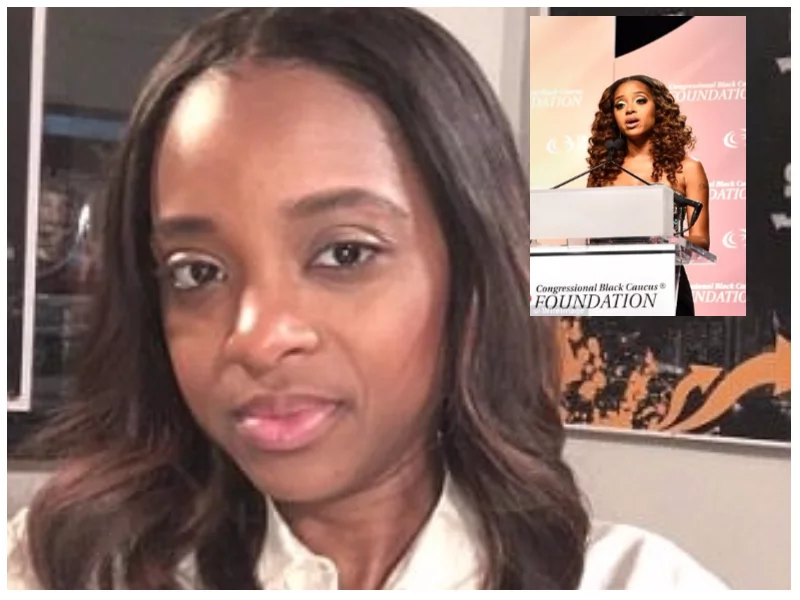 In response, American Airlines has said they were investigating the incident and that they had zero tolerance on discrimination of any nature.
"The Company doesn't tolerate discrimination of any kind. We take these allegations seriously. We are in the process of reaching out to our colleagues in Miami and also the aggrieved customer to get details on what really happened," says James Freed, the Airline's spokesperson.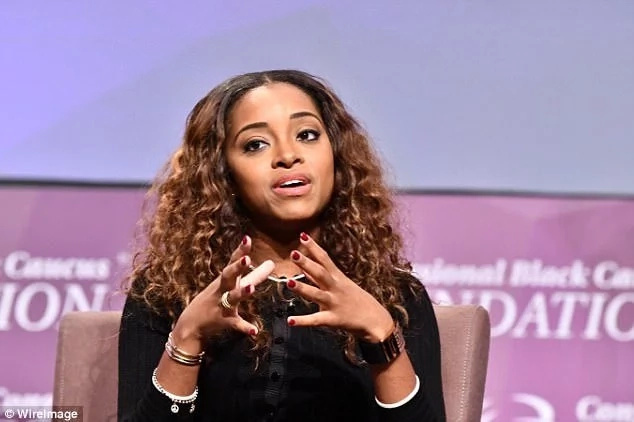 READ ALSO: Doctor lightens mood of patient's kids by singing and dancing with them
New york womens march activist kicked off a flight.
Subscribe to watch new videos
Source: Yen.com.gh