- Probably all little girls think that one day they will meet a prince who will become their husband
- Later they dream about a perfect marriage where both people will be happy together during the whole life
- But unfortunately very often all these dreams are destroyed by the cruel reality
A research has established that approximately 2 million marriages in Europe end in divorce. Even if the lovers seem to be perfect for each other, there's no guarantee that this marriage will be perfect too.
Today we have some necessary information, which will help you too keep your marriage. We want to tell you about the happiest and the hardest years of marriage. This information may help you to build strong and happy relationship.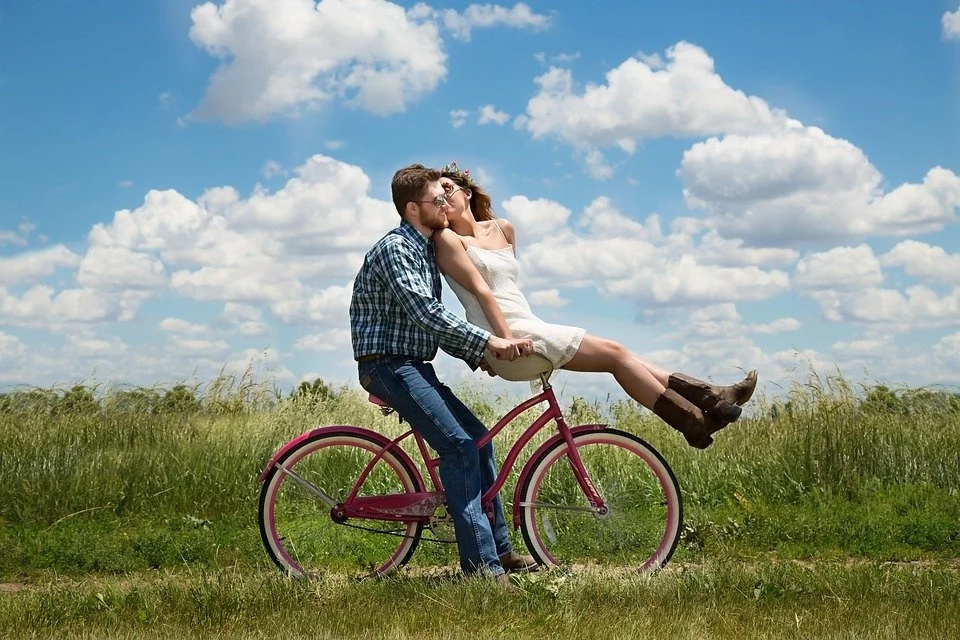 #1 Three years
Some people think that love lives only for 3 years. But in fact, people who live together during this period of time become even closer, since they accept all the weaknesses and flaws of each other.
Their love is even stronger than before. So, first three years are the happiest period of the marriage.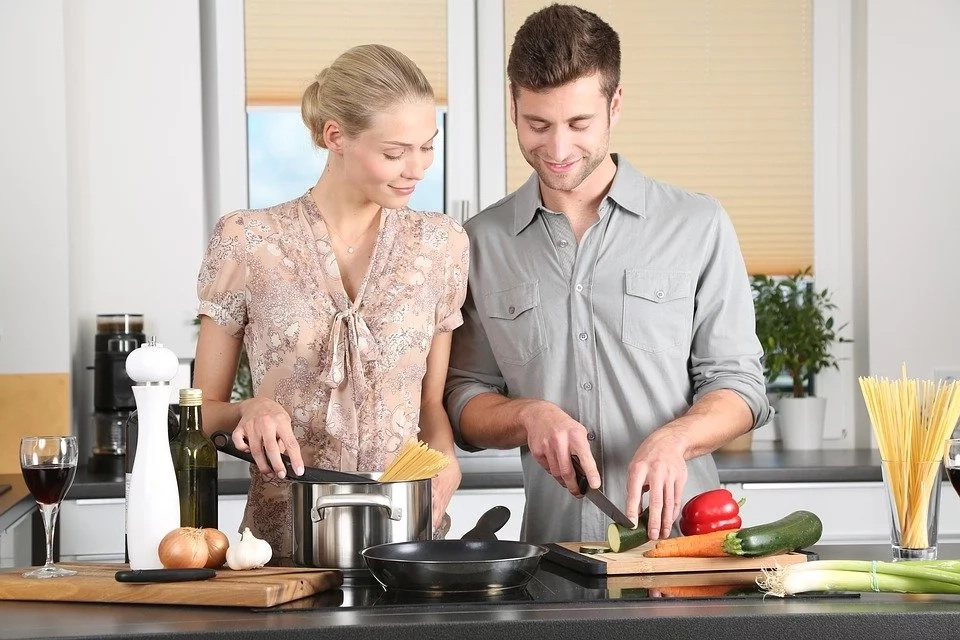 #2 Five years
This is the period when children are still small and need a lot of care and attention. It becomes very hard for both partners to combine work, family and other important aspects of their life. This period is considered to be really hard for both partners.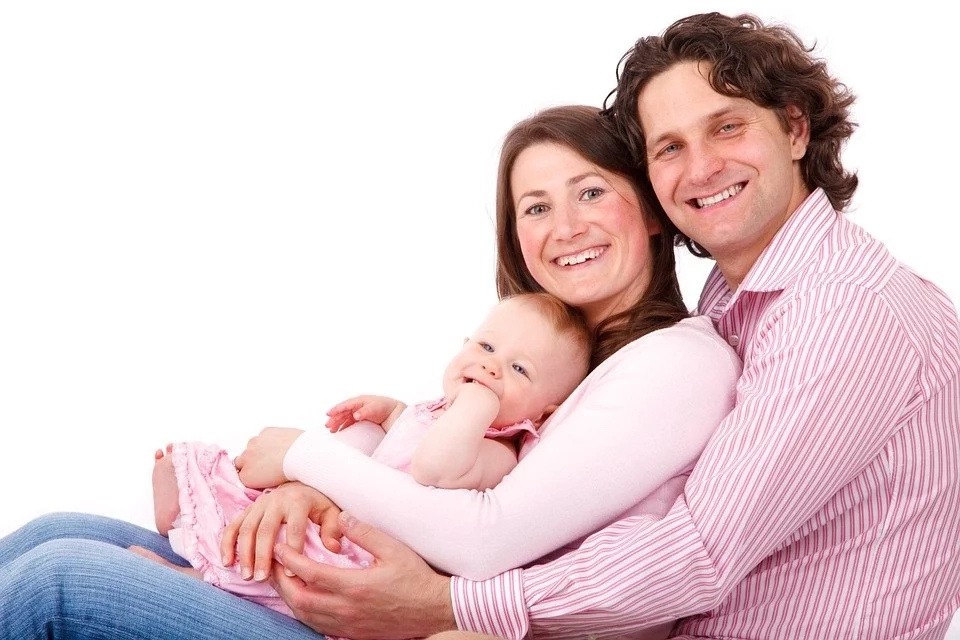 READ ALSO: 17 things men cannot resist in a relationship
#3 Seven years
If the partners managed to stay together for five years, they have to overcome one more point. The seventh year of life together is the time when everything becomes a routine. There occur different issues connected with money, children and other aspects.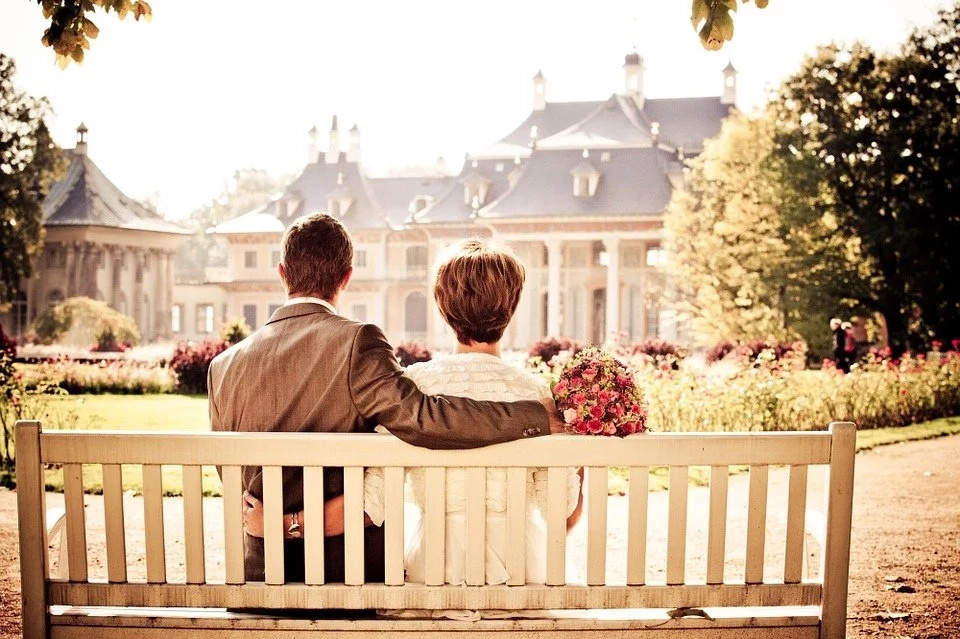 This is the most difficult period of the marriage and if the couple has managed to go through it together, they will become a strong and happy family.
To keep your family you should be very patient and wise. You should really love your soulmate and value them. Remember, that everything depends on you and your happy marriage is only in your hands.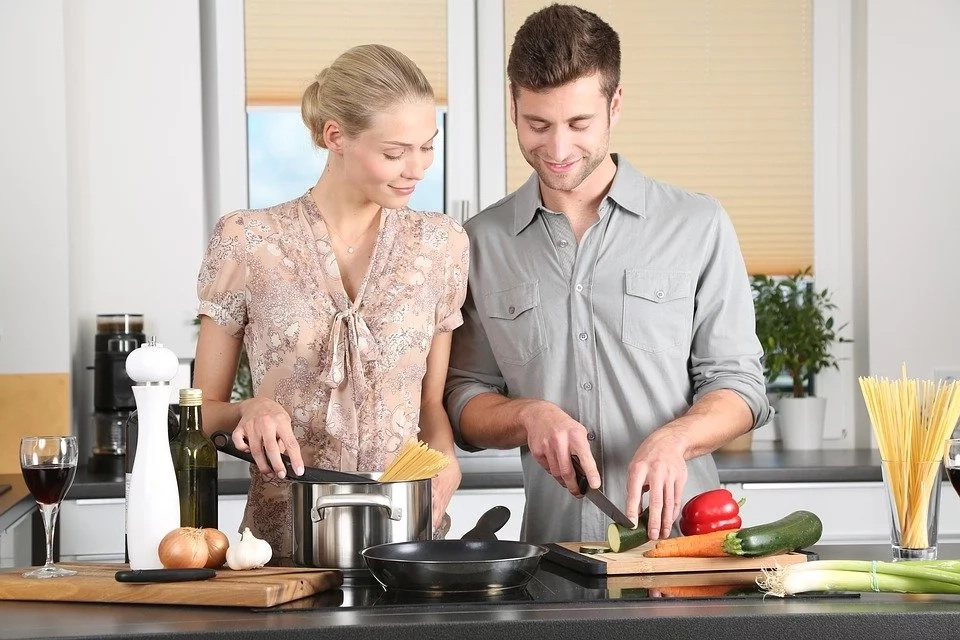 Source: Yen.com.gh