- Reporter claims Apple watch saved his life
- He received a notification indicating sudden rise in his heart rate
- Doctors later diagnosed him with a blood clot in the lung, otherwise called pulmonary embolism
A 28-year-old New York reporter claims the reason why he is still breathing is because of an Apple watch he bought two years ago.
James Green reportedly received notification from his wrist watch, said to be worth over Ghc 13,000, indicating that there was sudden rise in his heart rate.
"I never thought some stupid wrist watch could save my life. It showed my heart rate rise and it turned out I had a blood clot," Green wrote in a Tweet that has since been shared over 11,000 times.
READ ALSO: Black woman activist kicked off plane following dispute over seat, claims she was racially profiled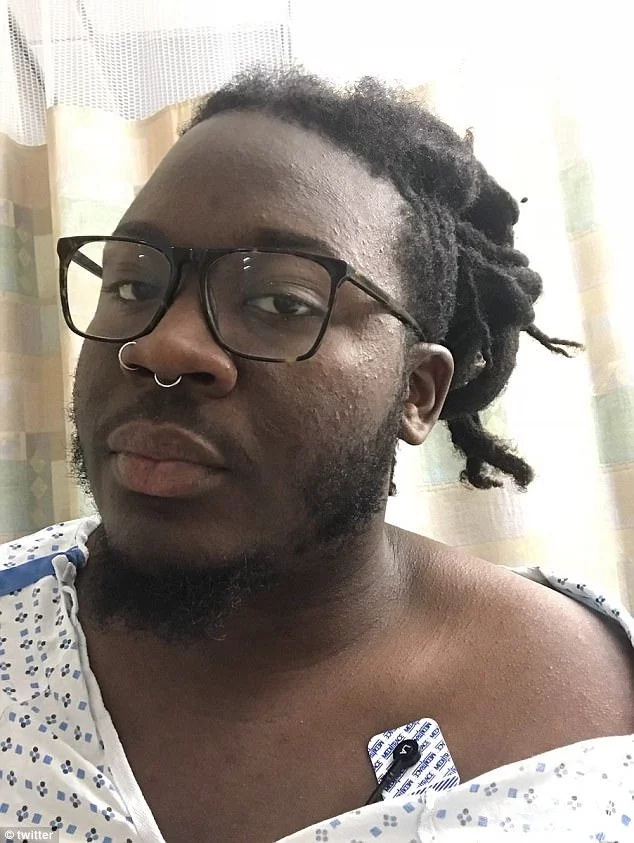 READ ALSO: Woman, 50, looks so youthful that people mistake her teenage sons for her boyfriend
He immediately sought medical attention and diagnosis showed he had blood clot in his lung, a condition known as pulmonary embolism, which medics say can kill you in a matter of minutes if not attended to urgently.
"I went through a number of ultrasounds to monitor the clot. I was then put on blood thinner drip to reverse the clot damage," says Green.
READ ALSO: Photographer who covered Michelle Obama for 4 years shares her favorite photos of her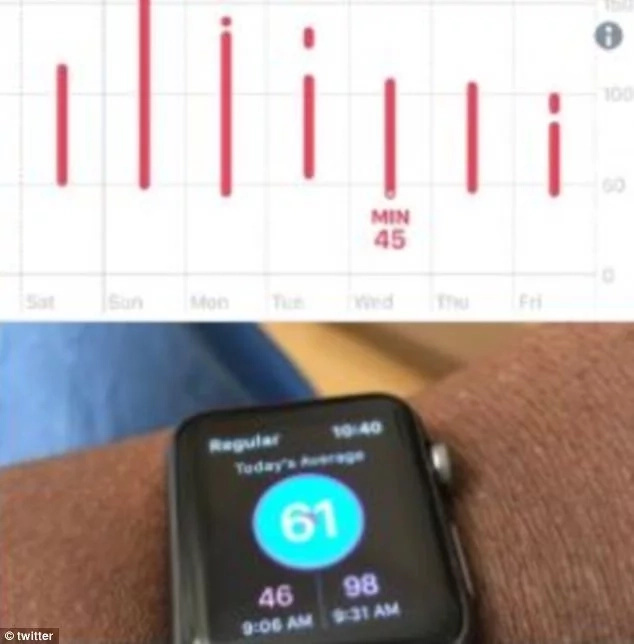 He is currently in stable condition. His life is out of danger, thanks to the Apple watch.
Source: Yen.com.gh