- Phil Lusted has dwarfism
- He found the love of his life thanks to his Star Wars tattoo
- They tied the knot in a Hobbit house
A 32-year-old man with dwarfism has found the love of his life and tied the knot — all thanks to a Star Wars tattoo.
Phil Lusted, from North Wales, has a tattoo of the Star Wars character Yoda on his arm with the words: "Judge me by my size do you?"
He shared a picture of it online and caught the eye of fellow Star Wars fan Kathleen Brogan, 27, who is from Seattle in the US.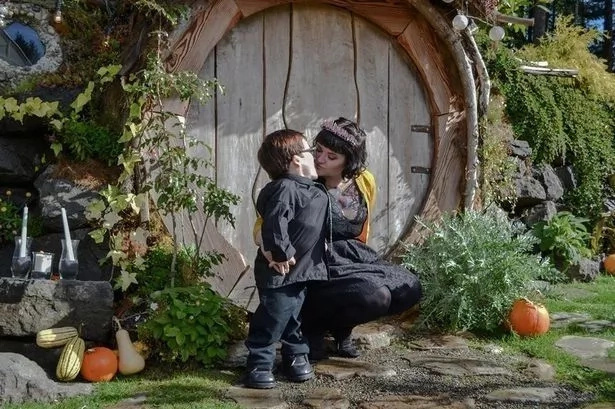 The two started a long-distance relationship in early 2016. Phil, who is three feet (0.9m) tall, soon visited her in Seattle and their love flourished.
Their simple wedding celebrated their mutual love for JRR Tolkien's fantasy novels and science fiction. They even tied the knot in a Hobbit house.
READ ALSO: Kafui Danku's new photos of baby Lorde are giving us major baby feels all day every day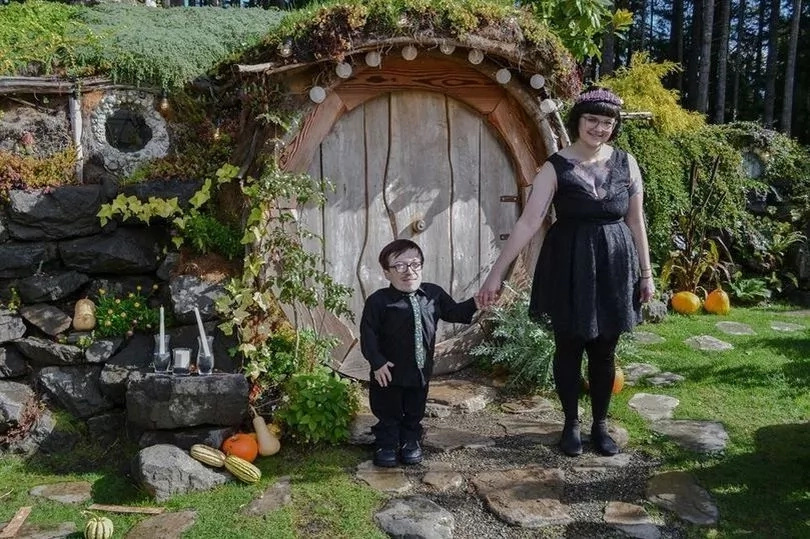 In an interview, Phil said: "My favourite moment was saying my vows to Kathleen and placing the ring on her finger, then we officially became husband and wife."
READ ALSO: Kofi Adjorlolo and Fella Makafui goof around in latest photo
For her part, Kathleen said: "It was over in the blink of an eye, the day went so fast. I wish I could have paused it somehow and embraced every moment."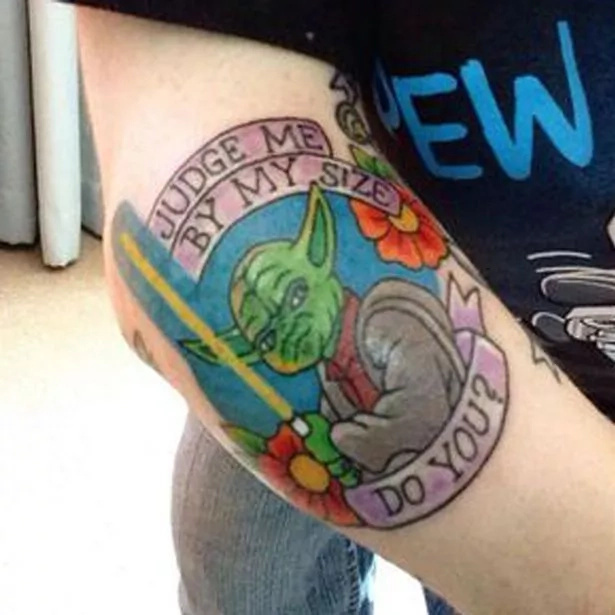 Source: Yen.com.gh