- Kagiso Domingo has been an inventor from a young age
- His latest invention is a portable power station
- He hopes his inventions will help people around the world
A South African young man has emerged as an inspiring inventor with a passion for making gadgets that solve societal problems.
In an interview, Kagiso Domingos said he was a curious child who was always interested in creating things.
His first creation was a camera-aided dustbin that could automatically go around picking up waste paper. This invention won him first prize at a school science expo.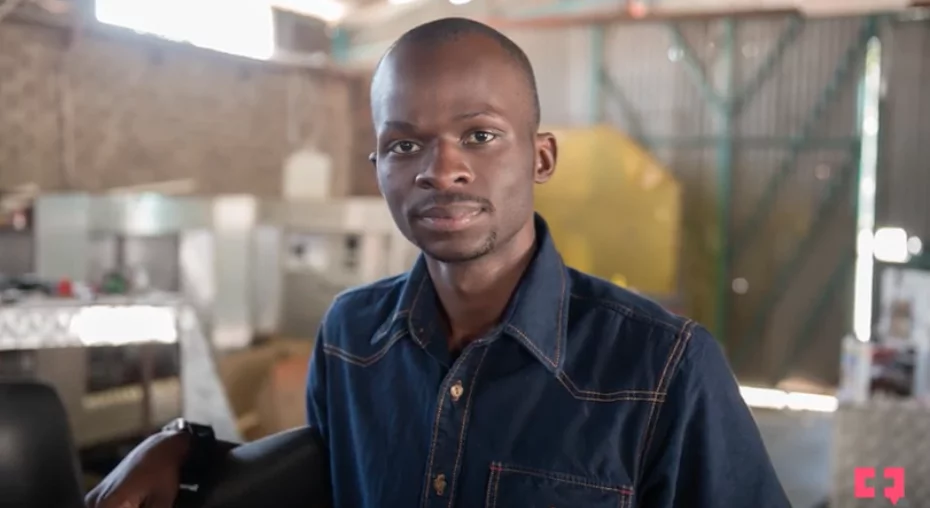 His latest invention is a portable power station. It is especially practical in rural areas that are not yet connected to power grids or in cases of power blackouts.
Kagiso said he's particularly proud of his "E-bike" invention. It is also useful in rural communities where transport can be a challenge sometimes.
READ ALSO: Grace Mugabe demands $1.2 million from businessman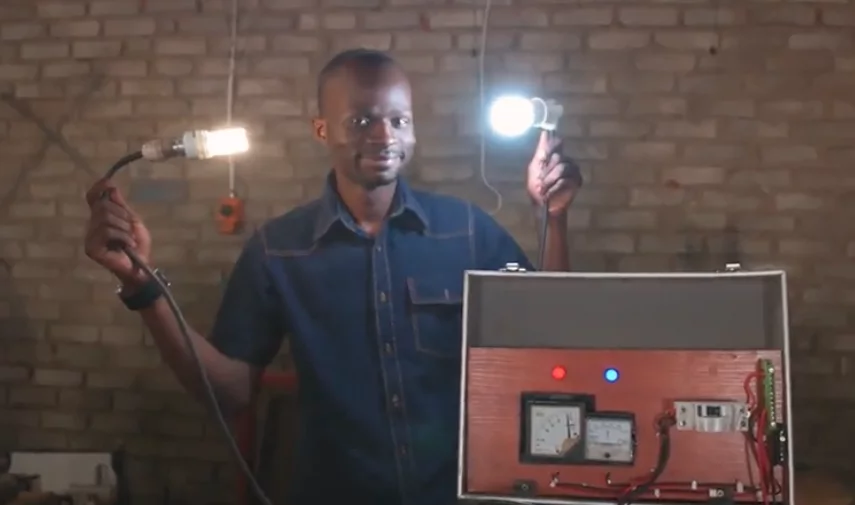 Amazingly, he dropped out of tertiary education after only three months because the courses were too "theoretical."
READ ALSO: Rohingya refugee narrates how she gave birth in a jungle while fleeing persecution
He urged young people to never give up on their dreams. he especially encouraged them to be innovators and inventors with a view to making a positive contribution to society.
Watch his interview here.
Against All Odds | Answers to Power Problems.
Subscribe to watch new videos
Source: Yen.com.gh