- Teen posted photos of him and his mum, then Twitter users went insane
- The boy's mum looks so young people had trouble believing she was his mum
- Some claimed she was either his girlfriend or twin sisters. Others demanded to know her secret to staying young
Is she your mother, girlfriend, or twin sister? May I know her secrete? Is she single? These are the kind of questions that Kemonte Guthrie had to respond to after she shared selfies that she took with his young-looking mum.
The 18-year-old teen from Texas probably had no idea how youthful his 44-year-old mum, Angela Williamson, appeared. The mother-of-five looks like a 20 something year old girl.
"The truth is that my mother is about to hit 50, but as you can see she still looks like my twin sister," one of Guthrie's captions claims.
READ ALSO: Inspiring! Inventor makes gadgets, such as a portable power station, that are helping people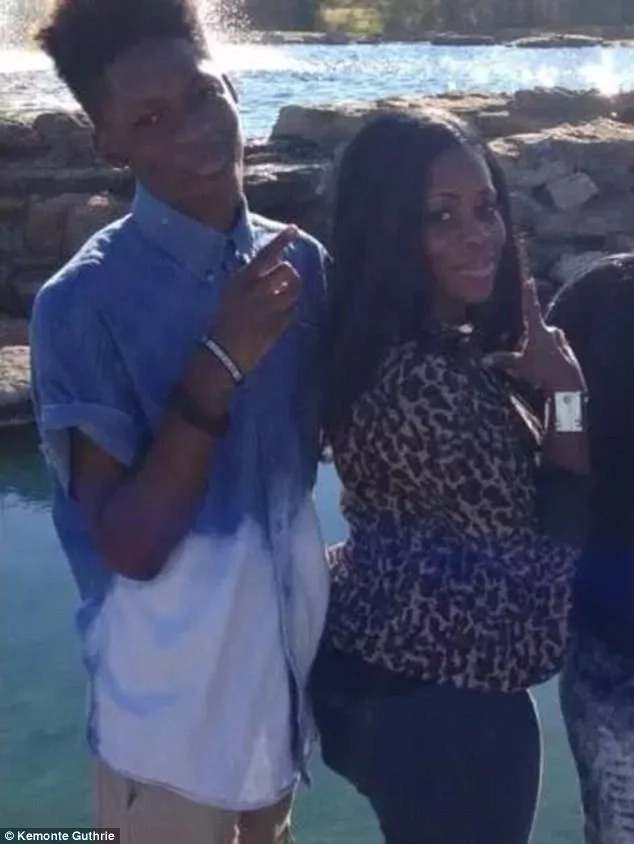 READ ALSO: Grace Mugabe demands $1.2 million from businessman
The bewildering mother-and-son snapshots went viral as soon as they were posted, garnering over 121,000 likes in a matter of two days.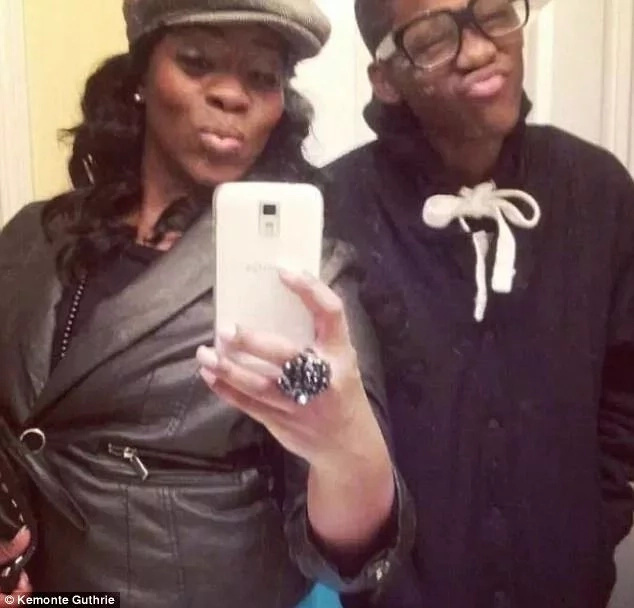 Comments tickled in fast and furious, with social media users from across the world expressing disbelieve and admiration in equal measure.
"What fountain of youth is she drinking from?" asked one user. "Tell us something about her anti-aging beauty secrets. We need that information ASAP! inquired another.
READ ALSO: Rohingya refugee narrates how she gave birth in a jungle while fleeing persecution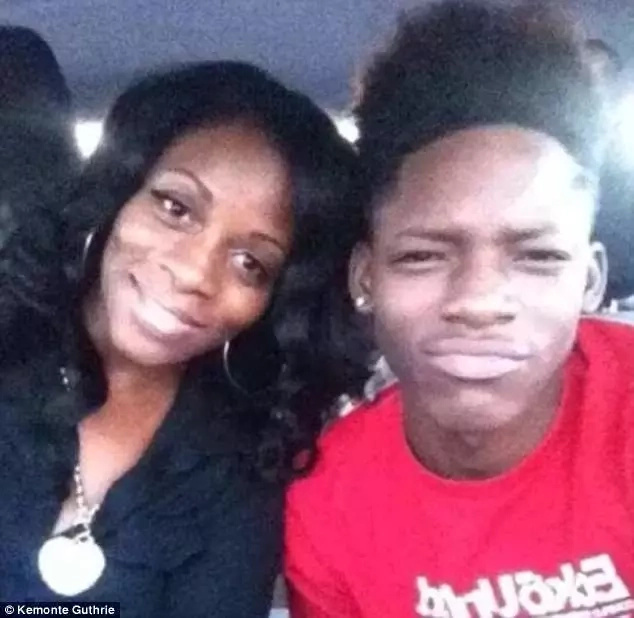 Most of those who came across the trending photo thought the lady in the picture frame was either Guthrie's girlfriend or twin sister, and not what the caption claimed she was.
See more wild reactions below:



Why This Mother and 15-Year-Old Son Became Father And Daughter
Subscribe to watch new videos
Source: Yen.com.gh