We all know when someone says they're going to 'rest their eyes' they're about to fall asleep and the same rings true for Zimbabwe's president, Robert Mugabe.
This year alone, Mugabe has been caught catching a cat nap almost more than he was awake and engaging people.
1. Ghana Independence Day parade
His series of 2017 cat naps started in March when he fell asleep during the Ghana @ 60 Independence Day parade being held at the Black Stars Square in Accra.
READ ALSO: Barcelona star deals Arsenal and Chelsea a major blow as he decides on his future
But, it wasn't the first time he dosed off at a major event. He was photographed with his eyes closed during the Africa Union meeting in Sirte, Libya, back in July 2005.
Later that same year, he appeared to be sleeping again at the opening ceremony of the Africa-France summit in Bamako, Mali.
But, presidential spokesman, George Charamba, fervently denied the accusations, claiming the president had an issue with his eyes. He also recently said the president was 'Just resting his eyes.'
More recently Mugabe was caught 'resting his eyes' at the Arab-Africa summit.
Last year, he apparently also decided to hit the hay during the African Union Summit in Ethiopia.
But, this year takes the cake as he's been caught sleeping three times already.
2. Grace Mugabe roasts presidential spokesperson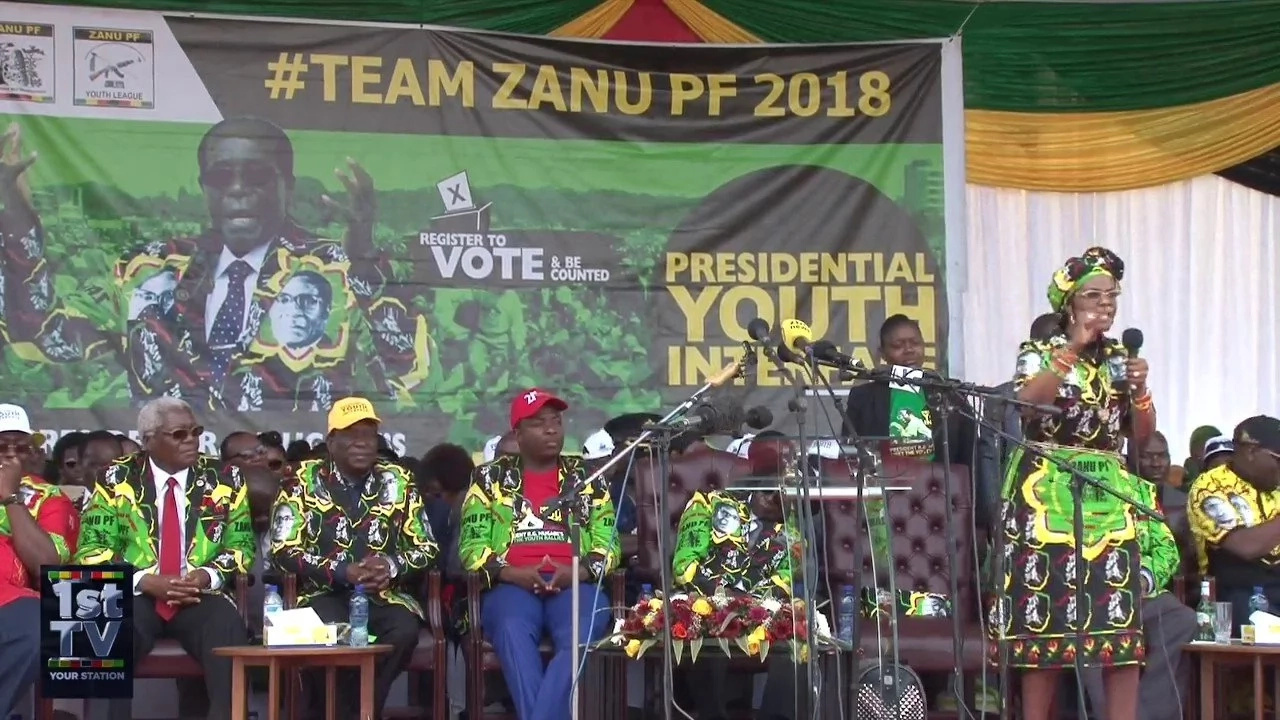 His second public nap, in the middle of an event, was in July this year while his wife was taking on George Charamba, the presidential spokesman, in front of a shocked Zanu PF crowd and a television audience.
READ ALSO: Shatta Wale sprays cash on excited fans at Nima Market in new video
Yen.com.gh gathered that Grace was apparently shouting at the permanent secretary of the information ministry for swaying the state-owned media to ignore her charity work and rather focus on others' good deeds.
3. UN General Assembly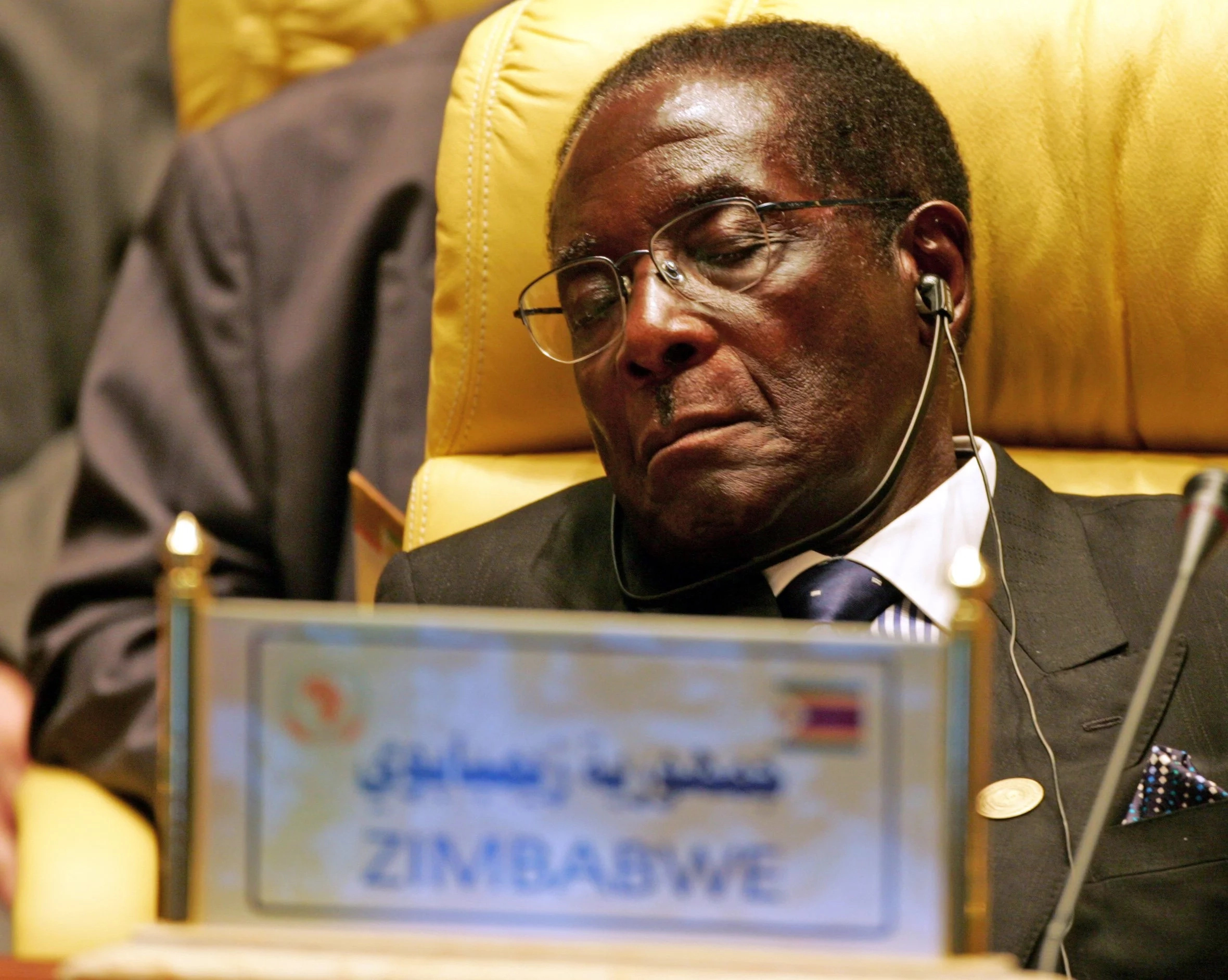 Then, in the latest incident, Mugabe fell asleep during US president, Donald Trump's speech at the United Nations General Assembly in September.
Mugabe's health questioned
The president's health has been in the spotlight the past few years.
In September last year, it was rumoured that Mugabe flew to Dubai for medical treatment. Many believed he was on his death bed at the time, but, he arrived at
Harare airport looking fit as a fiddle.
At the time, he told journalists he was dead, but he was resurrected as he always is.
Then, in October 2016, his health was again questioned.
Lord Peter Mandelson warned the British Government that Mugabe was preparing an "endgame" for the country. This suggested Mugabe believed he was facing death in the face.
But, a whole year later, Mugabe is still here and still giving social media users excuses to come up with some hilarious memes and posts.
READ ALSO: Real Madrid star Karim Benzema speaks on a possible move to Arsenal
Source: Yen.com.gh