- White cop caught on camera saying he should have shot black suspect
- The cop and his colleagues was involved in controversial arrest the black man
- The suspect allegedly tried to resist arrest and was armed with knife
White Florida cop is under siege after video clip of him wrestling down black crime suspect and saying he should have shot him instead emerged.
Shannon Dameron and his colleagues were captured on camera by a witness as they controversially arrested Rohan Warner, 20, amid routine traffic inspection. The suspect was allegedly armed with knife and tried to resist arrest, forcing the officers to wrestle him down.
"I should have shot him," Officer Dameron was heard saying in the video moments after they subdued and arrested Warner.
READ ALSO: Meet talented graduate who makes amazing artworks of steel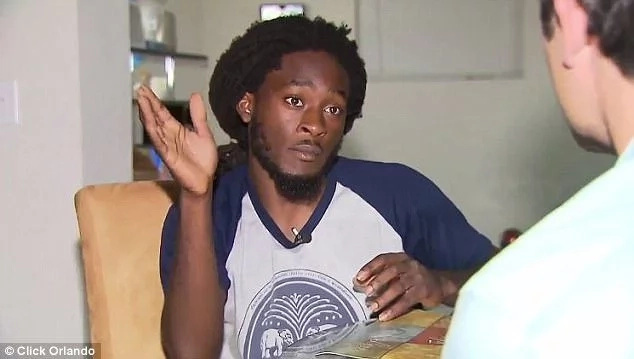 READ ALSO: Election 2020: Why NDC could struggle to unseat Nana Addo
The 'I should have shot him' remark has landed the officer in serious trouble as investigation is launched into his conduct while on duty.
"We have seen the footage and are deliberating on the next move. In the meantime, we encourage anyone with more information regarding this incident to come forward," says Police spokeswoman Casey Liening in official statement.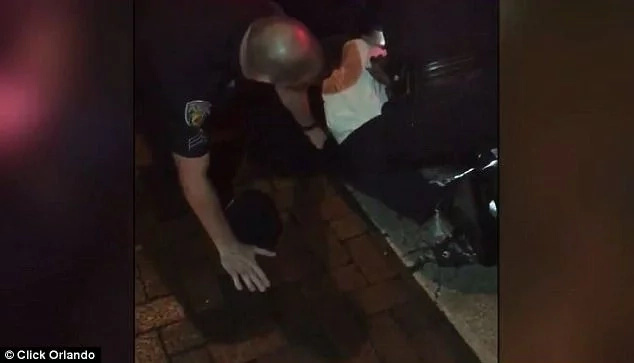 According to WPLG, the controversial public arrest took place on 300 block of southwest Second Street.
READ ALSO: Barcelona star deals Arsenal and Chelsea a major blow as he decides on his future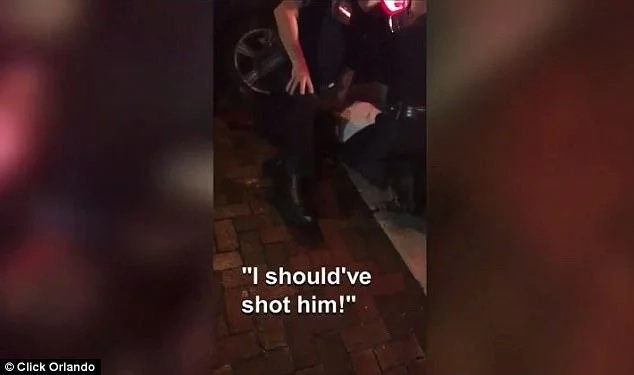 The traffic officers allegedly requested for Warner's license during which they claim they spotted him reaching out for a knife, at which point they pulled out their weapons.
They then wrestled him down when he tried to resist arrest.
Man sues Evanston police over violent arrest caught on video
Subscribe to watch new videos
Source: Yen.com.gh