- Alice Gbelia is an Ivorian entrepreneur living in Switzerland
- She noticed that finding affordable African art outside the continent is a challenge
- She therefore started an online platform to showcase it
An Ivorian entrepreneur has shared how she started an online platform to showcase African art to a global audience.
Alice Gbelia, who currently lives in Switzerland, recently started the website Ayok'a, which means "welcome" in an Ivorian local language.
In an interview with the BBC, Gbelia said she started it after noticing that finding affordable African art outside the continent was difficult.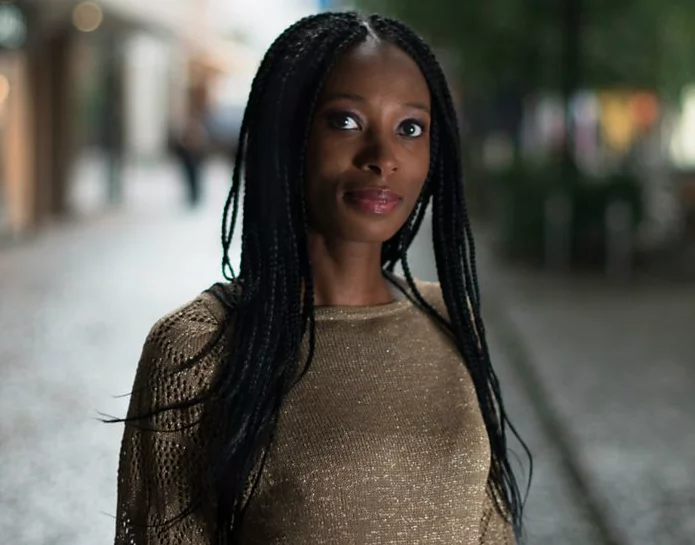 Ayok'a lists works by black artists in the form of fine art prints, phone cases and t-shirts.
Gbelia works with her sister Liliane and several curators to handpick artworks and upload them to the platform. They also aim to dismantle stereotypes about African art.
READ ALSO: White cop under siege after he made troubling remarks while arresting black suspect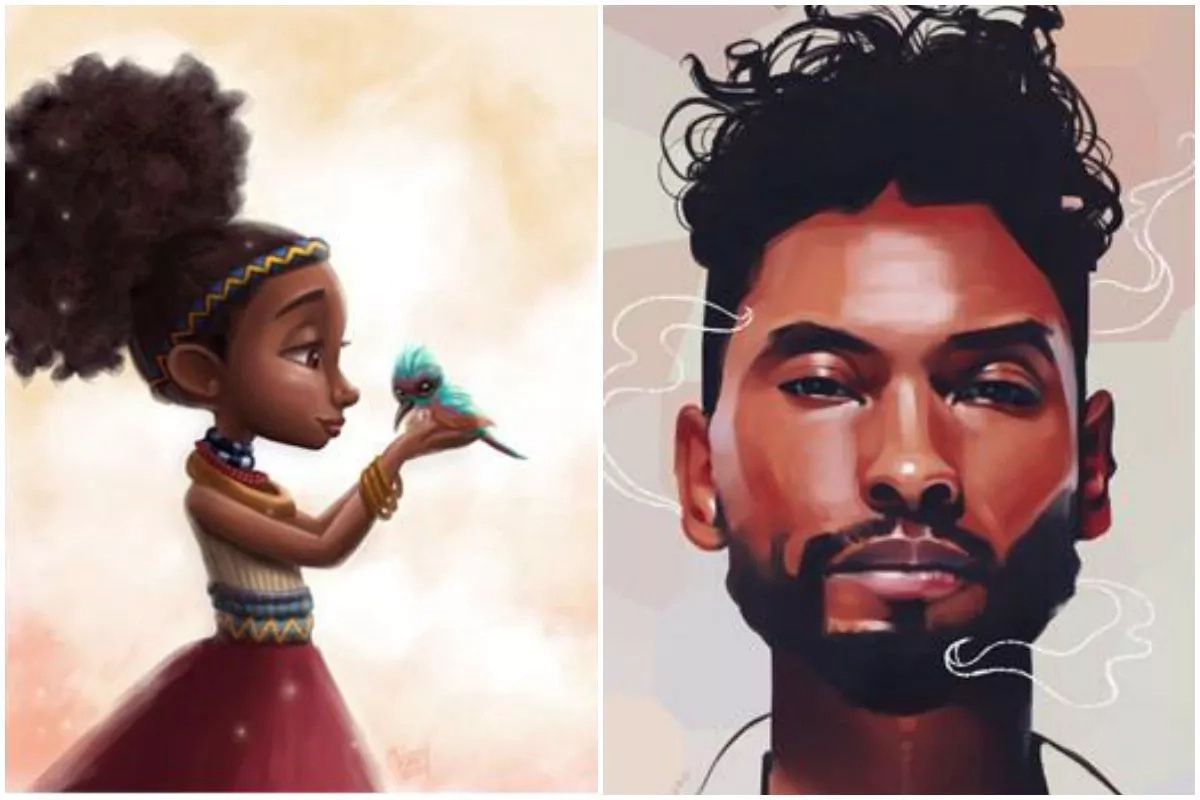 She said: "I was looking for new art to put on my wall, art that reflects my heritage but it was hard to find it. Whenever I looked, I found all these cliche images of elephants, baobabs and sunsets."
READ ALSO: Trendsetter! This 18-month-old boy is so cool he's got 27,000 followers on Instagram
Gbelia added: "To have a platform like Ayok'a is to enable these artists to be part of the conversation of affordable contemporary art."
To listen to her interview, click here.
Source: Yen.com.gh