- Space scientists have discovered a habitat on the moon that could sustain human life
- No one has ever been on the moon for more than three days because of the harsh conditions
- The habitat provides shelter, which means man can stay on the moon for longer
Is life on Earth a little too crowded for your liking? Well, space scientists have just discovered an alternative — a habitat on the moon.
Writing in the journal Geophysical Research Letters, the scientists say they have found a potential habitat on the moon that could sustain human life.
It comes in the form of a large open lava tube in a section of the moon's surface known as the Marius Hills.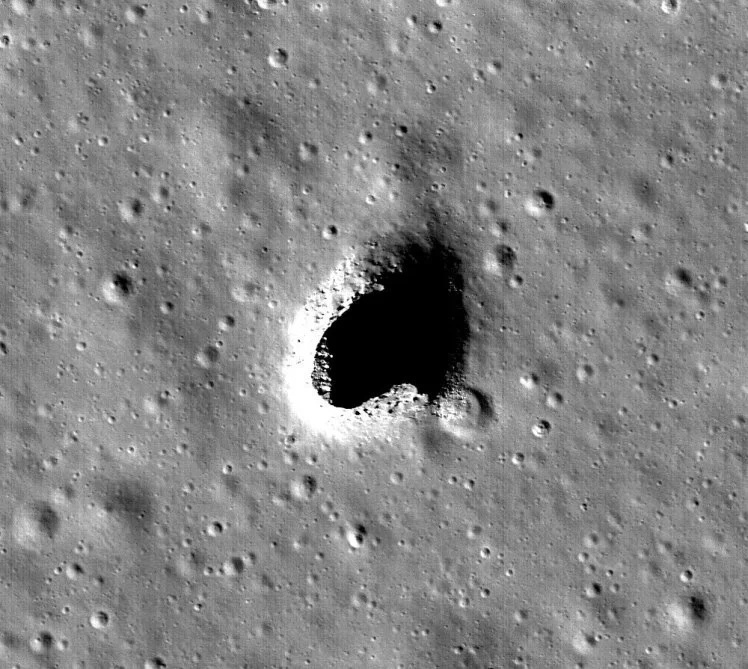 This tube is shielded from the moon's harsh conditions, which means that it could be used to protect astronauts during space walks.
No one has ever been on the moon for more than three days because space suits alone do not offer enough protection. Extreme temperatures, cosmic ray radiation and meteorites all pose great risks.
READ ALSO: Entrepreneur starts online platform to showcase affordable African art to global audience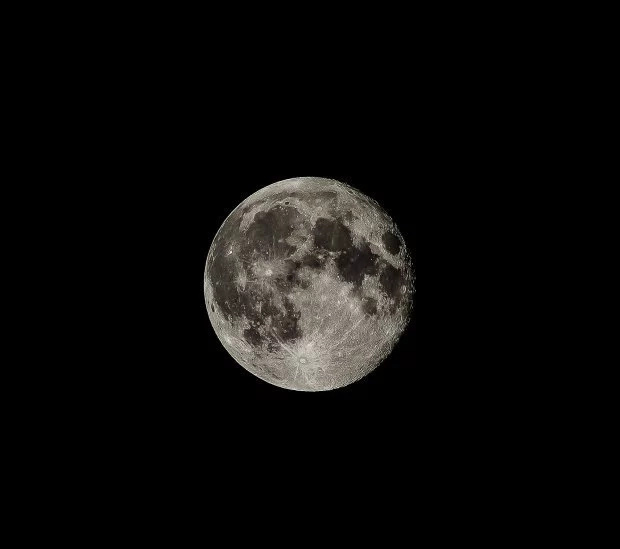 The news gets better — the open lava tube is large to build a lunar base or an entire city.
READ ALSO: White cop under siege after he made troubling remarks while arresting black suspect
Junichi Haruyama, a senior researcher at JAXA, Japan's space agency, said: "It's important to know where and how big lunar lava tubes are if we're ever going to construct a lunar base."
Lava Tubes On Moon Could Be Suitable For Human Habitat.
Subscribe to watch new videos
Source: Yen.com.gh