- Daughter finally meets her mum after she left home 28 years ago
- The mother abandoned her daughter when she was only three weeks old
- Her father never mentioned her mum's name, until the day before he passed away
A 28-year-old woman who has been desperately searching for her mother for years finally reunites with her.
Elizabeth Davids from Lavender Hill and her mother Deborah Davids reunited after Daily Voice helped the two find each other.
"I have always looked for my mother. I felt hurt seeing other mothers with their daughters. I have always longed for that bond," says emotional Elizabeth.
READ ALSO: Space scientists discover habitat on the moon that could sustain human life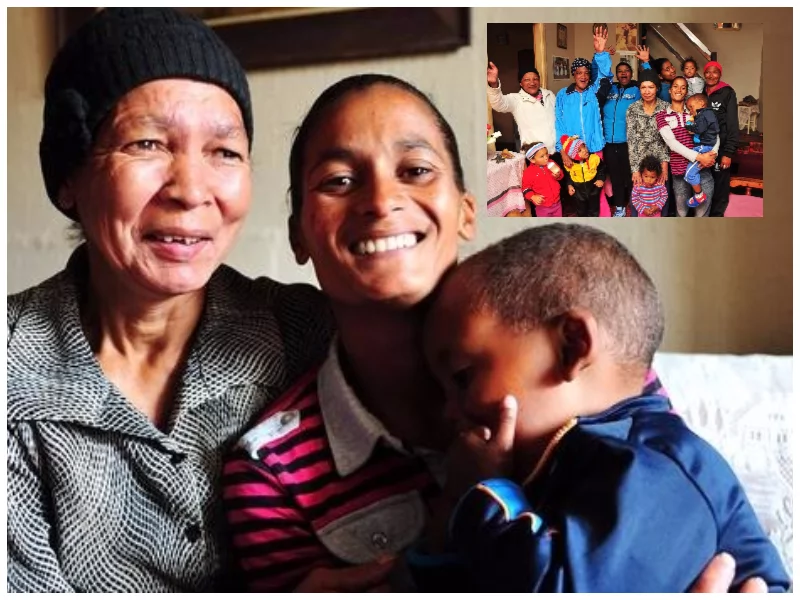 Elizabeth's mum reportedly left home when she was only three weeks old. Her father never told her the whereabouts of her mother until a day before he passed away. He only said she was alcoholic and that was the reason whey he separated her from Deborah.
"It was like his gift to me. He gave me my mother's name, where she last lived, and a picture of her," says Elizabeth, a mother of three-year-old son.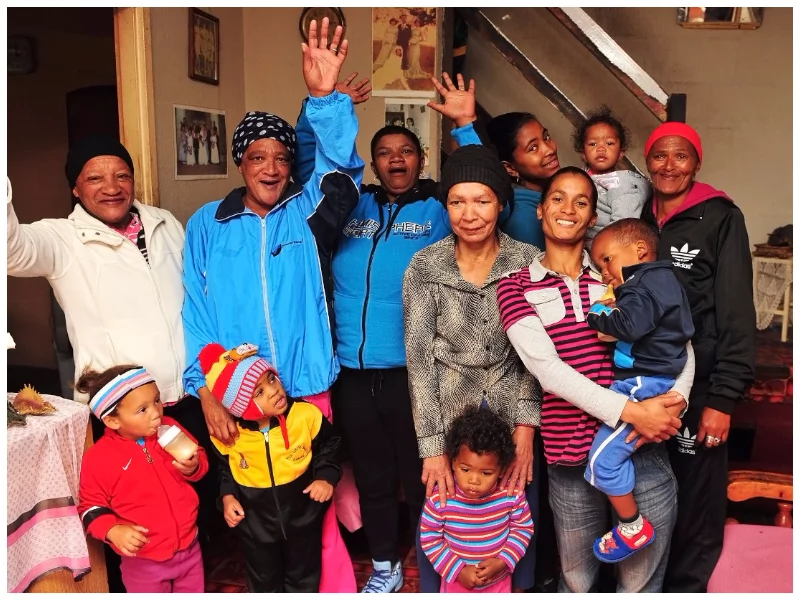 She was able to find her mum after sharing her story with Daily Voice, where she also left her contact in case she was going to come across the article. Then she received a call.
"I received a call from Deborah Davids, my mum. I was skeptical, so I asked her my dad's full name, nickname and my date of birth. She answered correctly," says Elizabeth.
READ ALSO: Trendsetter! This 18-month-old boy is so cool he's got 27,000 followers on Instagram
How i met my mother: mom and daughter united after 28 years
Subscribe to watch new videos
Source: Yen.com.gh