- YEN has just learned from Black Doctor that award-winning actress Gabourey Sidibe recently talked about her battle with depression and mental health issues
- The thirty-four-year-old opened up about her depression while speaking In an interview to promote her debut work as a writer 'This Is Just My Face: Try Not To Stare'
- Gaboury Sidibe also talked about issues such as her relationship with other celebrity figures, haters, fashion and her struggles with bulimia
Few on-screen debuts have been as powerful and awe-inspiring as Gabourey Sidibe's 2009 film debut in the movie Previous which was directed by superstar director Lee Daniels.
The thirty-four-year-old garnered an Academy Award nomination for Best actress and has played other roles in movies such as 'Tower Heist' and show time series 'The Big C'.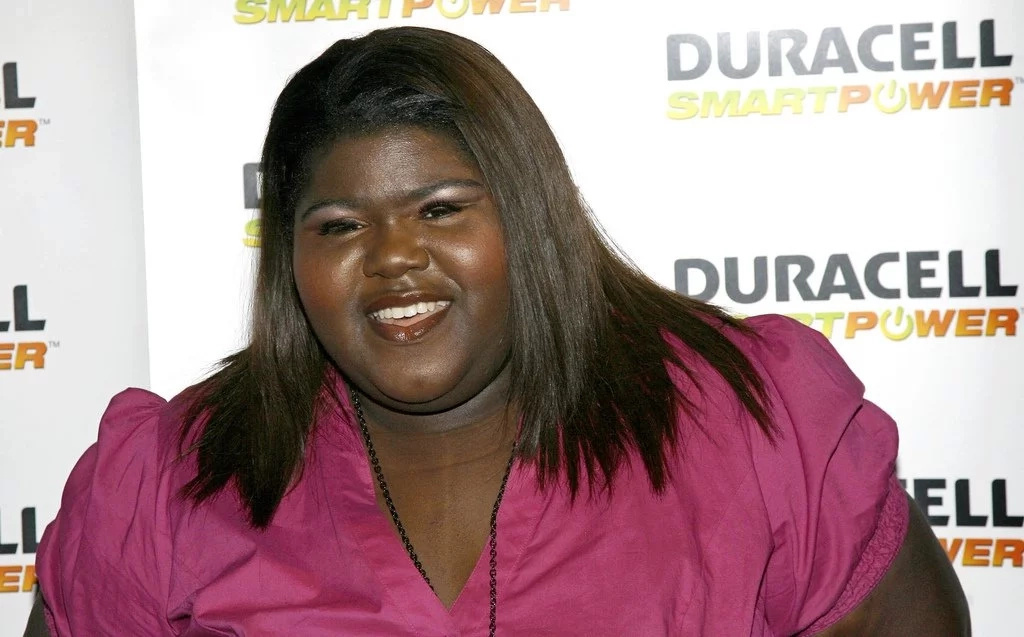 The plus-sized actress who currently features on the musical drama series 'Empire' recently put out her first book which she titled 'This Is Just My Face: Try Not To Stare'.
The book is a combination of memoirs and biographical stories which details her experiences with celebrities, haters, fashion, her weight and struggling with bulimia.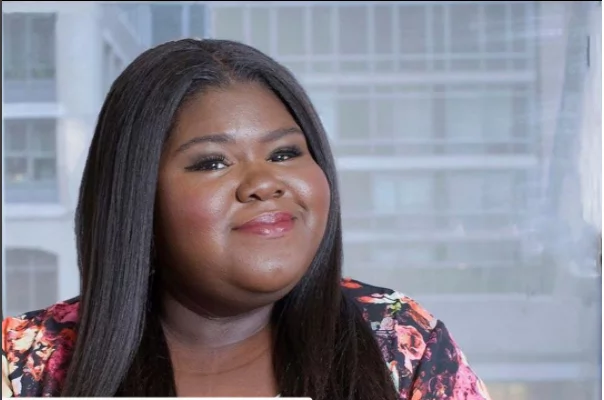 The book also touches on the much-maligned subject of mental health and the actress talked about the issue during an interview which was conducted as part of the Chicago Humanities Festival.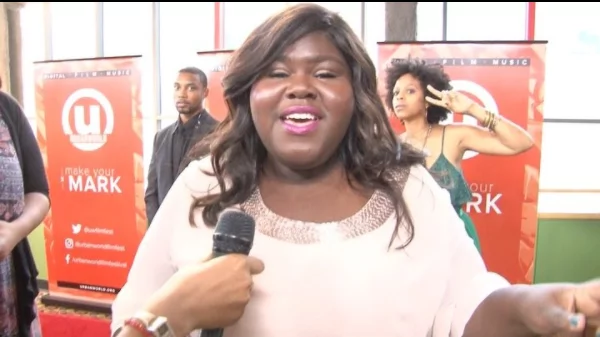 She explained that she had suffered from depression and it's related issues since she was a child and that people around her chose to ignore it.
She was quoted as saying,
'I wrote about depression because it was a huge deal to me. I had actually been showing signs of depression since I was nine years old but everyone ignored it'.
Gaboury Sidibe explained that among black people, identifying with mental health issues has always been difficult as they don't really entertain the idea of suffering from a sickness that they can't see.
Well, the talented actress eventually got the help she needed and has gotten past her depression problems.
Source: Yen.com.gh