- The New Yorkers might soon have some high profile neighbors
- This is after reports emerged that Barack and Michelle are planning to move to New York City
YEN shares with you the latest update on the possibility of Barack and Michelle Obama moving to New York City on Upper East Side of Manhattan.
Several inside sources have indicated that the former President and his First Lady are looking to move into New York City, and are even eyeing a duplex somewhere around Manhattan.
Reports suggest that the Obamas are thinking over taking a place at 10 Gracie Square, near to the residence of New York's Mayor, Bill de Blasio.
Apparently, that part of the city is already filled with some high profile names such as Gloria Vanderbilt, New Yorker critic Alexander Woollcott, and the former First Lady of China.
So, it makes a lot of sense that the area would be one of the top priorities for the Obamas.
Further reports about the duplex that Barack and Michelle are looking suggest that it hosts 15 floors and 43 apartments in total.
So, if the rumors are true, several high-class New Yorkers are going to have an ex-President for their neighbor.
The duplex, which has been designed by the architect, Daniel Romualdez, went into contract recently for $10 million.
Insiders also suggest that the apartment serves five bedrooms, four baths, a library with a wood-burning fireplace, and views of the East River.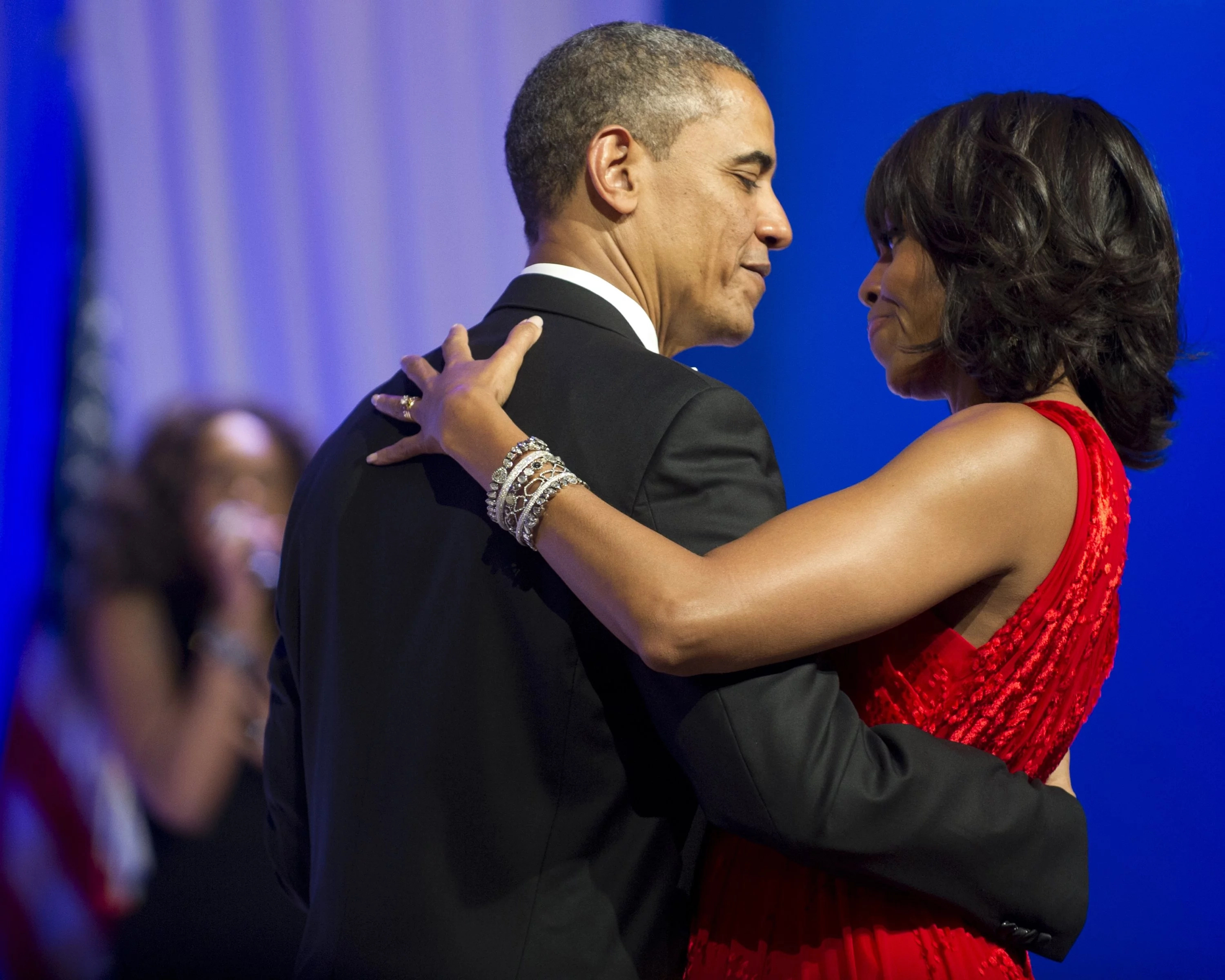 Ever since they moved out of White House, the couple have been much sought after.
It is being reported that currently the former President's speaking fees are grossing around $400,000. The couple also sealed a joint book deal, apparently at a $65 million of advance.
Insiders also suggest that the Obamas have lately been spending much time around New York. They had earlier been spotted with Bono for a lunch in Manhattan.
Source: Yen.com.gh