- A Bangladeshi couple have shared their inspiring love story
- They said it was love at first sight
- Their love has withstood difficult times
A young couple in Bangladesh have shared their inspiring love story.
19-year-old Sonia and 21-year-old Shaheen spoke to photojournalist GMB Akash, who in turn published their story on his Facebook page.
Sonia started by saying: "Everything started with a smile. It was love at first sight. He was a construction worker and I was working in a textile factory. During lunch time while coming home, we had an eye contact. I had no idea why I smiled and he smiled back."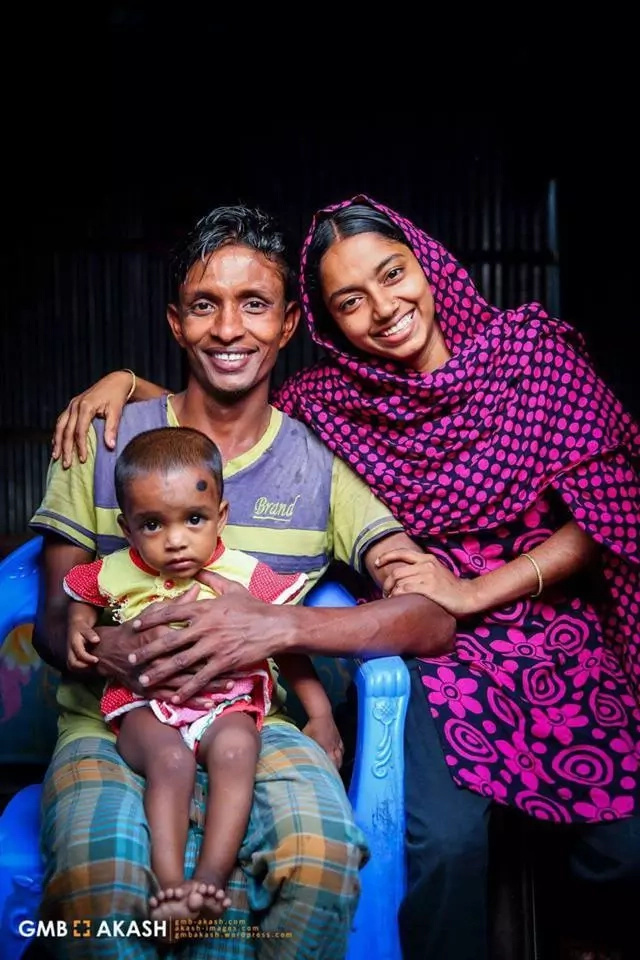 They kept on seeing each other for almost a year until Shaheen eventually asked her out on a date, which was at a museum.
Incredibly, he asked her to marry him on the same date and they actually got married on the same day.
READ ALSO: Man wanted by the police surrenders after asking for 1000 shares on Facebook
Sonia said they stuck together even during difficult times when they hardly had enough food to eat. They now have a daughter named Sukhtara.
READ ALSO: Girl addresses other women, says they gave men the chance to mock them
Sonia said: "We may not own a kingdom or stuff those kings and queens had. But we made our own heaven where no food or money matters."
What a heartwarming story! May their love grow stronger.
Source: Yen.com.gh