- Harvey Weinstein has created a wave of anger and controversy in recent weeks
- This is after various women came forward claiming that the film producer sexually harassed them
- Former First Lady Michelle Obama has since voiced her opinion on the matter
YEN shares Michelle Obama's words on Harvey Weinstein in 2013 as she spoke at a school conference. Since the allegations have been made, she has rightfully had a very different stance on the man.
Just a couple of days ago Harvey Weinstein was forced to settle a number of lawsuits in which accusations of sexual harassment were leveled at him. Since the conclusion of those cases, even more women have come out of the woodwork with similar stories.
Weinstein, who is a Democratic donor, has been close with the Obamas and the Clintons for many years. It is even said that he visited the White House 12 times during Barack Obama's presidency.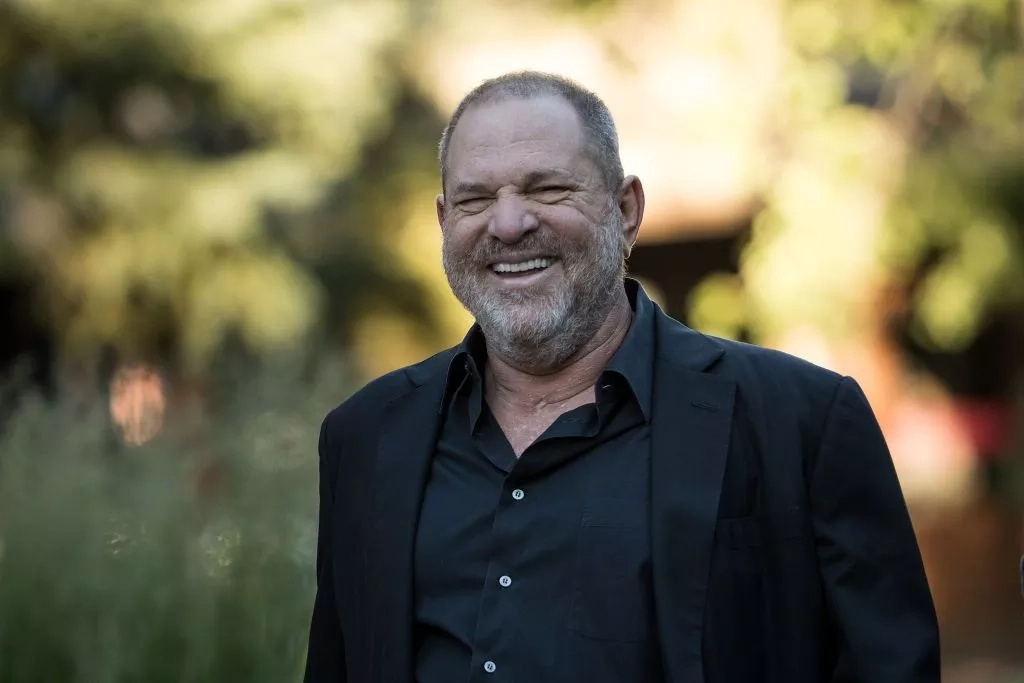 I want to start by thanking Harvey Weinstein for organizing this day. This is possible because of Harvey. He is a wonderful human being, a good friend and just a powerhouse.
Michelle Obama praised the man numerous times, most notably at an event for high school students in 2013.
Many are angry at the Democrats for never having seen Weinstein for what he was, but others have also defended them and their right to verify facts before acting.
READ ALSO: Grim past! Morgan Freeman had a secret affair with his grandchild before her brutal death
But since the sexual harassment scandals have broken, Michelle has taken a very different tone on the man she once proclaimed was a friend.
"Any man who demeans and degrades women in such fashion needs to be condemned and held accoubtable, regardless of wealth or status," she said in a statement.
Michelle and Barack's eldest daughter Malia interned for Weinstein at one point.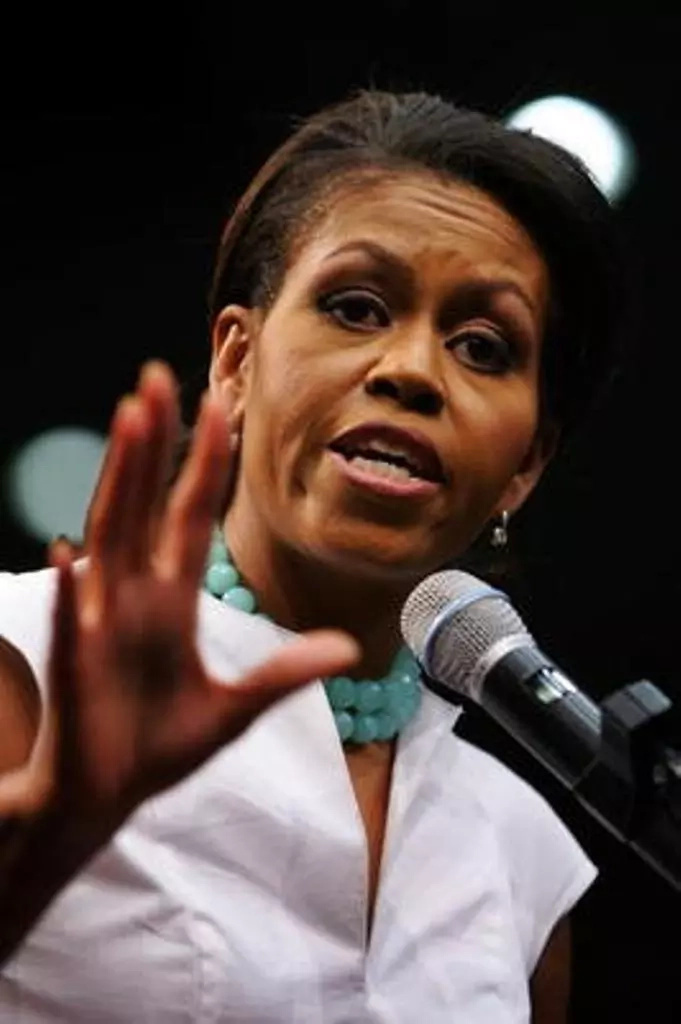 The Clintons have also been under pressure to say something on their friend's behavior, and Hillary Clinton spoke out to say how appalled she is by his actions.
She went on to state that no such behavior should be tolerated, and she encouraged the brave victims for coming forward to speak out against Weinstein.
Source: Yen.com.gh