- Prince Harry and Obama were spotted basking in each other's company at a wheelchair basketball game
- The two evidently shared a light moment
- They are set to meet once again on the last day of October this year
Prince Harry is scheduled to speak in Chicago at the first annual summit of the Obama Foundation on October 31, 2017.
The duo was last seen together at the Invictus Games during a wheelchair basketball game.
Recently, it has been announced that Prince Harry will fly to Chicago to be present at the said summit.
In fact, the Kensington Palace official Twitter account tweeted to confirm the announcement.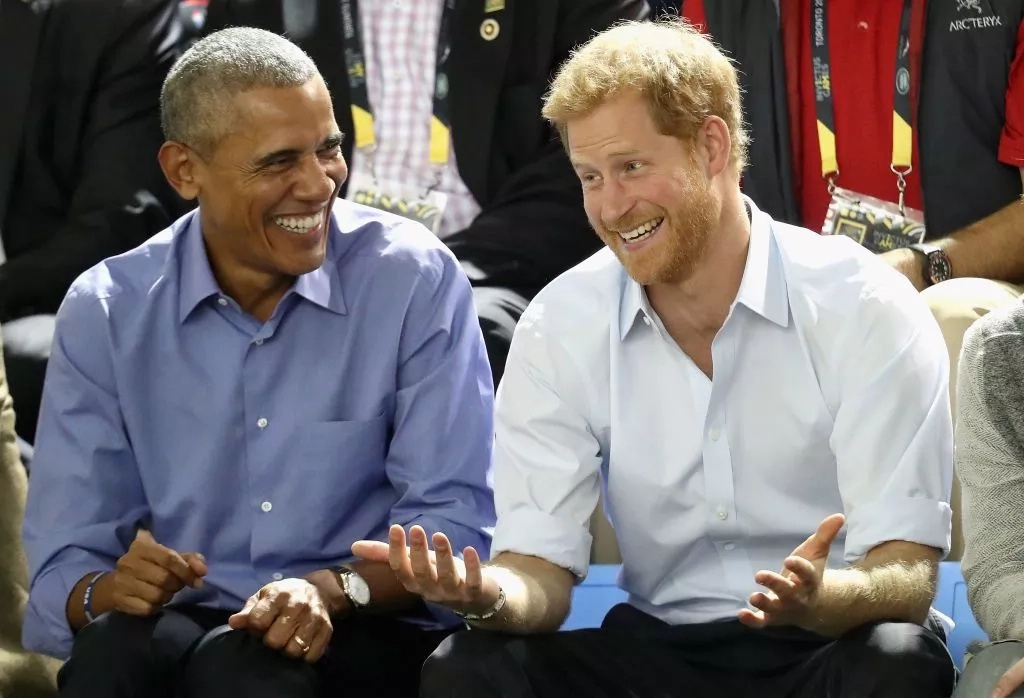 'Prince Harry will attend the inaugural Obama Foundation summit in Chicago on 31st October.'
Prince Harry makes the perfect speaker to encourage youth leadership, given the success he achieved on hosting the Invictus Games.
Last month, Obama also tweeted about the summit, saying, 'Michelle and I want the Obama Foundation to inspire and empower people to change the world…'
Moreover, Obama was able to invite big names to speak at the event, including former Italian Prime Minister Matteo Renzi, Chobani founder Hamdi Ulukaya and Chicago-based installation artist Theaster Gates.
While Springsteen performed at the Invictus Games Closing Ceremony, Chance the Rapper, Gloria Estefan and The National are the ones set to perform at the foundation's first-ever summit.
Since Meghan Markle attended Northwestern, there might be a chance that Prince Harry will bring her along when he comes to Chicago on the 31st.
Source: Yen.com.gh