- A 10-month old baby weighs nearly 30 kilos
- Parents are concerned about his extraordinary weight
- Doctors say he is suffering from a condition that makes him gain weight non-stop
A 10-month-old Mexican baby is causing his parents sleepless nights because of his extraordinary weight.
Giant Luis Manuel was born just like any other baby – with normal body weight. But as he grew up, he reportedly started amassing fat. His parent's concern is that there is no sign their son will stop ballooning.
"By the time he was a month old, he had outgrown all his clothes. We had to dress him in clothes meant for one-year-old, and even two-year-old kid," says Isabel Pantoja, the fat boy's mother.
READ ALSO: Bukom Banku gets GHc50000 from the fight with Samir Bastie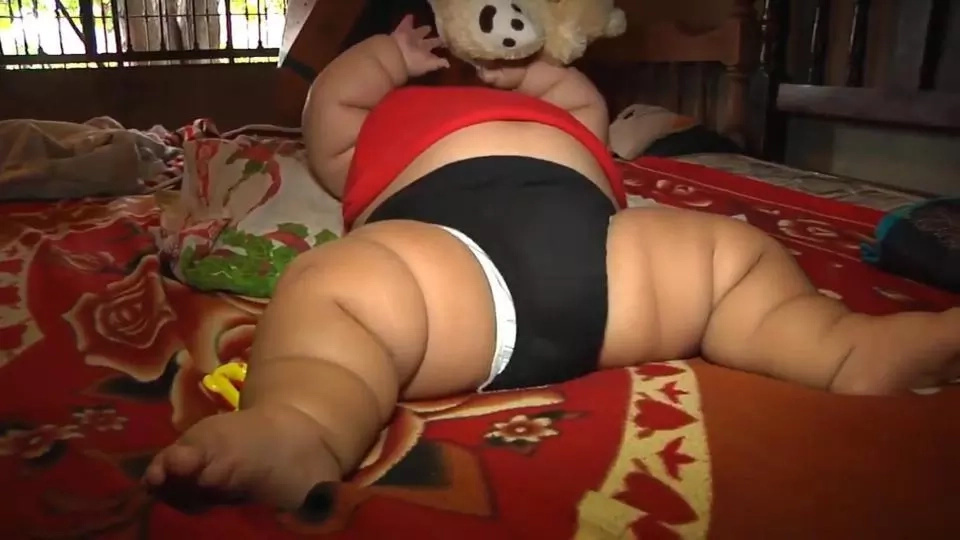 READ ALSO: 'I lost and so what; even Mahama lost an election' - Bukom Banku
According to doctors, Manuel could be suffering from a condition known as 'Prader-Willi syndrome' (PWS), which affects muscle tone, nervous system and sexual development.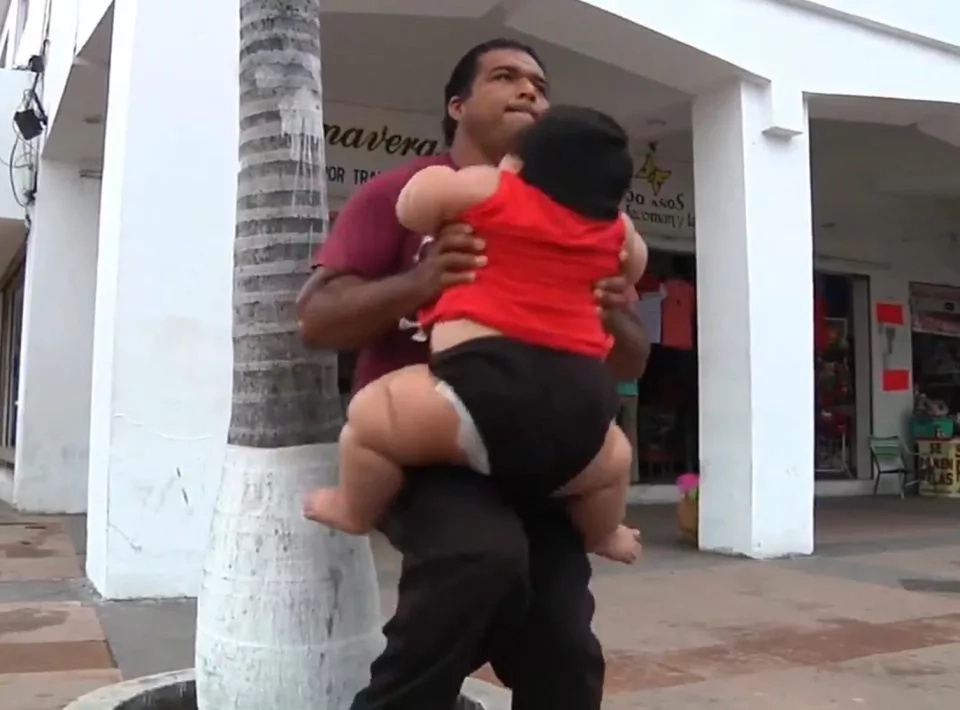 The medics recommend a series of hormone injections if they find that the boy is indeed suffering from PWS.
READ ALSO: Fuse ODG expresses gratitude for support of #PULLITDOWNNOW campaign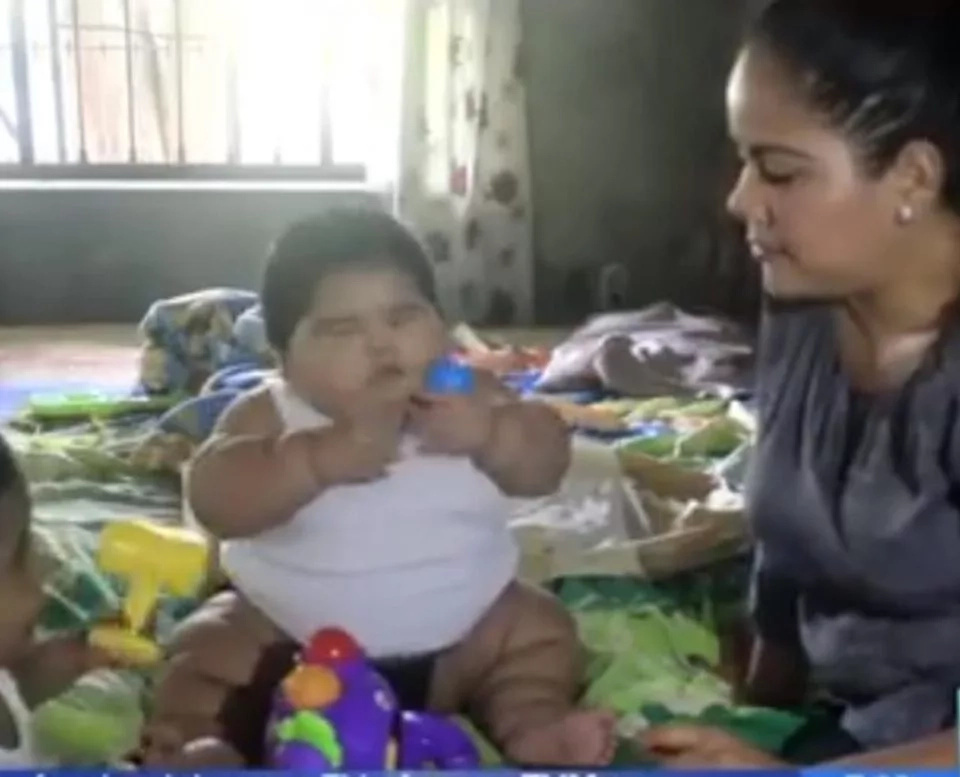 His parents are already fundraising for treatment. A single dose of hormone injection is expected to cost over Ghc2300 (£400).
10 month old baby weighs the same as a nine year old
Subscribe to watch new videos
Source: Yen.com.gh