- A US mom has sued her daughter's school for shaving her hair without permission
- Her daughter was allegedly told that her curly hair would grow back straight
- The school claims it shaved her hair for hygiene reasons
A mom in Massachussetts, US is suing a school after someone shaved her mixed-race daughter's curly hair without permission.
Denise Robinson claims that her seven-year-old daughter Tru was told that her hair would "grow back straight" after shaving.
The school claims that it shaved Tru's hair for hygiene reasons. However, it did not specify that these reasons were.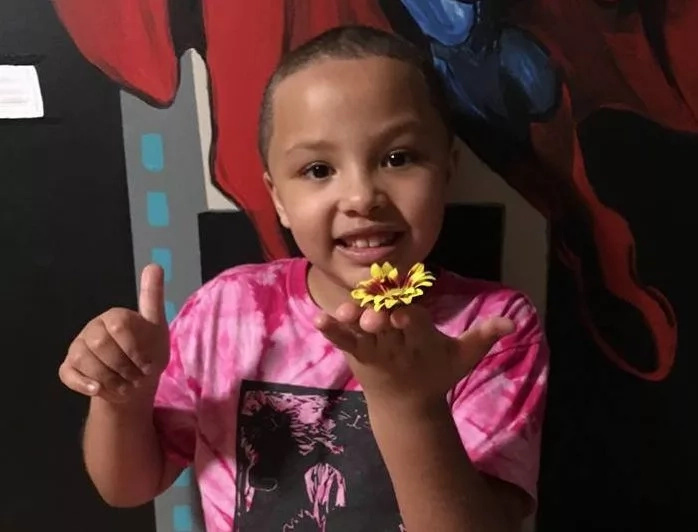 In an interview, Robinson said: "I am very upset. And I'm not going to stop being upset, because I feel like my child was assaulted and violated."
She added: "There was no hygienical reason for them to shave my child's head. There were no head lice. There were no bed bugs. There was no what I refer to as "rasta locks" going on."
READ ALSO: Racist! Outrage in South Africa as jobs agency posts vacancy asking whites only to apply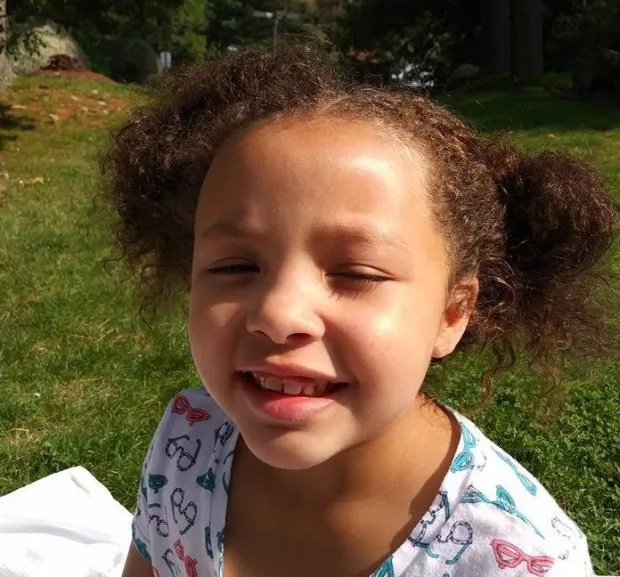 The school released a statement that said: "Decisions regarding grooming are based on a variety of factors, including hygiene."
READ ALSO: Parents in panic as their 10-month-old giant toddler hits staggering 30 kilos on weighing scale
It added that it will conduct a further review of the circumstances surrounding the incident before taking further action.
Mum Sues School For Shaving Daughters Head Without Permission
Subscribe to watch new videos
Source: Yen.com.gh