- Homeless man abandoned by family after he was diagnosed with HIV
- He claims he has though of killing himself several time because of his pain
- He has been living on the streets of Johannesburg and dances for motorists to earn a living
A 30-year-old homeless Limpopo man was abandoned and forgotten by his family when they found out that he was HIV positive.
The gentleman, only identified as Abraham, parted ways with his family and friends in 2006 after he was diagnosed with HIV. Ever since, he has been living on the streets of Johannesburg.
The seventh grader dropout dances for motorists to survive because employers (allegedly) don't want hire him owing to his health status and criminal background – he has previously served a two year jail-term for robbery. Life, he claims, has been unbearable.
READ ALSO: Couple look amazing in these adorable pre-wedding pictures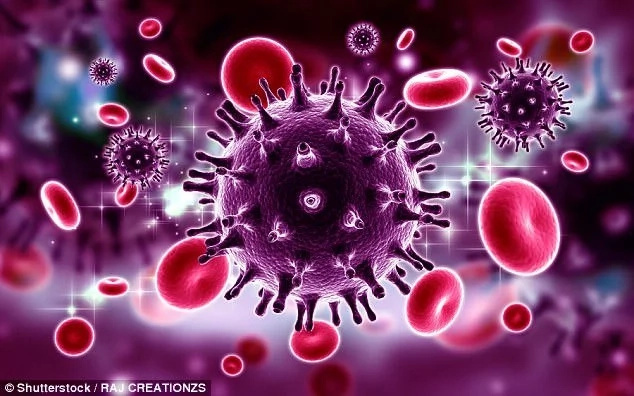 READ ALSO: Beautiful young lady takes to social media in search of husband
"At times I feel like taking my own life by throwing myself in front of speeding vehicle to end the sufferings," says emotional Abraham.
But over the years, he has come to accept his sorry situation. What he still doesn't understand is why people seem to discriminate him even though he is not the only person in the world who has HIV and a criminal record.
"I have done some part-time jobs in Venda but attitudes tend to change when employers discover something about background," he says.
READ ALSO: Hygiene or racism?! Mom sues school for shaving her mixed-race daughter's hair without permission
He wants discrimination against persons living with HIV to stop.
I am Abraham. This is my life as a street clown
Subscribe to watch new videos
Source: Yen.com.gh