- Young mother speaks out on plight of child refugees in Cape Town
- The mother herself is a migrant and nobody knows she exist
- Every day, children flock to South Africa as refugees but there are no documentations for them
About 13 years ago, Bahati entered South Africa as a migrant alongside her three siblings. She was born in Rwanda, but her parents fled to Mozambique when she was still a toddler.
The four children were placed under foster care when their father died and mum locked up in jail under unexplained circumstances.
In 2012, Bahati and her three siblings were granted asylum in South Africa. Unfortunately, Home Affairs declined to renew their papers in 2013.
READ ALSO: Abandoned and forgotten! Homeless man found himself lonely after he was diagnosed with HIV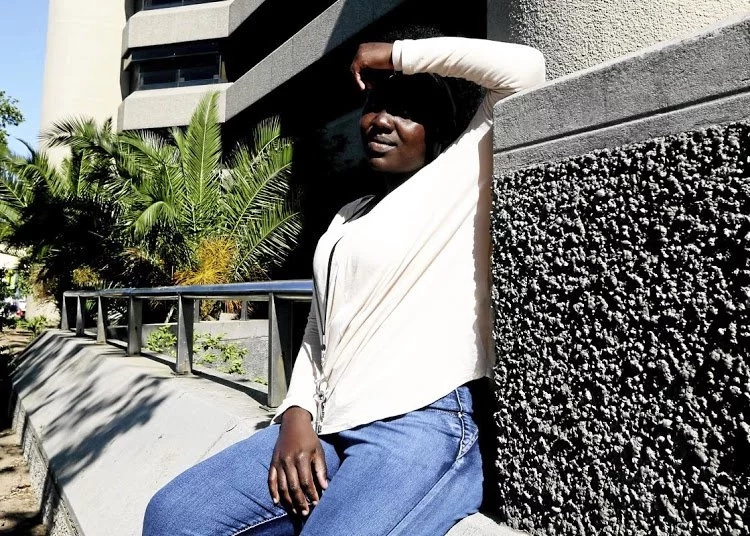 READ ALSO: Couple look amazing in these adorable pre-wedding pictures
"Since then, we have been struggling to get documents. We can't do anything. It feels like we don't belong anywhere," says Bahati, now 20 and a mother-of-one.
According to Bahati, migrant children enter South Africa almost every day but they don't have proper documentation to show that they exist.
READ ALSO: Beautiful young lady takes to social media in search of husband
Bahati's claims are backed by a recent research conducted by Scalabrini Center, which found that close to 80 per cent of migrant children living in Cape Town are undocumented. This means they can't access education, health and even their child protection can be blocked anytime.
200 Million Invisible Children | UNICEF
Subscribe to watch new videos
Source: Yen.com.gh