- A group of African engineers has invented a medical smart jacket
- It helps to diagnose pneumonia
- The jacket is known as "Mama-Ope"
A group of five African engineers has invented a bio-medical smart jacket that helps to diagnose pneumonia.
One of the founders, Olivia Koburongo, 26, lost her grandmother after a misdiagnosis. While doctors prescribed medicine for malaria, it turned out that her grandmother actually had pneumonia.
This prompted Olivia, a telecommunications engineering graduate from Makerere University, and her friends to invent the smart jacket in 2014 to help prevent needless loss of lives.
They named it "Mama-Ope" (Mother's Hope). It features a modified stethoscope embedded in the jacket and measures a child's temperature and breathing rate.
It also detects crackles in the lung and helps diagnose pneumonia up to four times faster than a doctor. It is linked to a mobile phone app, to which it sends the collected information for analysis.
READ ALSO: Hilarious! Zimbabwe now has a 'Minister of WhatsApp' as President Mugabe reshuffles Cabinet
Brian Turyabagye, a co-inventor and also a telecommunications engineer, said in an interview with Daily Monitor: "The jacket diagnoses, measures the extent to which the disease has affected the lungs and also tracks the progress of the disease since diagnostic information is sharable."
READ ALSO: Residents live in fear as security personnel team up with land guards to terrorize them
Mama-Ope won runner-up prize in the Big Ideas Innovation competition run by the University of California Berkeley in 2015. It was also shortlisted for the 2017 Royal Academy of Engineering Africa Prize.
The group is currently seeking certification from Uganda's Ministry of Health to allow commercial rollout.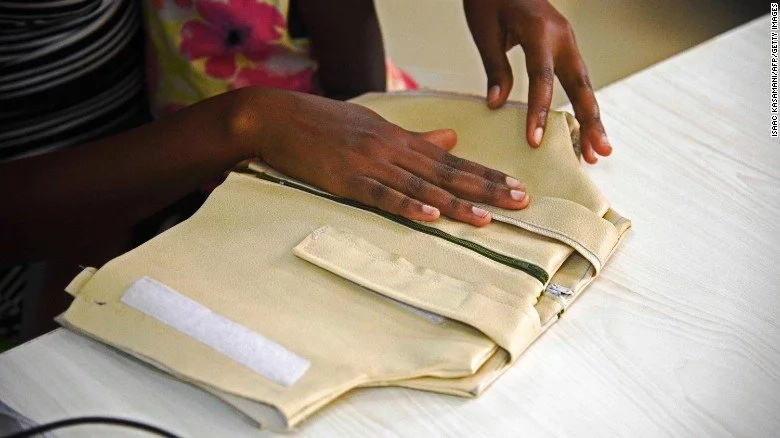 Mama Ope - Big Ideas Video Contest 2016.
Subscribe to watch new videos
Source: Yen.com.gh