- Pastor Tanelle Welft-Dixon says she received a vision from God
- God "told" her to preside over joint wedding for six couples
- The couples were either "living in sin" or unable to afford their own wedding
A South African pastor has presided over a joint wedding for six couples after "receiving a vision from God."
43-year-old Pastor Tanelle Welft-Dixon, from Cape Town, told Daily Voice that God asked her to "save" the couples.
She said the couples were either living in sin or were unable to afford their own wedding.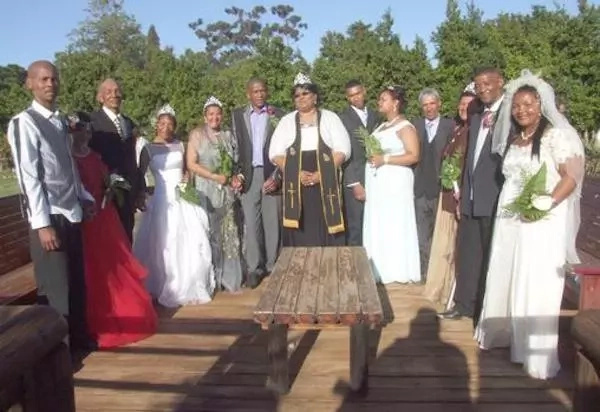 She organized the joint wedding, which was held on Saturday, October 21, in just three days. She sponsored everything, including rings, clothing, flowers, and two limousines.
Pastor Tanelle also organized a joint reception for the lucky couples and even received help from a relative to take photos.
READ ALSO: Strange! Plastic surgery addict spends Ghc105k to feminize hairline, wants to live as a woman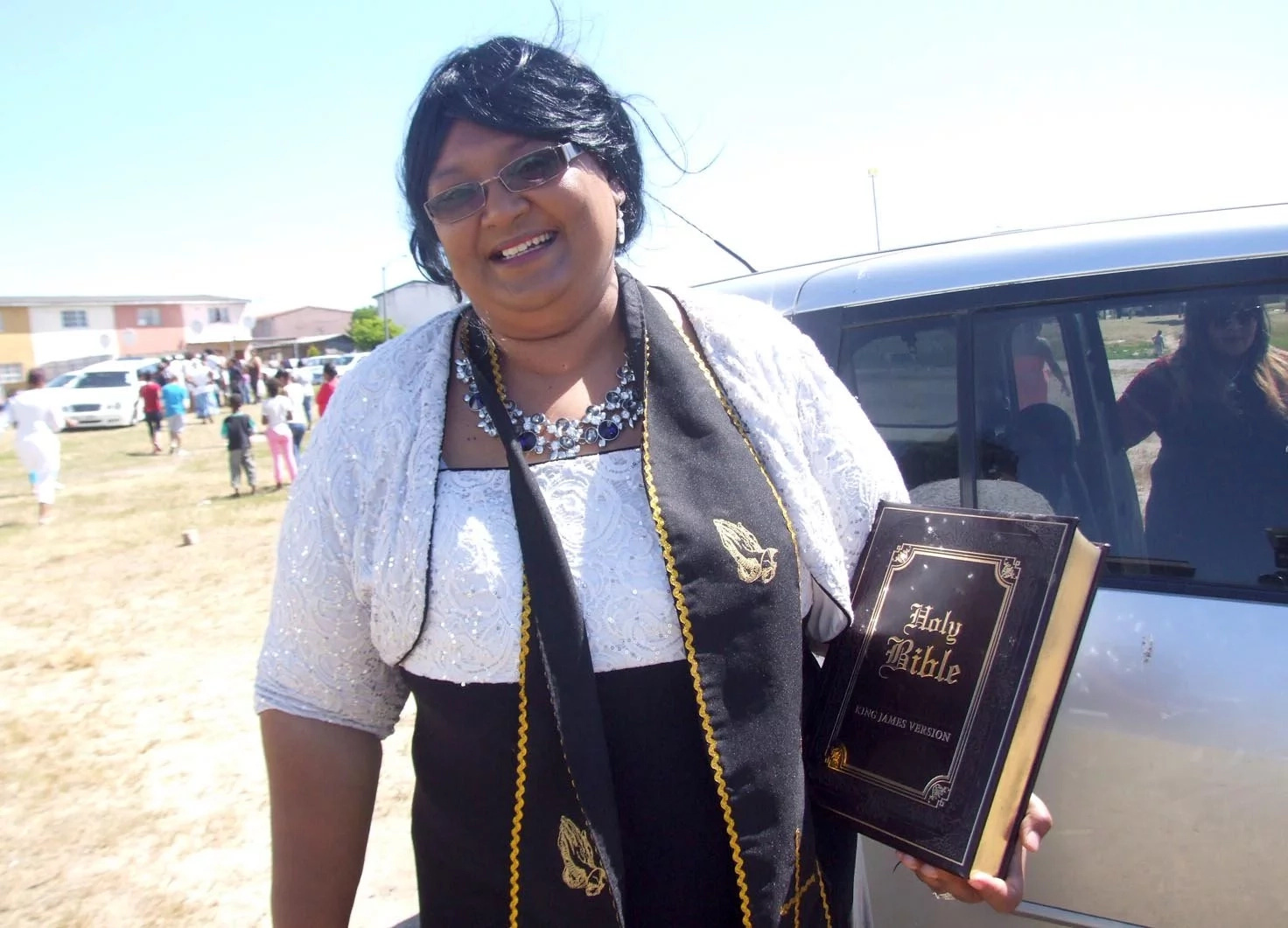 She said the couples came forward after she revealed her vision to her church: "I announced this in church, and the couples came forth and admitted that they no longer wanted to live in sin."
READ ALSO: African inventors develop medical smart jacket that helps diagnose pneumonia
The couples expressed their joy and gratitude. Johanna Julius, 58, and her husband Clark, 55, said: "Where would we have gotten the money to be spoilt like this in our old age?"
Source: Yen.com.gh