- Ashlie was busy when her partner Aaron got home with their daughter
- She asked him to tuck their daughter "straight to bed"
- He took this request too literally and tucked her while she was still in her car seat
A dad in Louisiana, US recently took a request to tuck his daughter "straight to bed" too literally and did it without removing her from her car seat.
Aaron Cade, 25, had just arrived home with his two-year-old daughter London, who was in the back seat of his car.
However, his partner Ashlie Nicole Williams, 24, was busy with something and asked him to tuck London "straight to bed."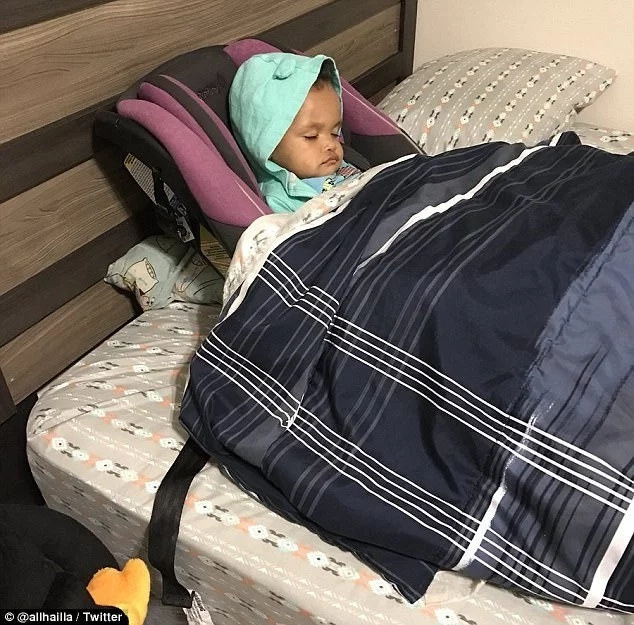 Ashlie was later surprised and bemused to find London tucked in bed alright — but still in her car seat.
She shared the hilarious story and picture on Twitter, where it went viral and garnered more than 100,000 likes.
READ ALSO: How to retire in style! Former high school teacher, 74, talks about his fortunes post retirement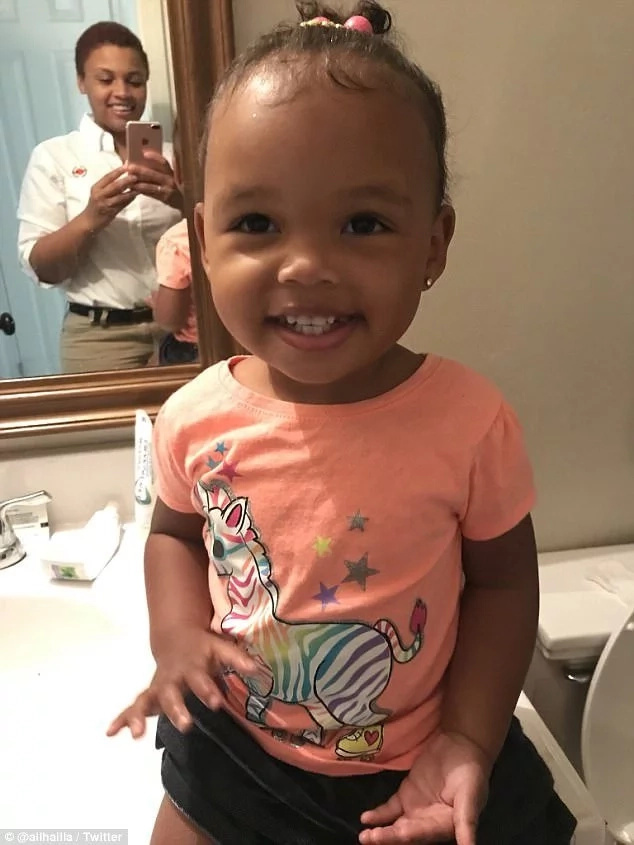 In an interview, Ashlie said: "I literally walked out of the room to laugh because I didn't want to wake her up. I couldn't be mad because he did EXACTLY what I asked."
READ ALSO: How the mind works after the body shows no sign of life - Scientists discover
She said that when she told Aaron about it, he simply gave her a blank look, apparently not realizing what he had done wrong.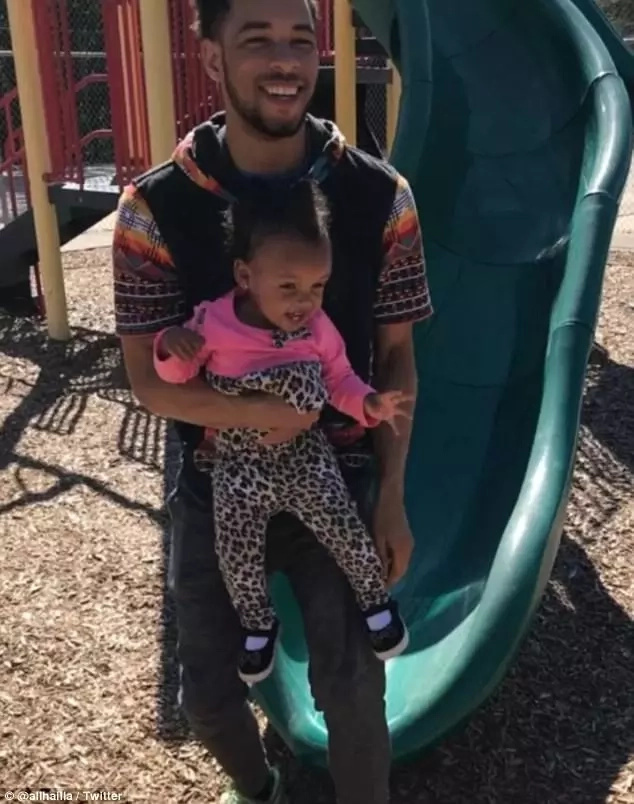 Source: Yen.com.gh