- Officials blame early marriage for poor girl child education in Uganda
- Reports show steady increase in number of girls dropping out of school
- Parents on the spot for reluctance to let go of tradition and norms that to do not support girl child education
Reports have revealed that there has been a steady increase in number of girls dropping out of school in Sembabule District, Uganda, as a result of either early marriage or pregnancy.
According to Uganda's education officials, many young girls are being deprived of the much needed education because they are forced into early marriage or due to pregnancies.
"Quite a number of parents in the mentioned region of the country still look at the girl-child as a source of wealth in form of cows.They put pressure on them to get married so that they can bring home wealth," says Paul Bwana, Sembabule District education officer.
READ ALSO: Music is medicine! This video of doctor singing beautifully during surgery break will make your day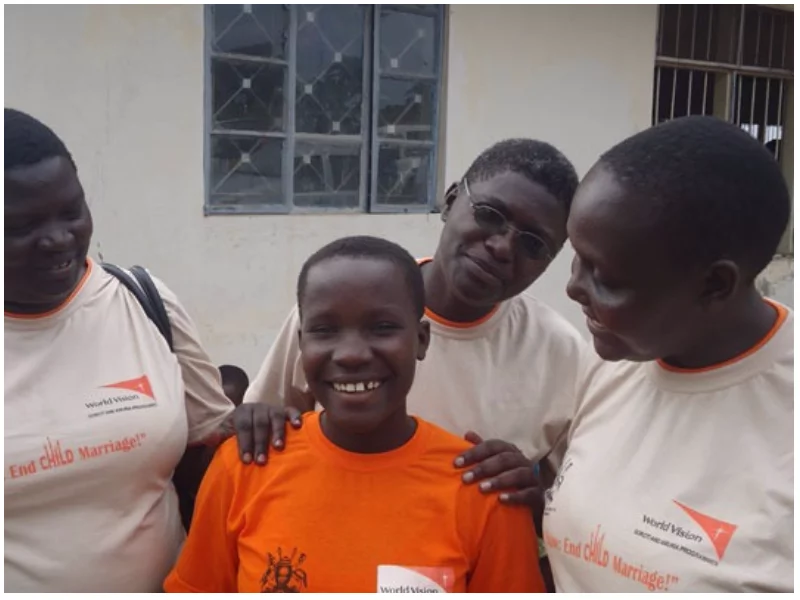 READ ALSO: Sad! Plus-size model breaks down in tears as online body-shamers target her during fashion week
Going by reports cited by the education officials in Sembabule District, some 250, 254 and 300 pupils dropped out of school in the years 2014, 2015 and 2016 respectively.
The statistics indicate that there is increase in number of school dropouts, a trend that experts believe should be addressed to promote education equality between boys and girls in Uganda.
READ ALSO: Give and get connected - Young pastor shares account number to members
Parents are being urged to stop holding onto old traditions and norms that do not seem to promote education of the girl child.
"Many parents in Sembabule still take it as a normal practice to get their children married at early age," says Bwana, adding that the old practice needs to end.
Stolen Childhood; early marriages robbing young girls their future
Subscribe to watch new videos
Source: Yen.com.gh