- A young student has won praise after helping a security guard
- The guard had collapsed after going without food for two days
- People passed by without helping him until the student gave him water and called an ambulance
A young student in Johannesburg, South Africa has won praise after helping a security guard who had collapsed because of hunger.
Nathi Nzima's inspiring act of kindness emerged after a resident who witnessed it wrote to his school to praise him.
The unnamed resident said she was arriving home on October 18 when she saw the security guard lying on her driveway.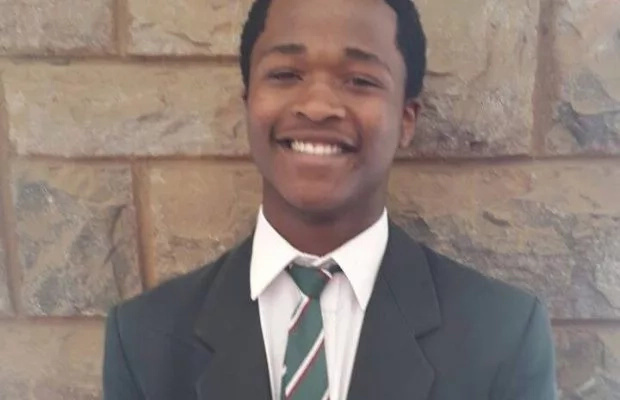 She was at first suspicious because of Johannesburg's high crime rate and therefore drove into her compound without checking on him. Similarly, other people simply passed by.
Once she got inside, she saw Nathi stopping to check on the guard without regard to his own safety. She said Nathi gave her courage to also go out and help.
READ ALSO: Teen pregnancy and early marriages hurting girl child education in Uganda – Experts
Nathi offered the guard water and asked him his name, where he came from and where he was going. He also called an ambulance, which sadly never arrived.
The guard, who was so weak he could barely speak, told them that he was walking home from his night shift and had not eaten for two days.
READ ALSO: Music is medicine! This video of doctor singing beautifully during surgery break will make your day
When the ambulance failed to arrive, the resident and Nathi arranged to drive the guard home. They also bought him some food.
She concluded: "The kindness and concern that young Nathi displayed (while all the adults were passing by) was really commendable and I believe should be recognized. It is only when Nathi stopped that other people (including myself) could approach the situation."
Source: Yen.com.gh