- Michael Jordan and Yvette Prieto have tied the knot
- The marriage has been blessed with two adorable daughters born as twins
- We certainly hope this union will be a 'till death do us part.'
Michael Jordan, the well-known retired professional basketball player, finally got married to the beautiful model Yvette Prieto.
Yvette Prieto who is of Cuban-American origin was previously in a relationship with Julio Iglesias Jr., brother to the popular Enrique Iglesias.
She, however, found love with the renowned retired basketball player who proposed to her in 2011 and married her in 2013.
The ceremony which had about one thousand five hundred guests in attendance was one of its kind and very glamorous.
Michael Jordan remarried after his divorce to Juanita Vanoy which took away about one hundred and sixty-eight million of his six hundred and fifty million dollars worth and Juanita also got custody of their three children.
This may have informed his decision to make Yvette Prieto sign an agreement which states the amount she is entitled to, whether there is a need for separation.
People who are worth so much need to take some measures to protect themselves from scandals and financial bankruptcy.
They may not be able to tell who is trying to get close to them with the hidden agenda of getting a share of their fortune.
Learning from his previous marriage, Michael Jordan has taken measures that will keep his fortune intact even if he has any love life challenges.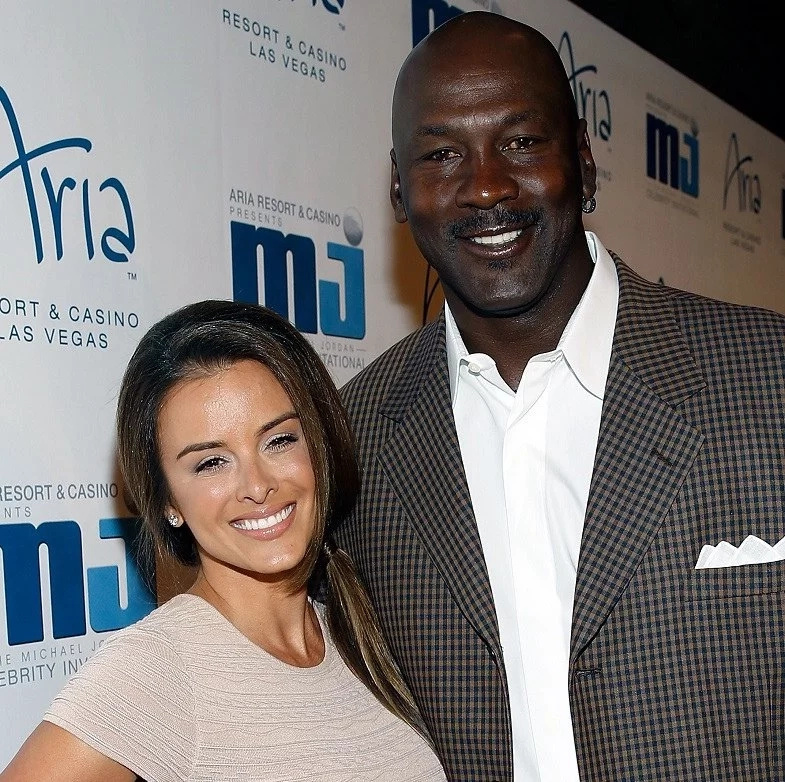 Yvette Prieto, however, did not have a problem signing the contract because she has asserted that her feelings are based on true love.
Signing the agreement easily goes further to show that the beautiful model may not have hidden motives after all.
Michael Jordan's love for partying may have paid off since he met his new wife at a club in Florida and the relationship has been good so far.
They became parents to a set of identical twins in February 2014.
So far the relationship has blossomed and there have not been any hiccups to deal with.
Source: Yen.com.gh