- Veronica Mthethwa is a housekeeper
- She loves running and has completed several South African marathons
- She is now set to fulfill her dream of running the New York City Marathon
A South African housekeeper is set to fulfill her dream of running the New York City Marathon.
34-year-old Veronica Mthethwa, from Ballito in KwaZulu-Natal province, simply loves running. She started participating in South African marathons in 2014, including the Comrades Marathon.
She is now all set to leave for the US on Thursday, November 2 in time for the marathon scheduled for Sunday, November 5.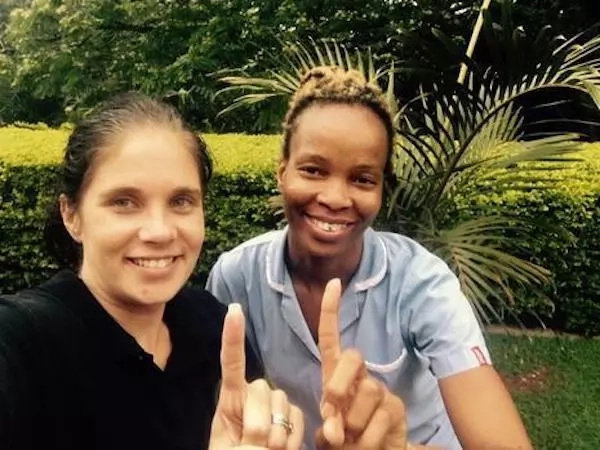 In an interview, she thanked her employers Jody and Peter Cameron who helped to fundraise for her trip. They also encouraged her to pursue her dreams.
She said: "I used to watch the Comrades on television while I did ironing at work and I became fascinated with it."
READ ALSO: Cute or dangerous?! Picture of baby's long fingernails horrifies people online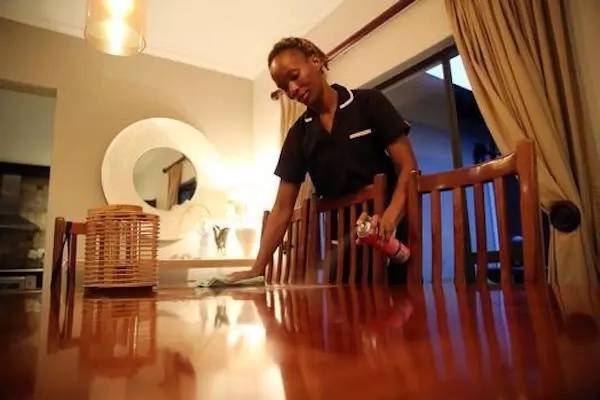 After watching the 2014 edition, she was determined to run in the 2015 edition and started training. Jody and Peter sponsored her and she participated.
Jody said: "You should have seen her running towards the finish line with a beaming smile on her face. You could see that she was sore but happy. We were all so proud."
READ ALSO: Girl escapes dad who wanted to make her disabled so he could use her for begging
The single mother-of-three ran in more marathons as her enthusiasm grew. To maintain her fitness, she observes a strict diet and wakes up early to run every day.
Peter praised her work ethic: "She is not a domestic worker, she is a runner who works as a domestic. We've made a promise to her that we are going to help her achieve her dreams."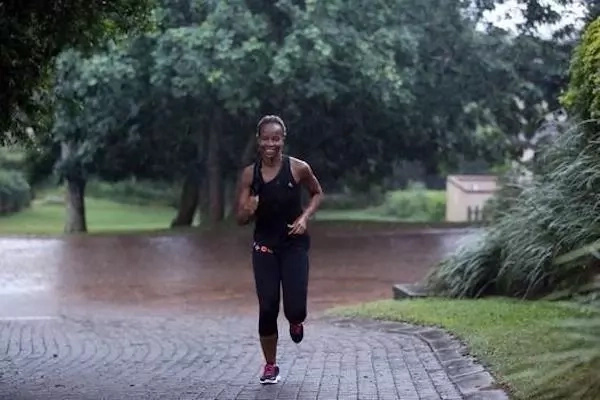 Bodybuilding tips.
Subscribe to watch new videos
Source: Yen.com.gh