- Are President Trump and Melania Trump on the brink of divorce?
- According to an anonymous source, this could be the case
YEN shares the alleged sleeping arrangements of President Donald Trump and his wife Melania.
Unnamed sources alleged that President Trump and his wife no longer sleep in the same bed, even when they are both in the White House.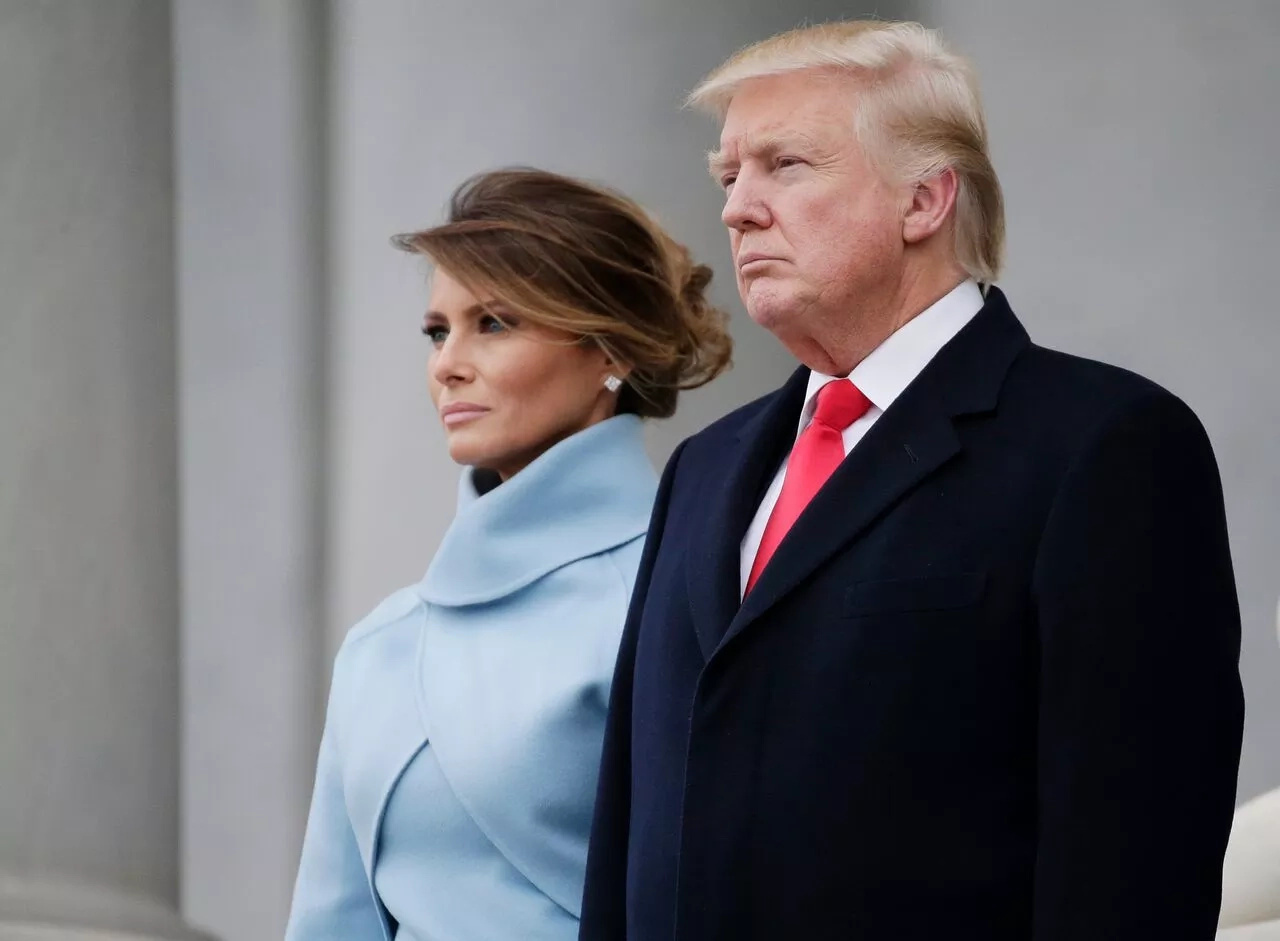 "She is not interested in Donald, the presidency or anything involving him. Melania does not keep hidden from everyone around her how miserable she is."
One source went as far as to say that they have separate rooms, while others claim they merely have separate beds in the same room.
This is allegedly due to Melania's unhappiness with her husband. Sources have said that the First Lady wants nothing to do with her husband or his presidency.
Public reactions to these claims were varied. Some people expressed sympathy for the First Lady, mostly those who were against President Trump's administration.
Some fans stated that she must be unable to escape from the relationship since it was President Trump that helped her to legally immigrate to the United States.
Some went as far as to say that she must be his 'slave', and that this was the only way she could distance herself from him.
The First Lady's representatives have denied these claims, stating that the unnamed sources used to publish the stories were completely fabricated.
Since there is no proof of these claims, fans are in two minds about whether or not to believe that President Trump's marriage is in jeopardy.
Some Trump supporters believe that these claims were published with the sole intent of dragging President Trump's name through the mud, and that it has no basis in fact.
No further information has been revealed about a potential divorce at this time.
Source: Yen.com.gh