- Some American's were not pleased by the amount of money the former President had spent during his term
- Over the 8 years of his administration he managed to spend over $80 million on vacations
Obama commented on a television show that he wished to go on a "decent vacation" after his term as a President.
This apparently upset people as he had used up millions of tax money for his trips.
President Barack Obama managed to accumulate $85 million in vacation expenses over the 8 years of his Presidency.
And in a recent TV appearance he still joked about wanting to take a vacation.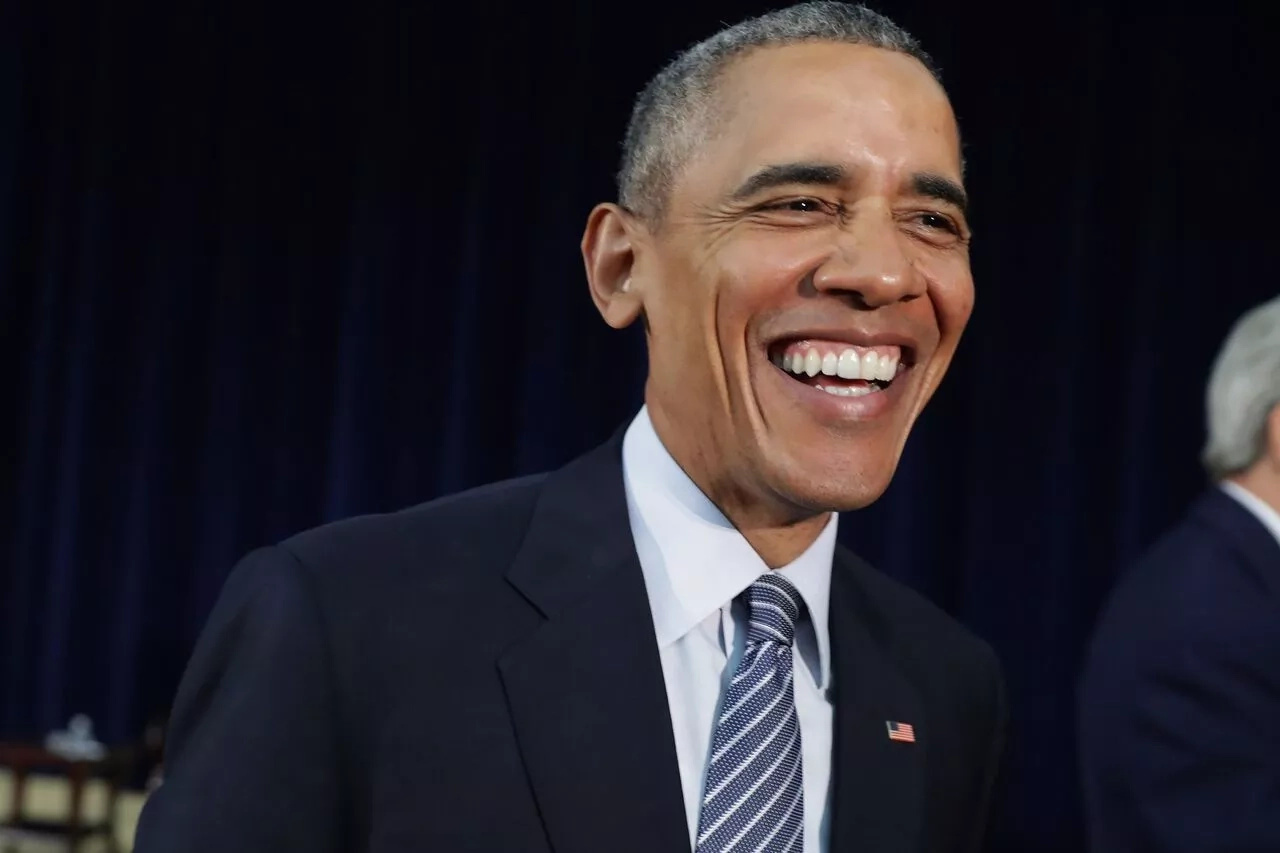 On the Daily Show, Trevor Noah interviewed Obama who said he hoped to take a "decent vacation" after he ended his two-term presidency.
The New York Times went as far as nicknaming him the "ultimate tourist." Deputy White House communications director, Liz Allen, told the site that, "These moments allow the president to highlight issues he cares about by experiencing them firsthand."
"The president was quite disappointed to not have an opportunity to visit the Taj Mahal on his last visit to India."
Josh Earnest, The New York Times, October, 3, 2017
"Seeing a melting glacier in Alaska or walking the trails of our national parks really drives home the impact of climate change and importance of conserving our lands and waters," the director added.
She stated that traveling overseas and getting off the beaten path to visit a cultural landmark had further deepened ties in that country. Despite his many travels, Obama had never had a chance to visit the Taj Mahal during his term.
The former President never saw the famous landmark even though he had gone to India in 2015. Josh Earnest, the White House press secretary, said the death of King Abdullah of Saudi Arabia forced Obama to cut his trip to India short.
At the time Earnest said he wished he could promise that he would go visit the Taj Mahal before the end of his Presidency. But he said he just wasn't sure that it would happen.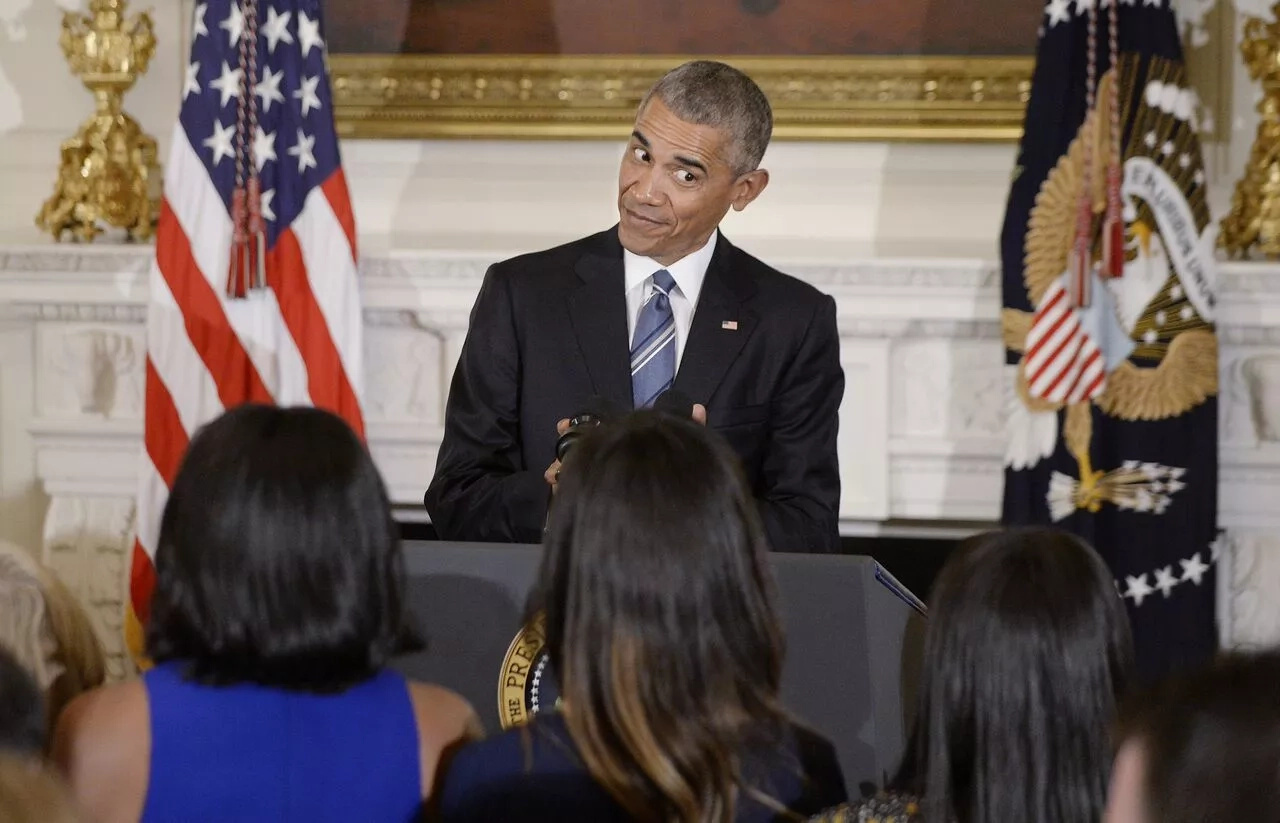 One of the biggest boxes on Obama's tourism list was likely to remain unchecked during the remainder of his Presidency. He wished to zip across the frozen tundra of Antarctica.
The experience was done on a snowmobile that might be called Snow Force One. Top aides said he had wanted to visit there for years, but no trip there had been on the schedule at the time.
Source: Yen.com.gh