- As soon as people saw how Malia Obama dance at the Lollapalooza, they said that she was under the influence of a strong substance
- She rolled herself on the grass, dancing the nigh away
On August 5, 2017, TMZ posted a video of Malia dancing and rolling on the floor during a concert at the Lollapalooza in Chicago.
According to AOL, while The Killers were performing, Malia and a friend ran and danced moving their arms like if they were playing the drums and hit the ground several times.
TMZ revealed that she and more friends were backstage during the performance, but before the set was over, they all went out to the general area and danced.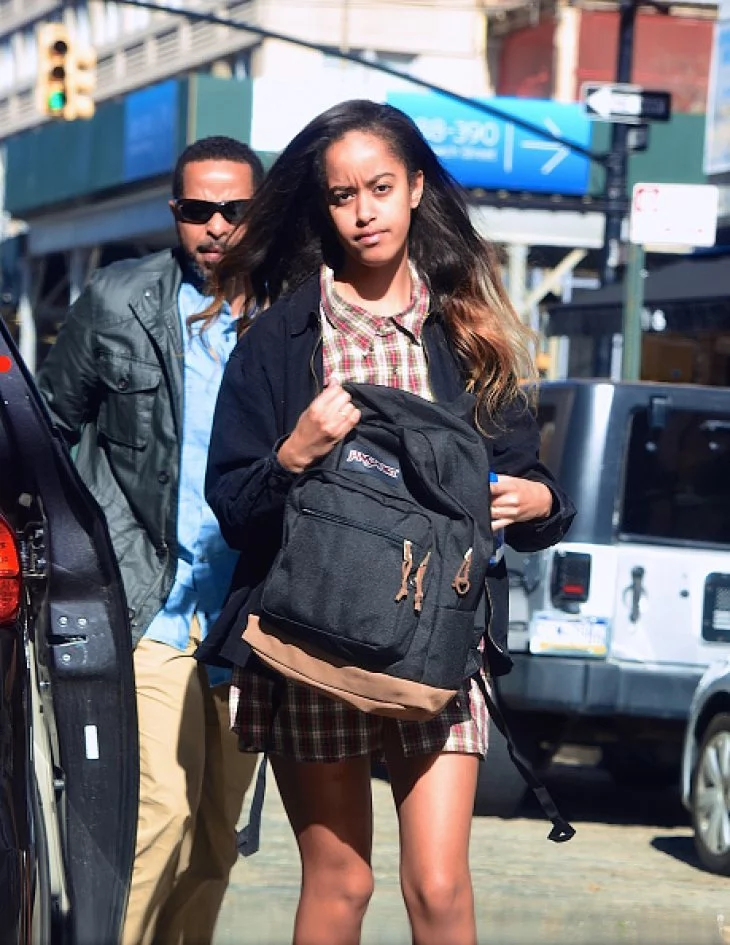 Her strange moves caused controversy among Twitter users, who wrote about the eldest Barack Obama's daughter even a few days after the video went viral.
Someone said that the girl didn't look like Malia but if she were her, it seemed like she got 'a demon' inside.
Another one expressed that the 19-year-old lady went crazy at a music festival known for being filled with drugs and alcohol, so she probably had tried some.
In the following video, you can watch Malia Obama dancing and rolling on the ground at Lollapalooza on August 5, 2017.
Subscribe to watch new videos
A few Twitter users suggested that Malia should find new friends because she always gets caught while doing something 'wild.'
The truth is that this was not the first time that Malia was seen doing something 'wild.' At the Lollapalooza of 2016, she was spotted dancing right on the side of the stage with a couple of friends while Mac Miller's performance.
That video also created controversy and people said a lot of rumors about her moves.
Regarding both videos, Malia's supporters said that she is a young woman and that is what people do when they are her age.
Nowadays, Malia is focused on her college career at Harvard University, which started a month ago.
Source: Yen.com.gh