- Felix Ngole posted anti-gay comments on Facebook
- His university subsequently stopped him from completing his degree
- He sued the university but has lost the case
A devout Christian man has lost a court case seeking to affirm his right to post anti-gay comments on social media.
Felix Ngole, from South Yorkshire in the UK, approached the court after his university stopped him from completing his postgraduate degree.
The unnamed university cited his anti-gay "derogatory" comments are the reason for removing him from the course two years ago.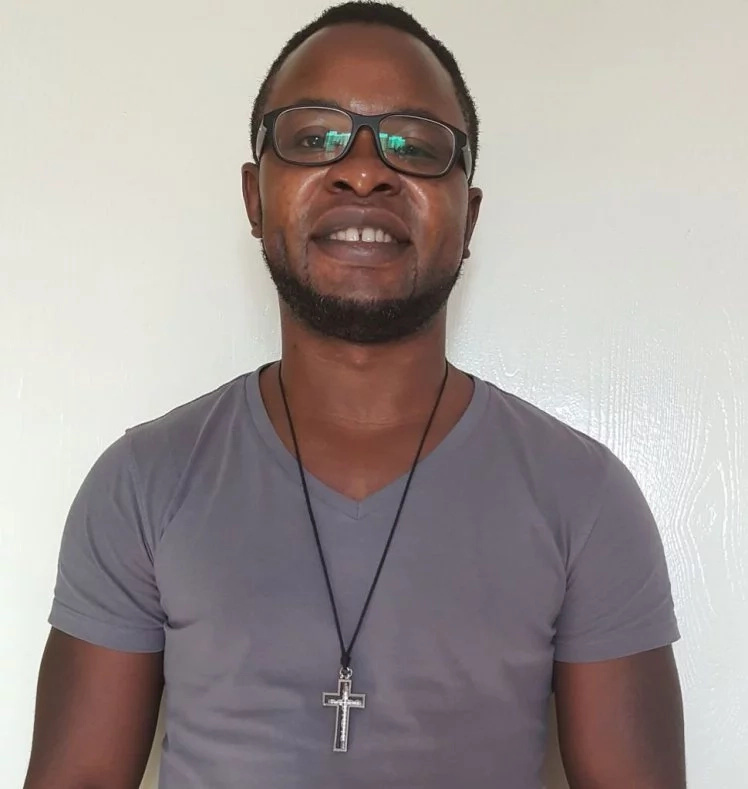 He had taken part in a Facebook debate about a US state official who had refused to register a gay marriage.
In his comments, he agreed with the official, arguing that according to the Bible, gay marriage is a sin.
READ ALSO: Five things Ghanaian girls say if they like a guy
Ngole argued in his court application that he was lawfully expressing a traditional Christian view. He further argued that the university had breached his freedom of speech and thought.
READ ALSO: Fulani attacks result in multiple deaths
However, the university's lawyers argued that Ngole showed "no insight." In addition, since he was studying for a professional qualification, the university had to consider his "fitness to practice."
In the end, the judge ruled against Ngole on Friday, October 27.
Felix Ngole: This is not all about me. It's far, far bigger.
Subscribe to watch new videos
Source: Yen.com.gh