- Saudi Arabia has granted citizenship to a robot
- It is the first country in the world to do so
- The humanoid robot has been named Sophia
Saudi Arabia has become the first country in the world to grant citizenship to a robot.
The humanoid robot has been named Sophia. "She" even spoke at a conference in Riyadh last week and said that she was honored at being made a Saudi citizen.
She spoke in English and did not wear a head scarf, which is mandatory for women to wear in public.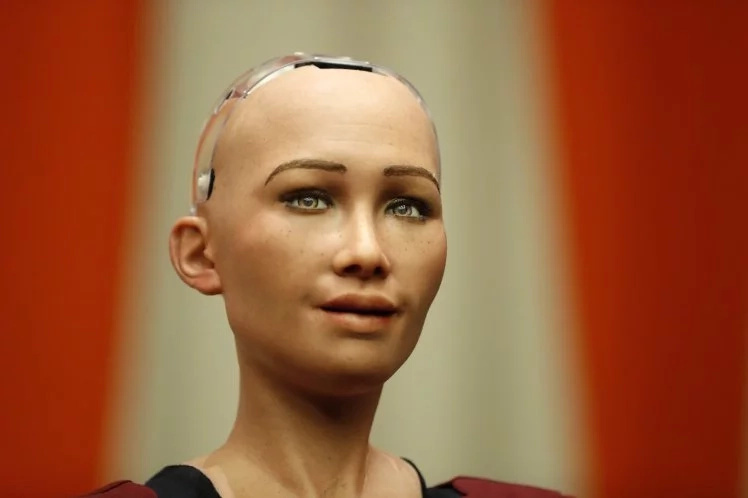 She said: "Thank you to the Kingdom of Saudi Arabia. I am very honoured and proud for this unique distinction.
"It is historic to be the first robot in the world to be recognized with citizenship."
READ ALSO: Devout Christian is removed from degree course for posting anti-gay comments on Facebook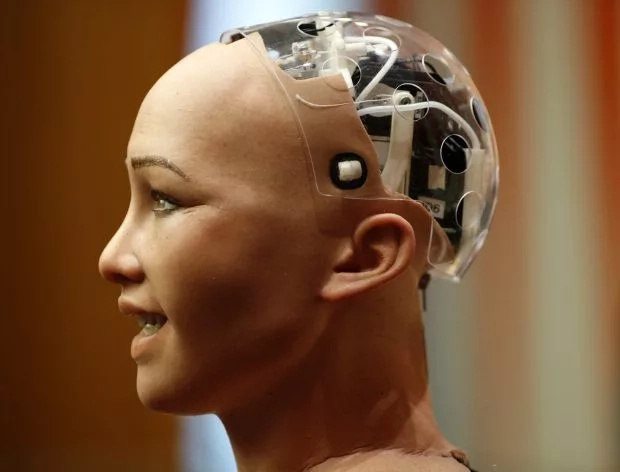 She added: "My artificial intelligence is designed around human values like wisdom, kindness and compassion. I strive to become an empathetic robot."
READ ALSO: Five things Ghanaian girls say if they like a guy
Social media was abuzz after the news broke out. Many people wondered if Sophia would face the same restrictions facing Saudi women, such as having to have a male guardian. See some reactions below.
Robot Sophia gets Saudi citizenship.
Subscribe to watch new videos
Source: Yen.com.gh