- Police in Banda Aceh, Indonesia were pictured pulling over women for wearing jeans
- Aceh implements Sharia law over its territory
- Police officers patrol public areas to enforce Islamic dress codes
Photos from Banda Aceh, Indonesia show police officers pulling over women for wearing jeans recently.
The officers were patrolling public areas to enforce provisions of Sharia Law relating to dress codes.
Aceh has been implementing Sharia Law since 2001 after the central government in Jakarta granted it autonomy.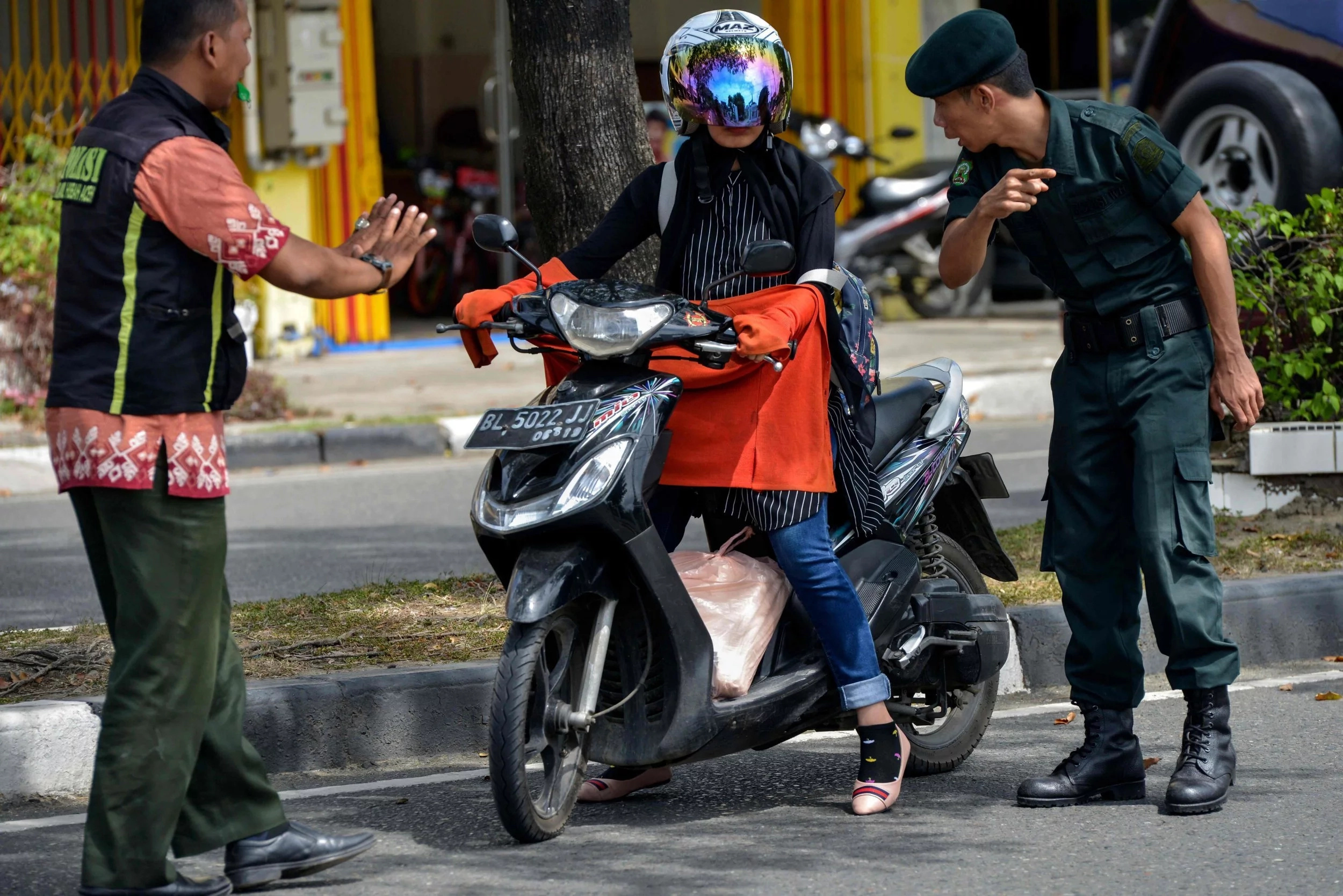 Tight jeans and trousers, such as the ones the women wore, are prohibited under the island's Sharia-based religious dress code.
Police record details of violators. Those who violate the code three times are sent to Sharia courts, according to local reports.
READ ALSO: Fulani attacks result in multiple deaths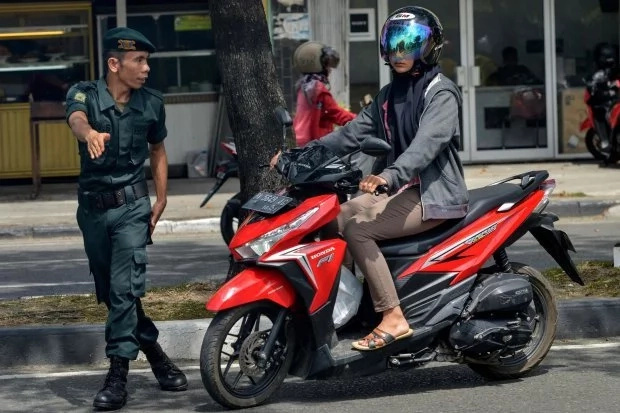 To ensure compliance, Aceh has a Ministry of Religious Affairs that installs checkpoints on a monthly basis.
READ ALSO: Five things Ghanaian girls say if they like a guy
Punishment includes caning, imprisonment and fines.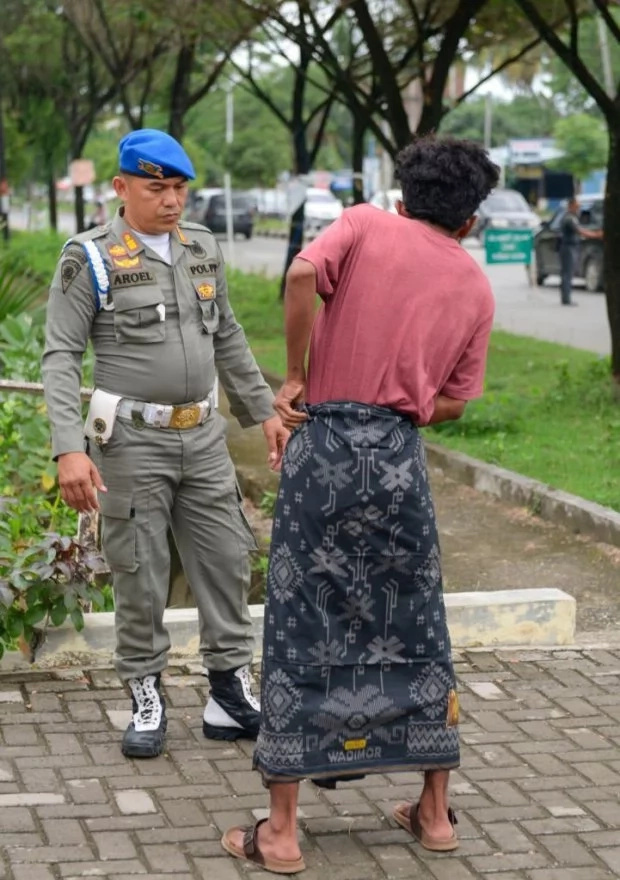 Sharia Law In Indonesia.
Subscribe to watch new videos
Source: Yen.com.gh