- World Health Organization recently appointed Mugabe as health ambassador
- The appointment has, however, been revoked following global outcry
- Critics found it ironical to have the 93-year-old leader as 'Goodwill Ambassador' when his own country is struggling with health care
Zimbabwe's President Robert Mugabe was recently appointed by the World Health Organization (WHO) as 'Goodwill Ambassador'.
The 93-year-old leader reportedly offered to support and co-ordinate WHO's battle against heart disease, cancer and diabetes across Africa.
"I am honored to announce that President Mugabe has agreed to serve as a goodwill ambassador on non-communicable diseases for Africa," said Dr Tedros Adhanom Ghebreyesus, director-general of the WHO.
READ ALSO: Lady finds out that security man who worked for her for 10 years has been dead for 20 years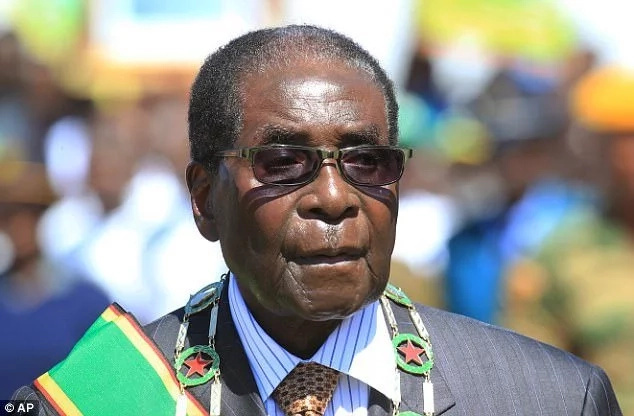 READ ALSO: My girlfriend is my workmate and is cheating on me with our boss - what should I do?
However, Mugabe's appointment did not go down well with many across the world. WHO received barrage of concerns, mostly pointing to Mugabe's own backyard where the health care sector is said to be ailing.
After considering the diverging views, the UN's organization went back to the drawing board and resolved to revoke Mugabe's appointment.
"We have listened carefully to all the concerns that have been raised," WHO head Dr Tedros Adhanom Ghebreyesus said in a statement explaining why President Mugabe's appointment was canceled.
READ ALSO: Mind the dress code! Police pull over women for wearing jeans
Robert Mugabe removed as WHO goodwill ambassador after outcry
Subscribe to watch new videos
Source: Yen.com.gh