- Crissita Cage-Toaster disappeared in October 2009
- Her parents reported her missing and have been looking for her since then
- They were devastated to learn recently that she was found dead and buried in unmarked grave
Devastated parents in Detroit, US have shared their anguish at learning that their daughter who went missing eight years ago had actually died.
Crissita Cage-Toaster disappeared in October 2009 when she was 28 years old. Police had found her abandoned car, which still had her cell phone, purse and identification.
Her parents, Johnny and Rosita, reported her missing after three days and have been looking for her since then.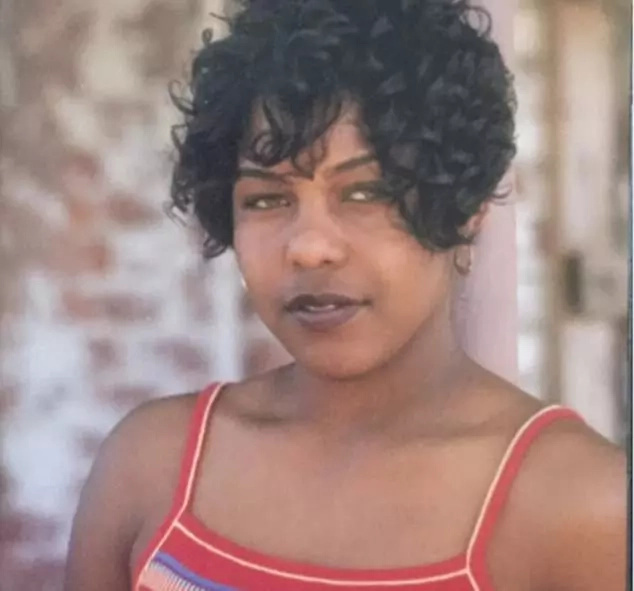 They gave police Crissita's distinctive identification features, including a tattoo. However, there was no progress for eight years.
They then enlisted the help of a national missing persons organization in April this year. It discovered that a body matching Crissita's description was found in a river five months after she disappeared.
READ ALSO: Meet the mother of famous gospel musician Mama Esther who gave birth to her at age 50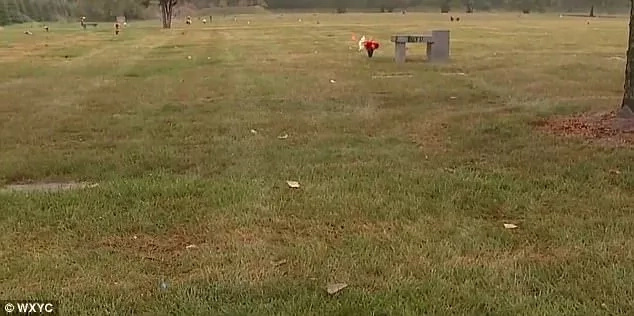 When police failed to identify her, they buried her in an unmarked grave that bears only the words "Jane Doe 10-3047."
The police reportedly failed to recognize her tattoos. In addition, an officer had marked her as "Caucasian or Hispanic" despite the fact that she was African American.
READ ALSO: Kafui Danku and Baby Lorde are giving us all the mother-daughter goals this week
Rosita said: "Everybody is 'I'm sorry, I'm sorry.' No you're not sorry. You can't feel my pain... You didn't go through what I went through all these years. I don't want to see anybody ever have to go through this."
Authorities say they will be exhuming Crissita's body so she can have a proper burial.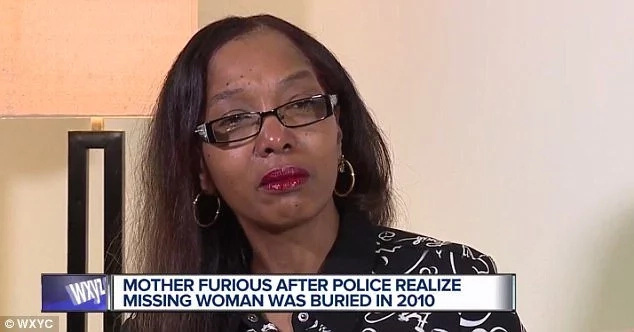 Mother's Mission To Find MISSING Daughter Leads To SHOCK And HEARTACHE
Subscribe to watch new videos
Source: Yen.com.gh