- Ada Keating is 98 years old
- Her 80-year-old son Tom has been living in a care home since 2016
- She has decided to move there to care for him
A 98-year-old mother in Liverpool, UK has moved into a care home to look after her 80-year-old son.
Ada Keating's eldest son Tom moved into Moss View care home in Liverpool since 2016 because he needed additional care.
Just over a year later, she has decided to move into the same care home to help look after him.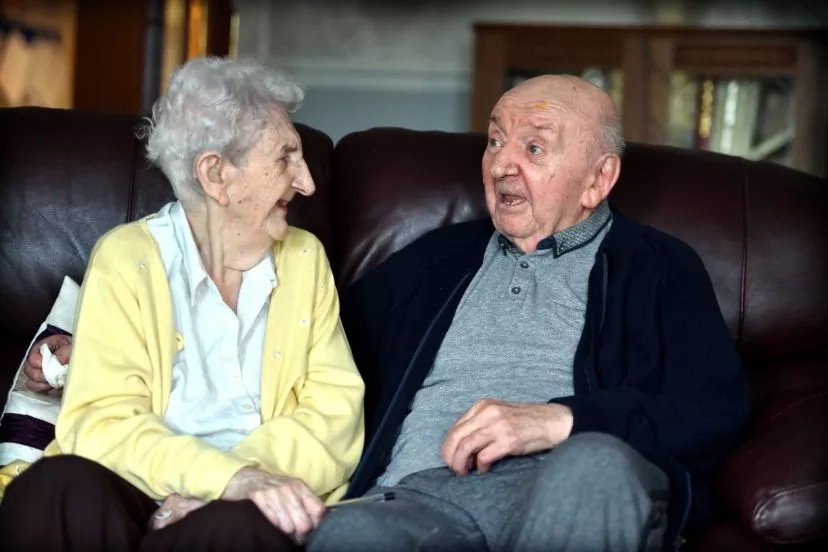 According to Liverpool Echo, the two are inseparable because Tom has never married and has always lived with his mom.
Asked about her decision, Ada lovingly said: "You never stop being a mom!"
READ ALSO: Beautiful criminals! See stunning female felons who look like supermodels in police photos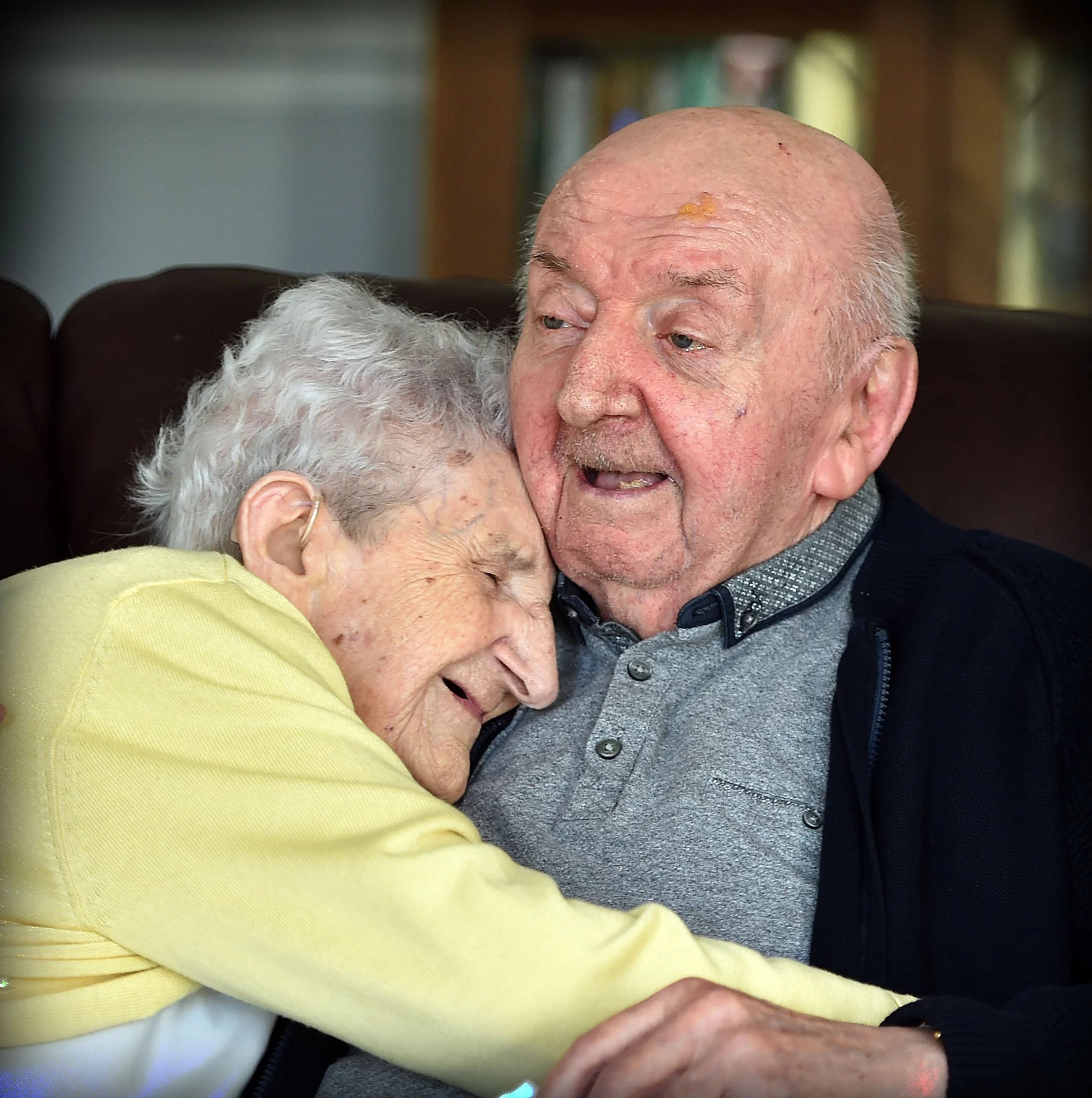 Tom expressed his joy at having his mom around: "They're very good here and I'm happy to see my mum more now she lives here. Sometimes she'll say 'behave yourself.' She's very good at looking after me."
READ ALSO: CCTV captures two thieves stealing purse of 87-year-old women in supermarket
What a testimony to a mother's enduring love! The warmth and affection between the two is all too clear to see.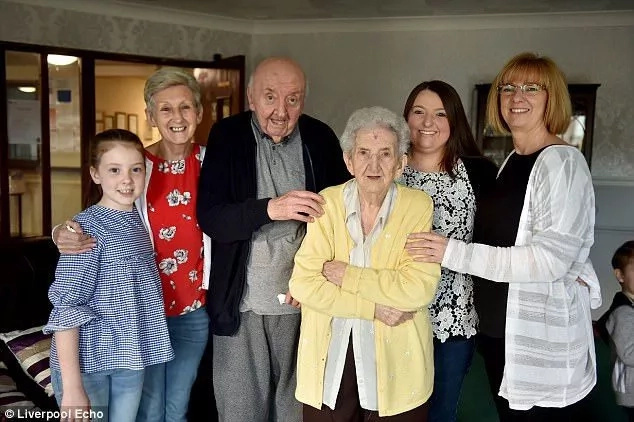 Mother aged 98 moves into care home to look after her 80-year-old son.
Subscribe to watch new videos
Source: Yen.com.gh