- Jeanette Chiapello was mistaken for an orphan during the Rwanda genocide
- She was adopted in Italy at the age of two
- She has reunited with her father 23 years later
A 25-year-old woman has reunited with her father 23 years after she was mistaken for an orphan during the Rwandan genocide.
Jeanette Chiapello was taken to Italy for adoption at the age of two and grew up believing she was an orphan.
Her mother, a Tutsi, had sought refuge at a church and had brought along Chiapello's twin sister and her brother. However, Hutu militias attacked the church, killing her mother and siblings. She survived.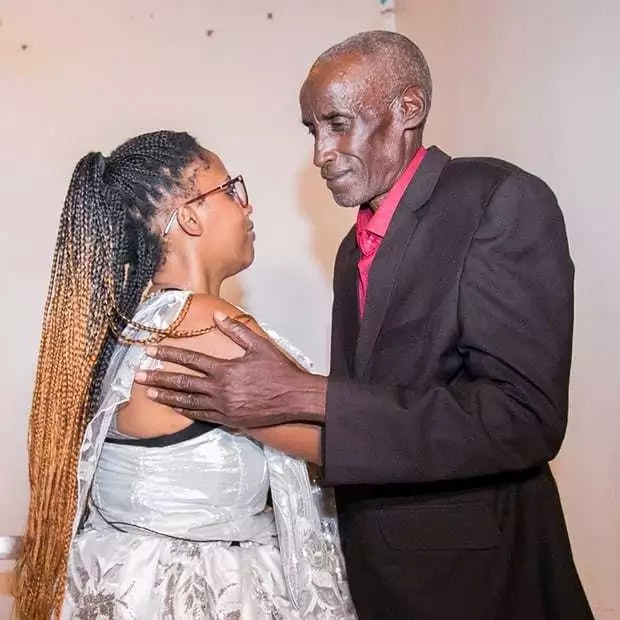 Her father Leonard Sebarinda, who is now 70, was hiding at a different location with her other three siblings. He thought he would never see her again.
Fortunately, one of Chiapello's brothers, Vincent Twizeyimana, began searching for her about 10 years ago and managed to get her contacts in Italy.
READ ALSO: Fruit seller spotted in Nigeria wearing a suit, says this is his office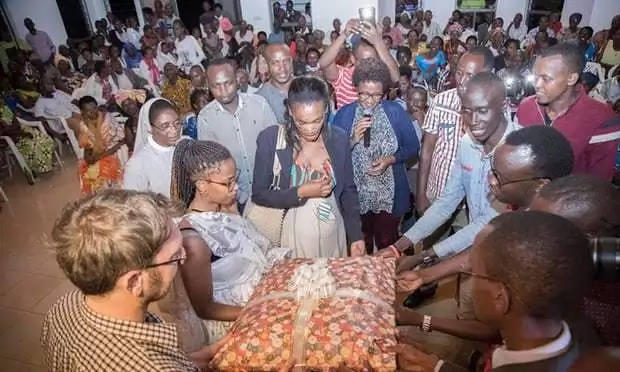 Initially, she refused to accept that she had a family in Rwanda, believing she was an orphan. She later changed her mind and asked for a DNA test, which confirmed it.
She visited Rwanda earlier in October along with her husband Massino Ghersi and had a solemn reunion with her family. She also visited the site where her mother and siblings were buried.
READ ALSO: We are in an era of one term presidency - Spio Garbrah tells Nana Addo
In an interview, she said: "It took me until when I was an adult to start reflecting on my African roots and biological parents."
Her dad Sebarinda said: "I confirmed that she was indeed my Beata. She even smiled at me when I saw her." He was referring to her original name Beata Nyirambabazi.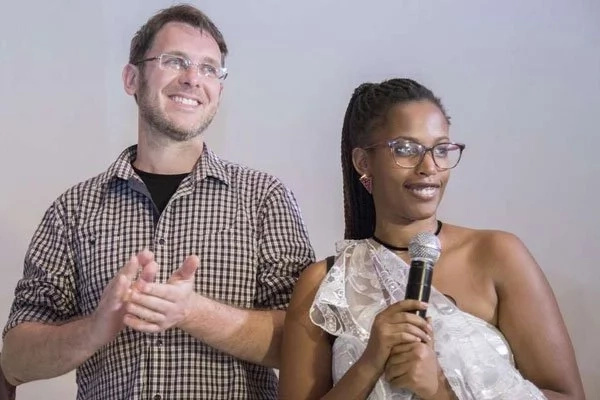 Jeanette from Italy reconnects with her family in Rwanda after 23 years.
Source: Yen.com.gh