- University demands that all its overweight students lose weight for grades
-The program was introduced amid concern that students were becoming obese
-Though some may find this strange, the institution believes it will help in tackling obesity among students
A Chinese university has declared weight loss a mandatory program for overweight students. Henceforth, only students who lose weight will receive full grades.
The decision was arrived at amid concerns that students were increasingly becoming obese and most of them didn't bother to join fitness programs because they thought it was pointless.
"We are basically offering overweight students a chance to enroll in weight loss program where they can receive grades by losing weight," says Zhou Quanfu, lecturer at Nanjing Agriculture University.
READ ALSO: 10-year-old boy forced to burn charcoal to save his family of 6 after dad disappeared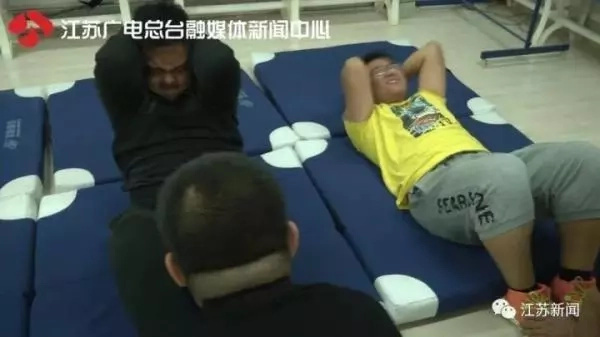 READ ALSO: Very young Nigerian lovers that got everyone talking share their pre-wedding photos
The aim of the program, according to Quanfu, is to tackle obesity in their institutions. The thinking behind it was that if weight loss was attached to grades, then fat students would be encouraged to lose weight.
READ ALSO: Nigerian lady curses man who turned her down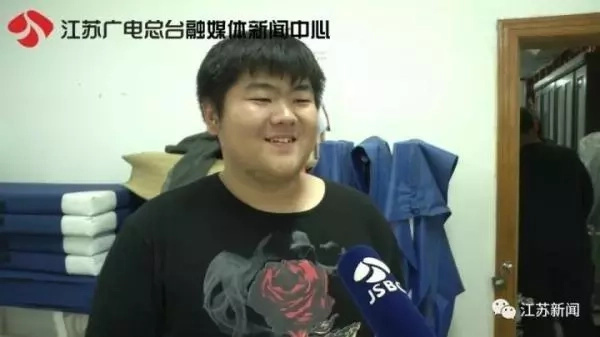 So far some success has been realized, with one of the students managing to reduce his weight from 110 kilos to about 85 kilos.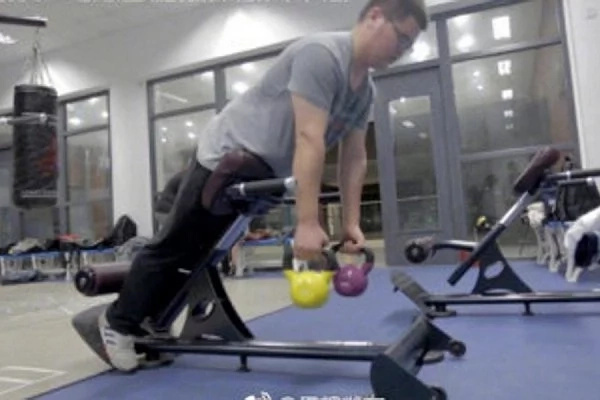 Source: Yen.com.gh