- For an address to the spouses of world leaders, the first lady was dressed in the most unexpected manner
- She sported a pink dress whose estimate price is $3000
We bring to you the story of Melania Trump's speech at the United Nation to the spouses of the world leaders, on September 20, 2017.
Melania Trump addressed important issues to the spouses of world leaders, calling on them to protect children and teach them by example.
However, her appearance on stage has received criticism for an unexpected reason.
The discussion that followed the speech was more about her dress than about what she spoke.
Trump wore a $2,950 bright pink Delpozo dress that had voluminous sleeves. The discussion revealed a crucial misstep by the first lady.
The Fox News reported on the bullying by the netizens.
"First lady became a victim of cyberbullies after she donned a hot pink, oversized dress to a United Nations luncheon, where she gave a speech about the dangers of bullying."
From a stylistic perspective, many felt that this was a rare misstep for the fashionable Melania Trump. Some even criticized her for the cost of her clothing.
The first lady usually looks quite sharp, with the fashion world celebrating her style.
However, for the luncheon on September 20, critics felt she was enveloped by a hot air balloon.
Photos of Trump entering the event show a well-fitted dress, balanced stylishly by billowing sleeves. In front of the podium, the dress looked 'over-sized.' The common consensus was that the outfit was ill-suited for giving a speech in front of a podium.
The former model is strategic in her fashion choices. The slip-up speaks more about her lack of public speaking experience than her fashion knowledge.
She surely knows how to dress, but is still not aware of how things would look through the lens of a camera focused on the podium.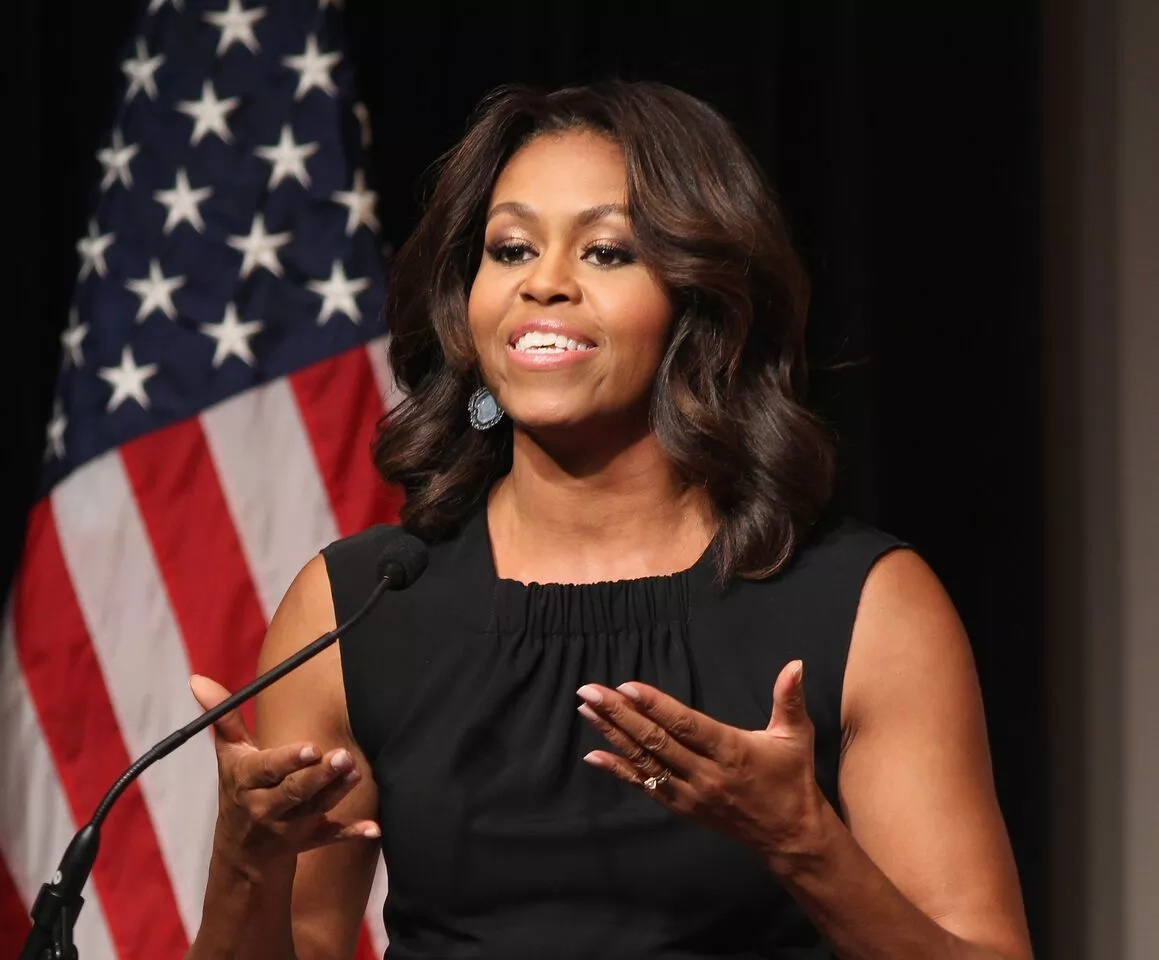 Many pointed out the mistake is reminiscent of the ones by Michelle Obama. She is remembered for wearing shorts on Air Force One, and a pair of $500 sneakers that distracted from the issues that the first lady would have preferred to discuss.
But, the former first lady never struggled with her public speaking. Melania Trump, in fact, copied part of a speech by Obama once.
The gaffe could serve as a good lesson to Trump. The lack of public speaking experience could only be developed going forward.
Source: Yen.com.gh