- Brianna Brochu allegedly rubbed used tampons on her black roommate's bag
- She allegedly bragged about it on her Instagram account
- The incident has caused outrage
A white student allegedly bragged about rubbing used tampons on her black roommate's bag on Instagram.
Brianna Brochu, a first year student at the University of Hartford in Connecticut, US, also bragged how "she finally got rid of her roommate," who she called "Jamaican Barbie."
The victim, Chennel 'Jazzy' Rowe, revealed the bizarre incident in a Facebook video that has gone viral.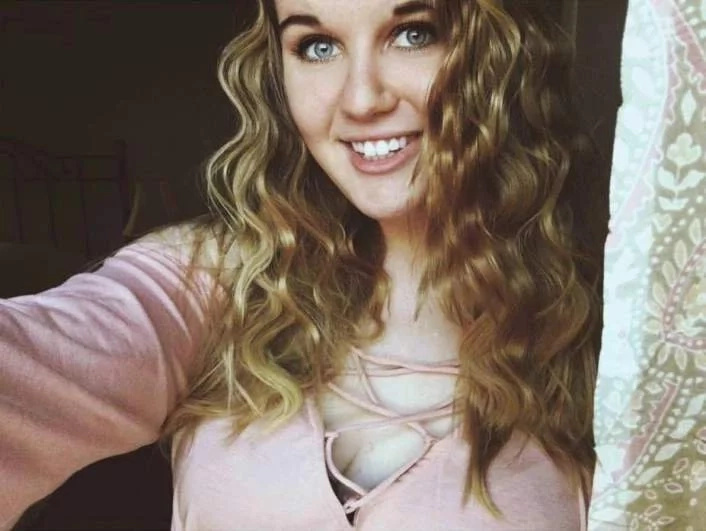 In her Instagram post, Brochu wrote: "After 1 1/12 months of spitting in her coconut oil, putting mouldy clam dip in her lotions, rubbing used tampons on her backpack...
"...putting her toothbrush places where the sun doesn't shine and so much more I can finally say goodbye Jamaican Barbie."
READ ALSO: Cheeky! Runaway 7-year-old girl takes train and boards plane despite not having a ticket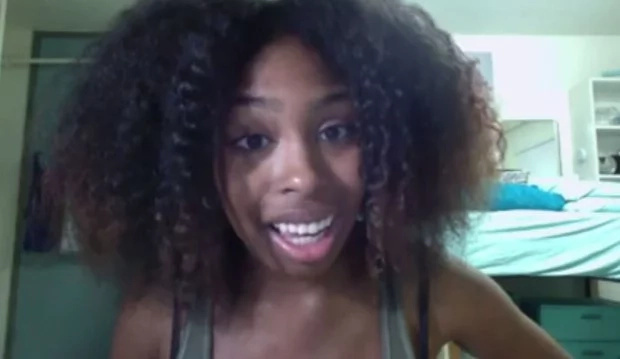 Rowe reported the incident to the university's authorities. Slow progress in addressing it prompted her to record her Facebook video.
READ ALSO: Heartless! Thief, 31, robbed dying man after finding him unconscious and spent the money on beer
The university's president Greg Woodward issued a statement condemning Brochu's "reprehensible" behavior. Police have also reportedly arrested her.
The Chennel Jazzy Rowe, Briana Brochu Story.
Subscribe to watch new videos
Source: Yen.com.gh