-Man who built replica of police helicopter gets to fly in real one
-He was given a chance to fly by a pilot who was moved by his story
-Talks on how his amazing replica could be built into a real thing are ongoing
Yen recently published story of a Zimbabwean man who built an astonishing replica of police helicopter that grabbed attention of minister of police and was put on display at Pretoria West police college for several months. Well, things just got real for this gentleman .
Hendrick Chebanga, who hails from some small village in Hammanskraal, Pretoria, was offered an opportunity to fly in real copter. His dream came true, thanks to Alan Robertson, pilot and owner of Airbus H120 five-seater turbine helicopter.
"I still can't believe that it is happening. I have always wanted to fly. What I produced with my hands made this dream come true'" says excited Chebanga.
READ ALSO: Divorced after 18 years: Kenyan woman re-unites with her family long after they thought she was dead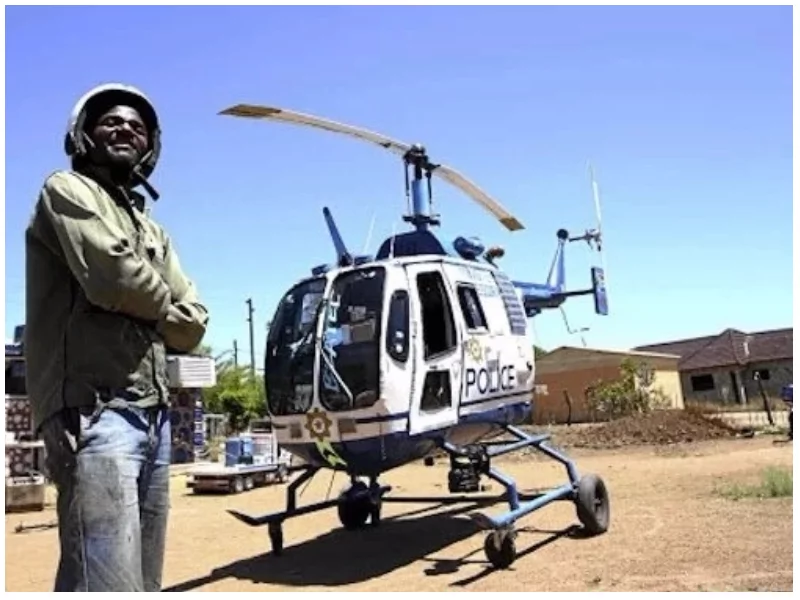 READ ALSO: 24-year-old cancer survivor shares amazing story of her battle and victory (photos)
Chebanga was taken through all the necessary flight preparations at the Grand Central Airport in Midrand. This was going to be his first flight ever.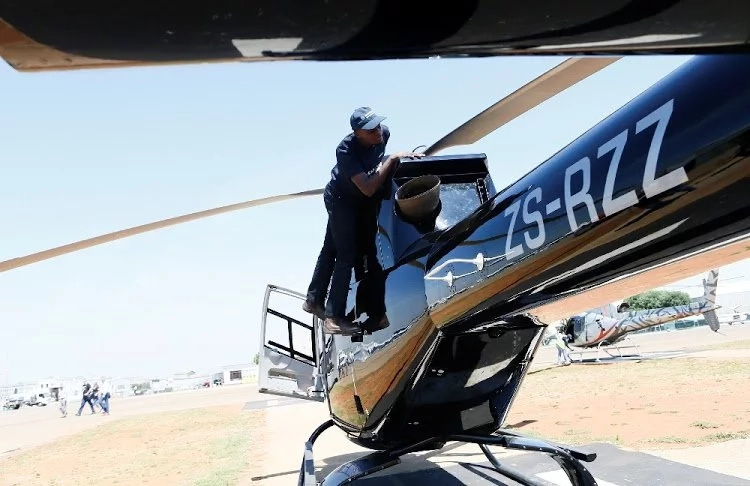 Once everything was set, Robertson, who was moved by Chabanga's story, flew him over Sandton CBD for about 30 minutes.
"This was for him to experience his first flight. I wanted him to enjoy the flight but I didn't want to overwhelm him because it was his first flight'" says Robertson.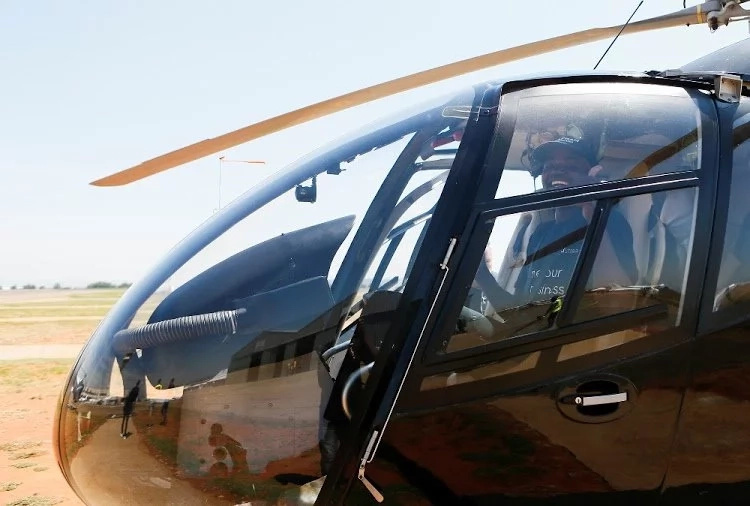 Robertson also explained to Chebanga how the aircraft operates during the flight. This, the pilot believes, can help him understand a bit of what goes into the building to a helicopter.
READ ALSO: 25-year-old Nigerian lady in love with two men seeks advice
Talks on how his replica helicopter can be turned into the real thing are ongoing.
Jobless man builds helicopter with recycled material
Subscribe to watch new videos
Source: Yen.com.gh