- Man got stuck in window of fried chicken shop while trying to break in
-The suspected burglar was spotted by passersby desperately screaming for help
-He had been trapped for seven hours before the police arrived to rescue him
A suspected burglar was trapped in window of fried chicken shop in Birmingham for seven hours while trying to break in.
The 45-year-old man was spotted by passersby as he desperately screamed for help with his feet dangling outside the window.
One of the area residents also heard the topless and shoe-less man shouting "help me, I am stuck. Can you get me out please!"
READ ALSO: Meet 29-year-old man who built one of Uganda's biggest health business empires in 7 years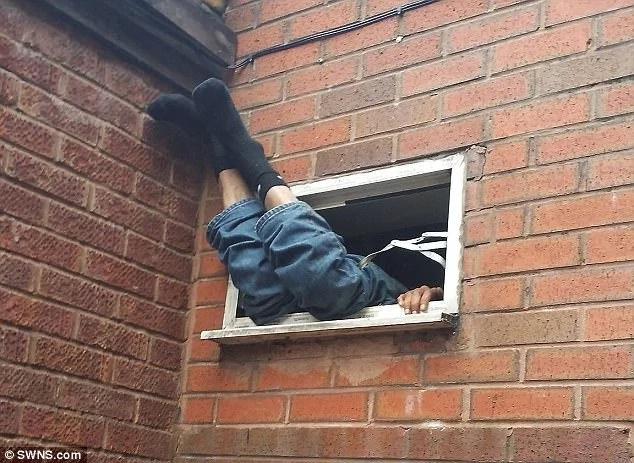 READ ALSO: Meet Kenyan lady who dresses better than any man you know
Police arrived at the scene after member of the public reported the bizarre break-in incident.
"He was completely stuck and couldn't move. an inch. The fire brigade had to come in and use the jaws of life to pull back all the extractor casing in order to release him," says officer Pc Matthew form West Midlands Station.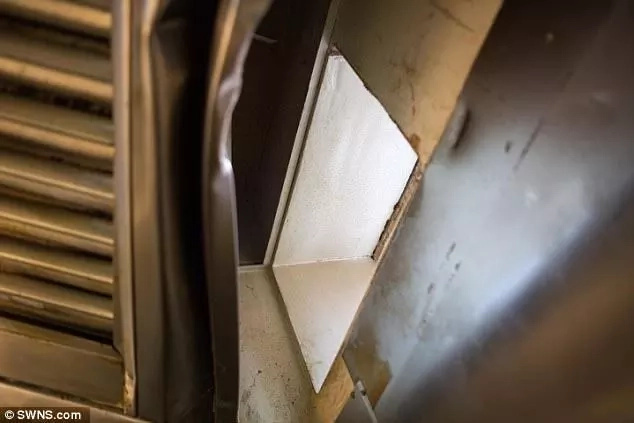 The crook was rushed to hospital for medical attention, after which he was immediately arrested for suspected burglary.
READ ALSO: Watchful! Zimbabwe's Vice President caught on camera praying with one eye open on the Mugabes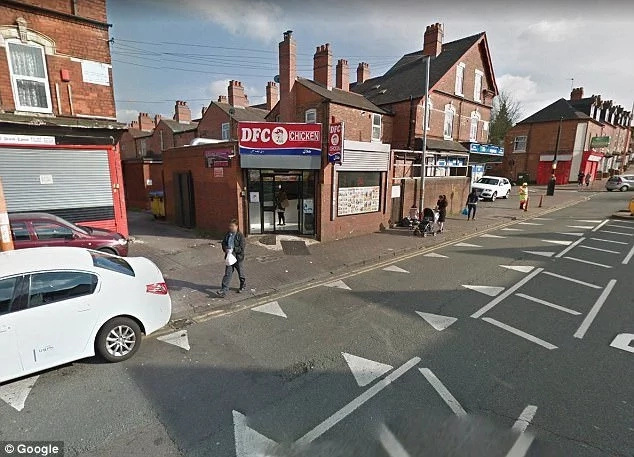 The cops later took to social media to mock the burglar for getting stuck while in the process of performing a criminal act.
Burglar Stuck In Chicken Shop Window
Subscribe to watch new videos
Source: Yen.com.gh