- Housemaid who wanted to know how to drive gets behind the wheel
-The maid can be seen in viral video struggling to drive for the first time
-She was being helped by her young boss who is also her best friend
If you have been to driving school, then you probably have an idea what it feels like to be behind the wheel for the very first time. Caroline Ndlovu's experience wasn't very different.
Ndlovu, who lives in Cape Town with her employer, always wanted to drive. So Joshua Rubin, her young boss, decided to teach her. She has worked for Rubin's family for almost 10 years.
"She has been talking about driving ever since I received my driving license, which is about three years ago. I helped her get behind the wheel," Rubin disclosed to News24.
READ ALSO: Twitter accidentally deleted Trump's account for 11 minutes, then social media went bonkers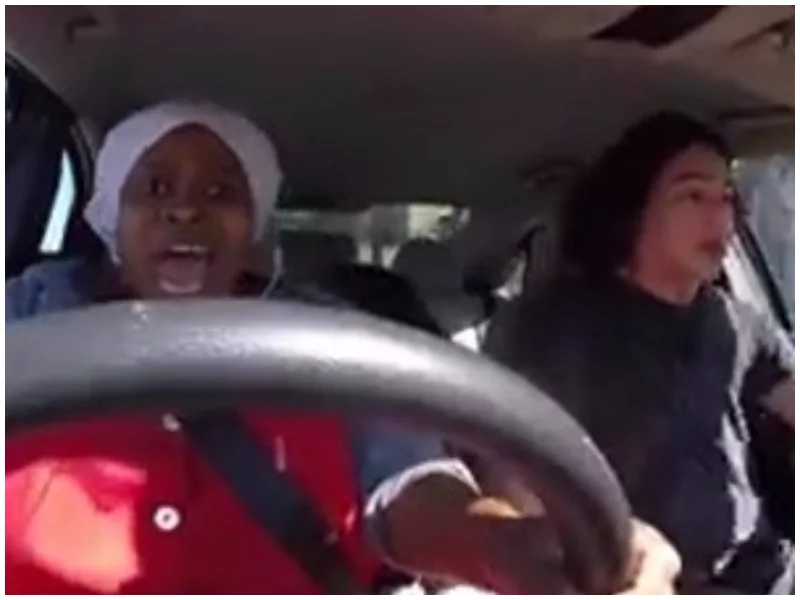 READ ALSO: Nigerian man orders 30 cupcakes with 30 reasons why he loves his babe underneath each
Rubin and Ndlovu got into the car and tightened their seat-belts then Ndlovu set the car in motion, with the guidance of Rubin.
In a video that was made by Rubin and shared on social media, scared but excited Ndlovu can be seen struggling to control the car as Rubin laughs at her.
"She is definitely the funniest character I have ever met," says Rubin, who has been making videos since he was three years old.
READ ALSO: Couple married for almost 6 months break up
As of today, the inspiring and rather hilarious footage of Ndlovu's first driving lesson has viewed over 360,000 times.
Source: Yen.com.gh