- The American singer gave birth to her baby boy in January
- The 51-year-old Janet Jackson lost over 30Kgs
Janet Jackson lost so much weight in a span of a few months. The singer showed up looking fit at her sold-out concert at the Hollywood Bowl on October 8, 2017.
Janet's personal trainer is Paulette Sybliss. According to her, Janet is feeling at her best since her amazing weight-loss journey.
An insider said to Us Weekly that Janet is ready for her comeback. In addition, the singer is in the best shape of her life because of her meticulous exercise and precise eating habits.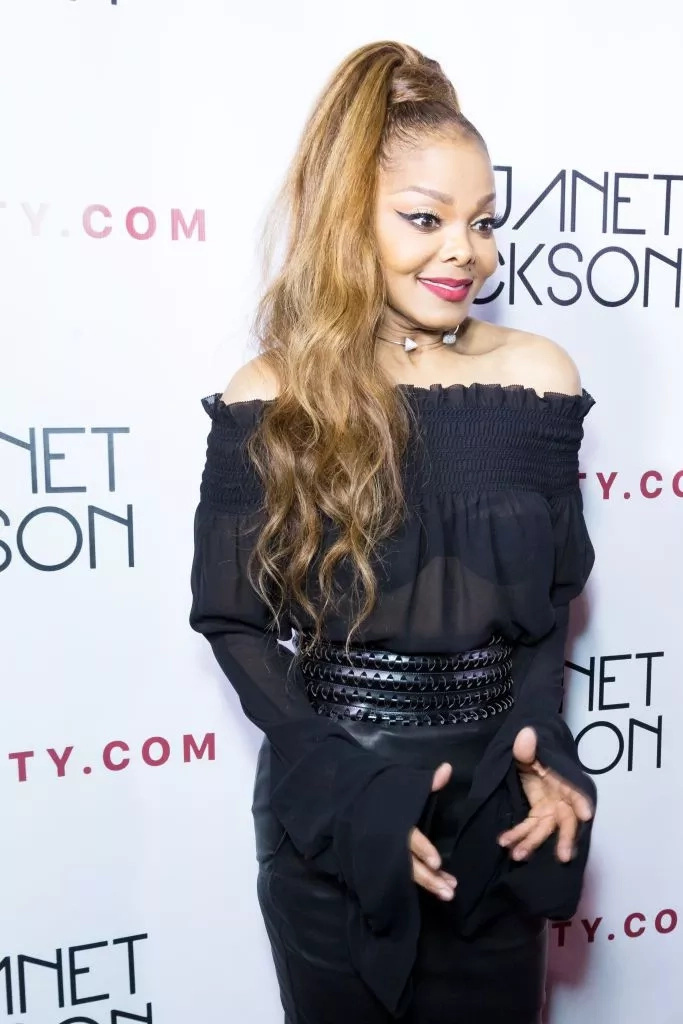 Moreover, the source claimed that she even started losing weight in Europe before she got back on her tour. Supposedly, Janet is at a stage where she is the smallest and fittest she's ever been.
In an interview with Essence, Sybliss revealed the whole process on how Janet achieved her desired body shape. She said that they focused on building muscle so the pop star could lose all her baby weight.
Apparently, Sybliss explained that doing conventional cardio was never a part of her workout plan.
"A lot of people find that really hard to believe. It was all weight training and it was the type of weight training where we would incorporate exercises back-to-back."
Furthermore, the trainer explained that she did not only want Janet to lose weight, rather, she wanted her to lose body fat instead. Her desire was to make Janet look fit and be fit at the same time.
Sybliss aims to re-educate women on the benefits of weight training. She wanted to do away with the thought that working out means getting big and bulky, which is not the case.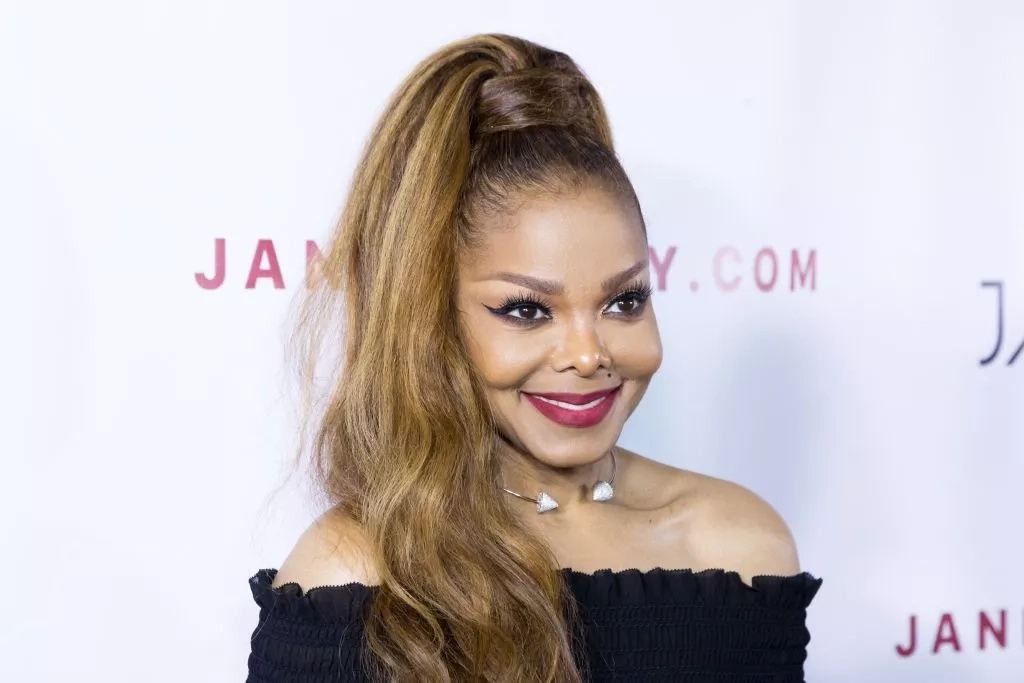 "When I was taken on to do the job, my goal was, one, to get her aesthetically looking great, but also to get her fit for the tour," Sybliss revealed.
Source: Yen.com.gh