- Jeffrey Long, 86, has walked 86 miles (138km) to fundraise for military veterans
- He initially hoped to raise £1,000 (Ghc5,7k)
- His effort went viral and he has now raised £110,000 (Ghc633k)
An 86-year-old former soldier in London, UK has walked 86 miles (138km) to raise money for the Poppy Appeal, an initiative that helps military veterans.
Initially, Jeffrey Long had hoped to raise £1,000 (Ghc5,7k). However, a chance encounter with a woman substantially raised the amount he has raised so far.
He met Ms Paula Modeste at a train station and told her about his fundraising walk. Modeste subsequently shared his initiative on social media.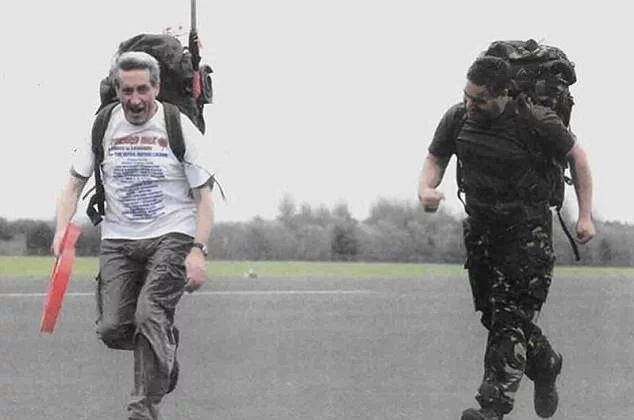 Popular comedian Jason Manford then came across Modeste's post and shared it. It soon went viral, pushing donations up to more than £110,000 (Ghc632).
In an interview, Manford praised Long's selflessness despite his advanced age: "I just loved Jeffrey's story of just up and deciding to do is walk."
READ ALSO: Rawlings didn't attend NDC Unity Walk in Cape Coast because he was in Kumasi to visit 7-yr-old accident victim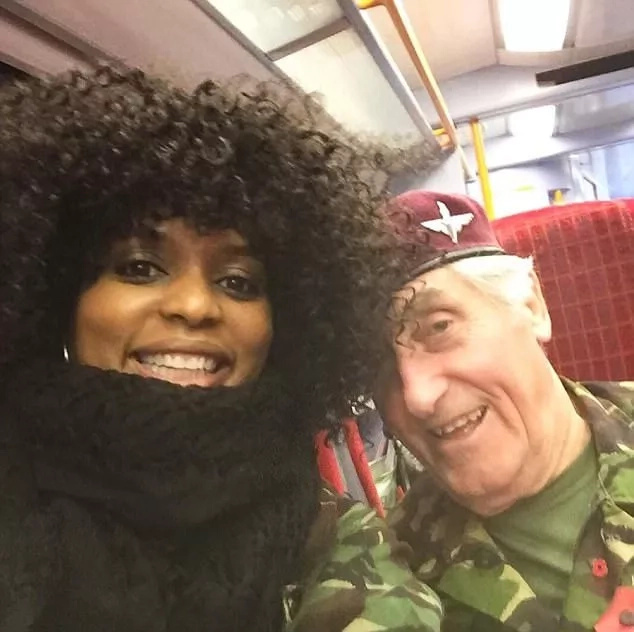 Modeste also said Long should be commended: "When I saw he had just eight per cent of his target I was determined to try to help."
READ ALSO: John Kufuor, Asantehene attend Grand Freemasons meeting in London
Long, who completed his walk on October 31, thanked Modeste, Manford and everyone who donated. He said: "I'm overwhelmed to be honest. It just shows you what can be done."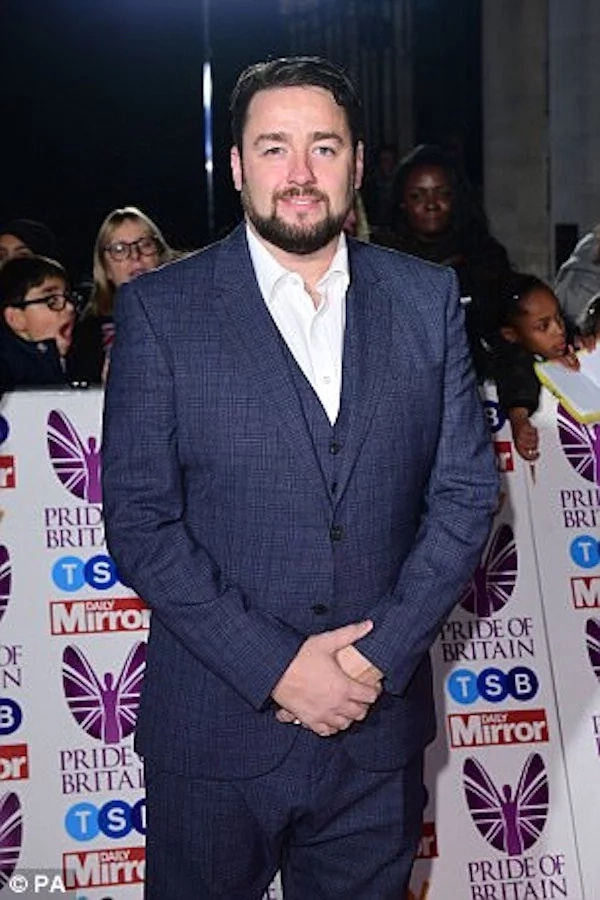 Source: Yen.com.gh