- Zhang Wei paid $10,000 (Ghc42,5k) for a single shot of the "world's most expensive whiskey"
- However, experts later tested it and discovered it was fake
- Wei was duly refunded his money
A Chinese businessman recently paid a whopping $10,000 (Ghc42,5k) for a single shot of the "world's most expensive whiskey" only to discover it was fake.
Zhang Wei, 36, shelled out the huge sum to have a taste of the unopened bottle of "Macallan 1878" at a Swiss hotel in July.
It was billed as the most expensive shot of single malt whiskey in history. However, whiskey experts became suspicious after the news came out.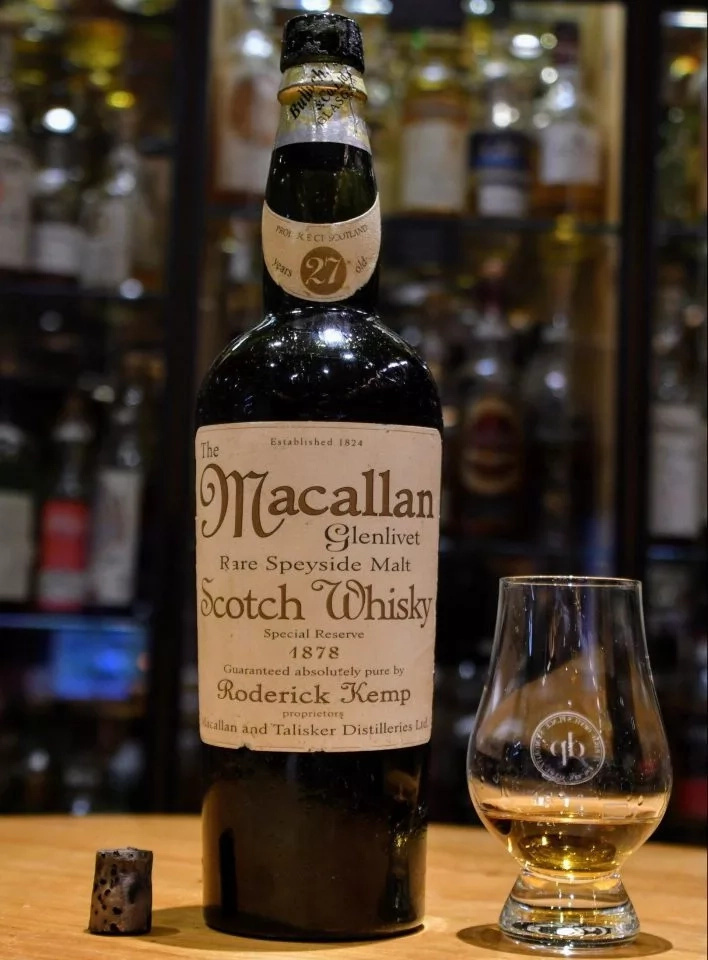 Sandro Bernasconi, the owner of hotel, invited investigators from Oxford University to test the whiskey's real age.
What they discovered was surprising — it was dated not more than 1970, almost a hundred years younger than it was claimed. The bottle was also made of new glass.
READ ALSO: Inspiring! Ex-soldier, 86, walks 86 miles and raises a whopping Ghc633k for military veterans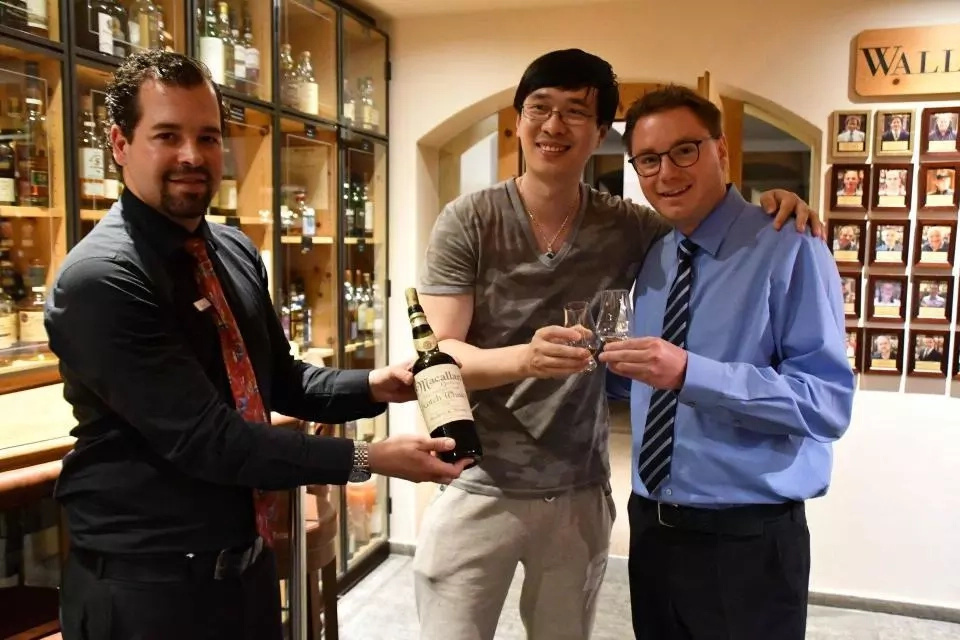 As a result, Bernasconi personally flew to China to apologize to Wei and refund him his cash. In an interview, he said it's his hotel's duty to ensure customers get authentic whiskies.
READ ALSO: John Kufuor, Asantehene attend Grand Freemasons meeting in London
He added that this is why he called in investigators. He said: "The result has been a big shock to the system and we are delighted to have repaid our customer in full as a gesture of goodwill."
He explained that his father bought the bottle 25 years ago but doesn't know where or who he bought it from.
How is single malt whisky made? | The World of Whisky
Subscribe to watch new videos
Source: Yen.com.gh