- Ijajul Mia is suing Bangladeshi actor Shakib Khan for using his number in a movie
- He says this caused hundreds of Khan's female fans to call him daily
- His life is therefore ruined and his wife has threatened to leave him
A simple rickshaw driver in Bangladesh has sued Shakib Khan, one of the country's popular actors, for using his phone number in a movie.
Ijajul Mia says he has been inundated with hundreds of calls from Khan's female fans since the release of the movie Rajniti in June this year.
In the movie, Khan is seen and heard calling out Mia's number to his on-screen girlfriend. Such on-screen numbers are thought to be carefully selected, but there appears to have been an error.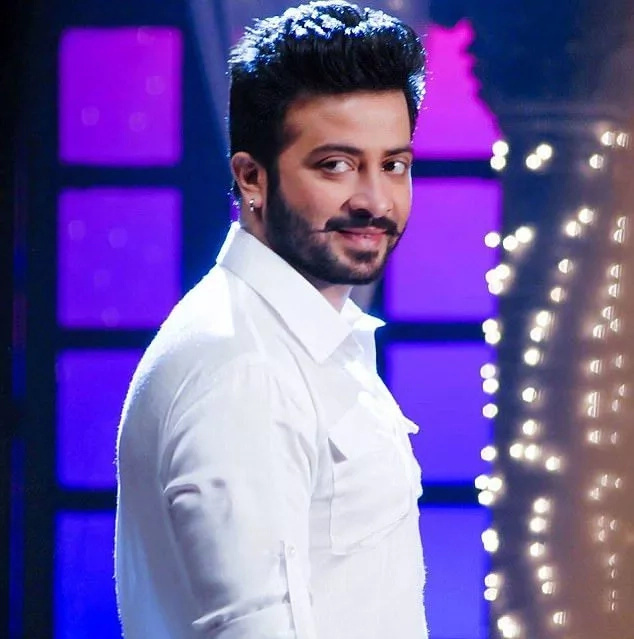 Mia, from Jatrapasha village in Baniachang Upazila, Bangladesh, says this has ruined his life and his wife is even threatening to leave him.
He is therefore seeking $60,000 (Ghc255,000) in compensation from Khan.
READ ALSO: Former Premier League star dies of suspected heart attack in Brazil (photo)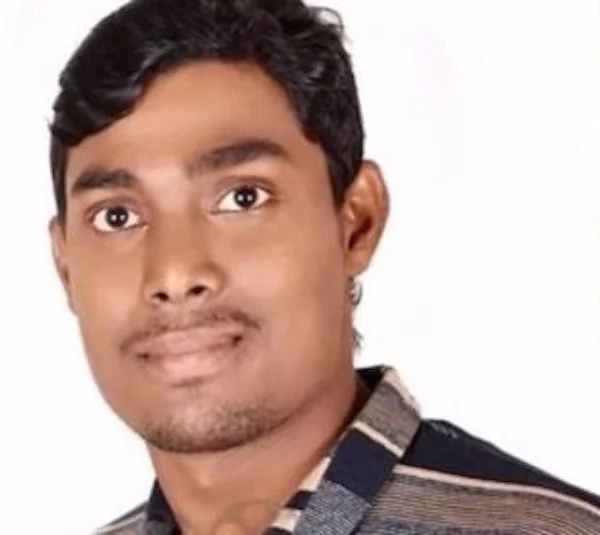 In an interview, Mia said: "Every day I got hundreds of calls, mostly from female fans of Shakib Khan. They would say 'Hello Shakib, I am your fan. Do you have two minutes to talk to me?'"
READ ALSO: John Kufuor, Asantehene attend Grand Freemasons meeting in London
He added: "I am a newly-married man with one daughter. When these calls started coming, my wife thought that I was having an affair."
They built a chopper for Uhuru Kenyatta and in return he awarded them Ghc 21,000
Source: Yen.com.gh