- Debbie Davids has lived on a verandah with her husband and two children for two months
- Her own sister evicted them after their father passed away in August
- Her sister claims she bought the house but refuses to show paperwork to prove it
A 46-year-old mother-of-two in Cape Town, South Africa is living on a verandah after her own sister evicted her from their home.
Debbie Davids said her elder sister, 55-year-old Shirley, claims she bought the house in July this year, a month before their father passed away.
However, she said Shirley has refused to show paperwork to prove that she now owns the three-bedroom house.
She said: "I looked after my father when he fell sick and had to leave my job in order to care for him. He had emphysema and had to be on oxygen for 24 hours a day."
She added that Shirley did not involve herself in caring for their father but appeared suddenly after he passed away and claimed the house.
READ ALSO: Man sues actor for using his number in a movie and causing hundreds of female fans to call him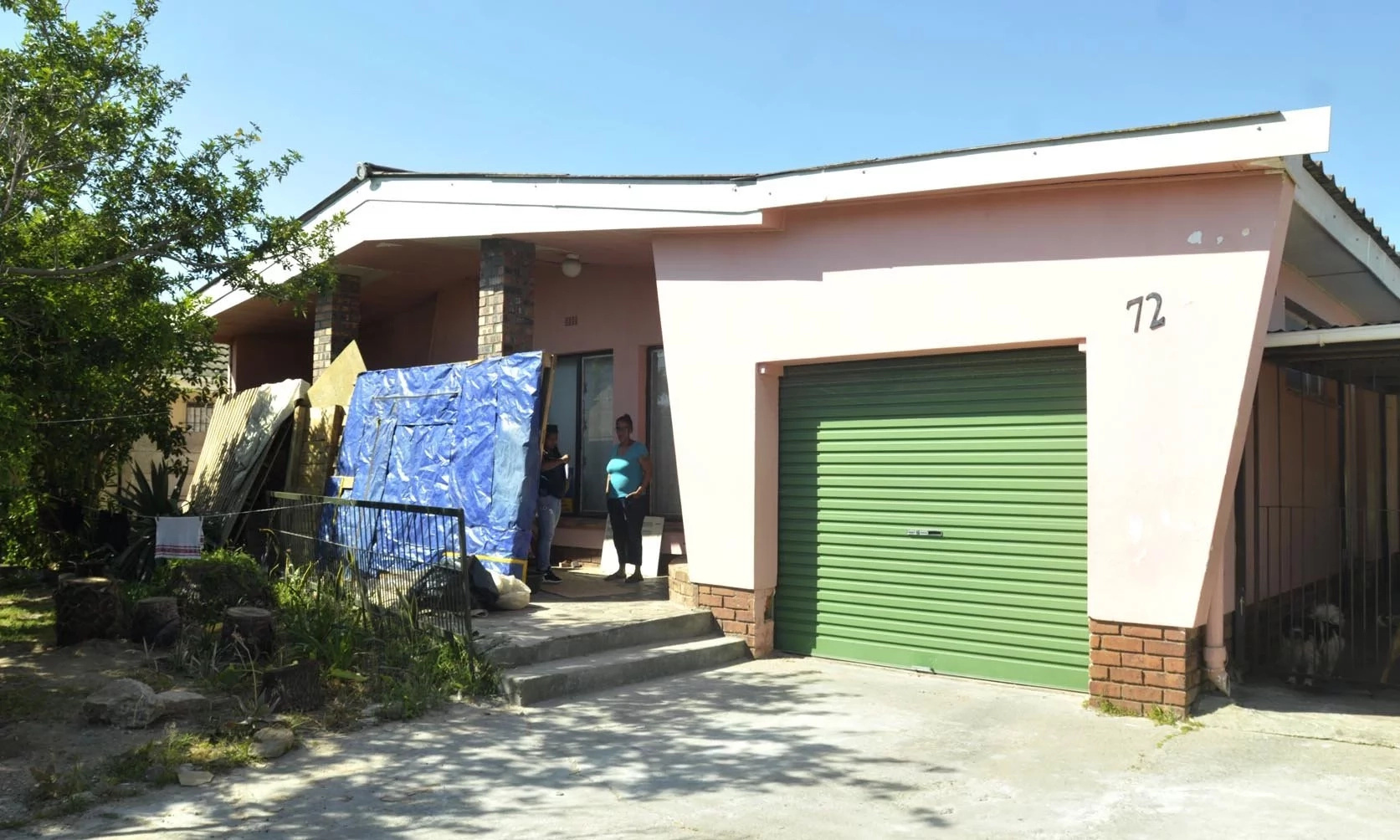 Debbie added that it hasn't been easy, especially for her two sons aged 14 and 15 who ended up performing poorly in school.
READ ALSO: Former Premier League star dies of suspected heart attack in Brazil (photo)
She said: "We have to wash ourselves on the stoep, I have to watch out for anyone passing. We borrowed a gas stove, and we make our food on the stoep (verandah)." Shirley reported declined to comment.
Source: Yen.com.gh