- Homeless old man converts dumping site into a paradise
-The 55-year-old has lived under bridge for nearly eight years
-Close to the bridge, where he dwells, was a dumping site that was chocking with rubbish. He decided to do something about it
A 55-year-old man who has lived under bridge for nearly eight years turned a dumping site near his dwelling place into paradise.
Cecil Mcdoyi, a homeless man from Cape Town, South Africa, took note of filthy garbage that was piling up close to Wetton train station where he lived and decided to do something about it.
"When I came here, this was a dumping site. People could not even walk around here. I decided to clean it up and now its a garden ," Mcdoyi disclosed to Daily Voice.
READ ALSO: Man fakes career for 14 years, wakes up every morning to go to second wife's house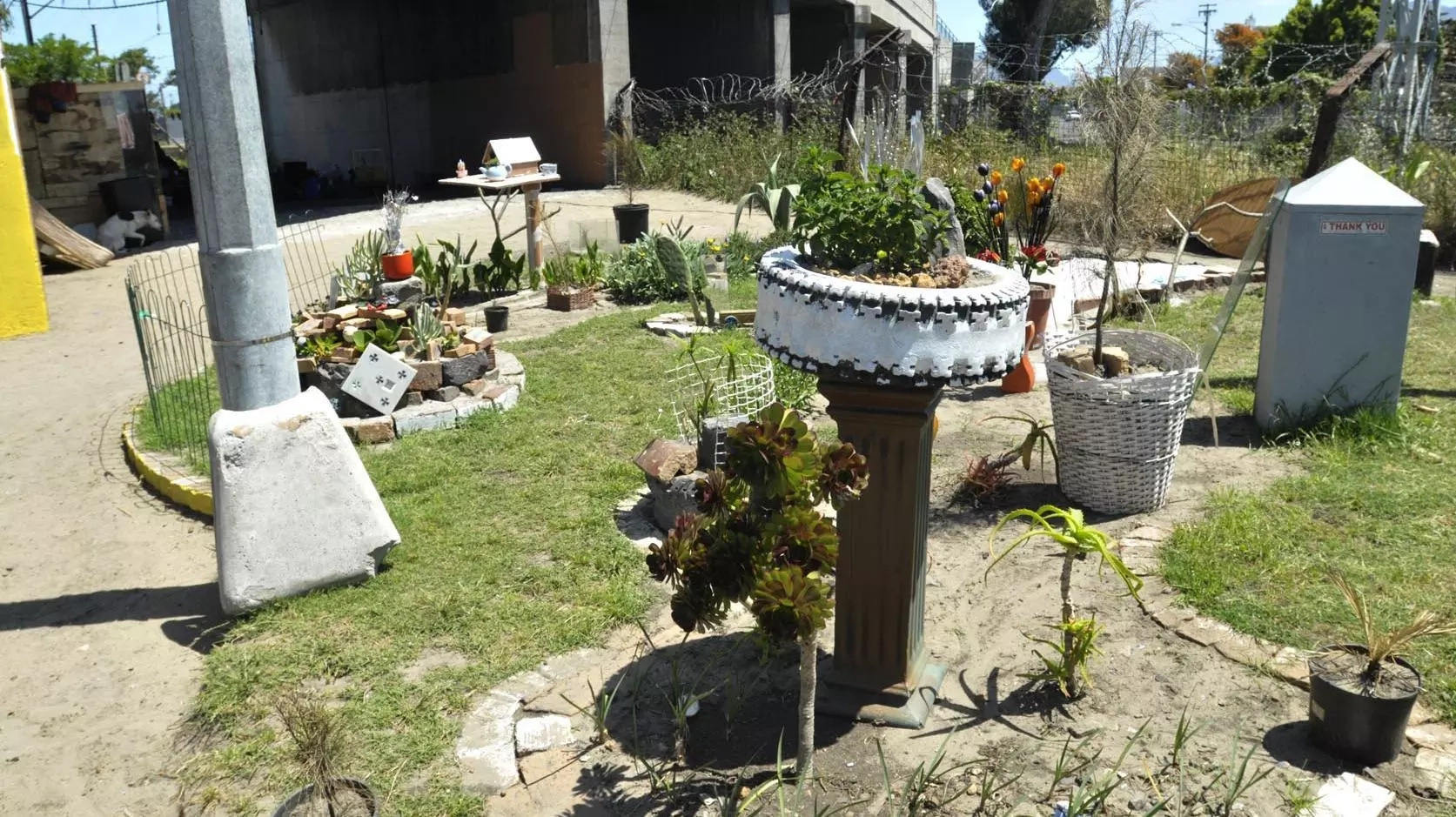 READ ALSO: Angry girlfriend scatters her boyfriend's wedding to another woman
Mcdoyi removed the rubbish heap, dug holes, buried dirt and and started planting flowers in the area. It took him a year to clean up the mess. And that was not all.
"I went further to erect a bench and a table and create a pathway to walk on as well as 'some artworks', which I made using stones," he says.
READ ALSO: Mother shares cute photos of her baby 'arresting' her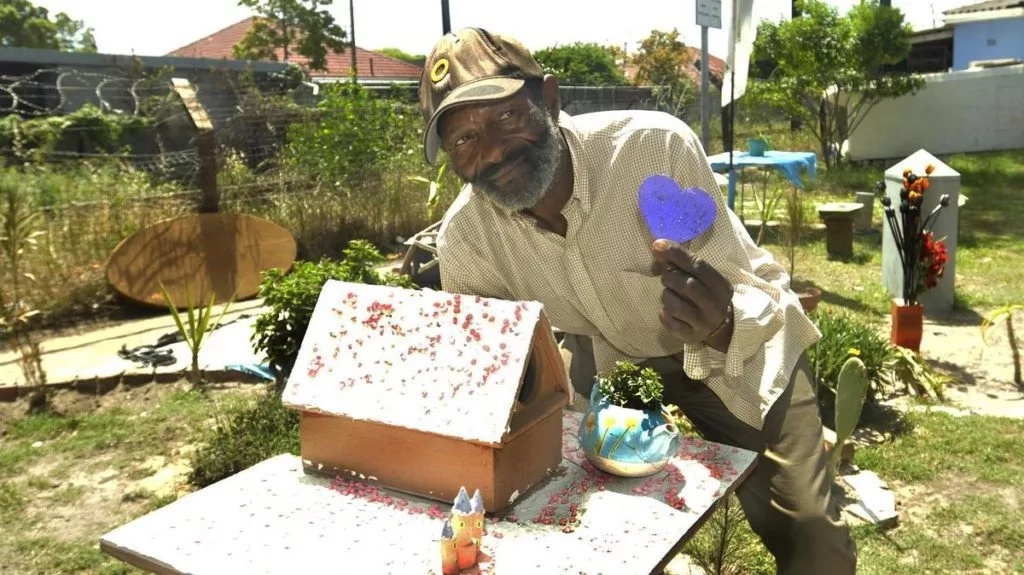 People are now beginning to notice the place and some are even vising the old man to greet or bring for him food.
What was once a stinking dumping site is now a paradise, thanks to Mcdoyi's quick and progressive thinking.
Police Caught Cleaning Homeless Man's Feet
Subscribe to watch new videos
Source: Yen.com.gh