- Andrew Lovell was the only black child in a white family
- He was told that he had been adopted
- However, he discovered that his "adoptive" mother is actually his biological mother
A 52-year-old man has shared how he discovered that his adoptive mother is actually his biological mother.
Andrew Lovell, a drummer with the popular 1990s dance music band M People in the UK, grew up as the only black child in a white family.
The question of his real parents always nagged him because he was told that he had been adopted as a baby.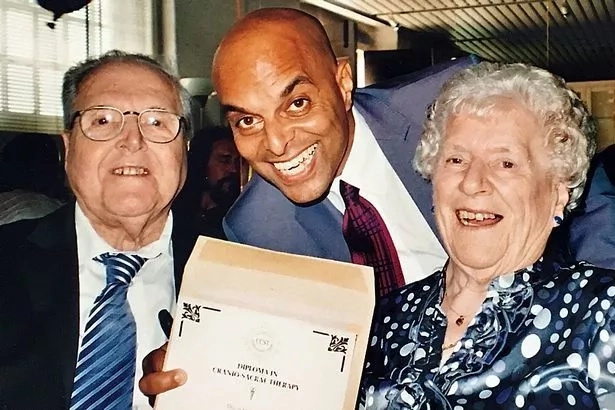 In an interview, he said his childhood was a happy one and he never lacked for anything. His family always supported him.
However, he was rebellious in his teenage years because he thought his real mom had given up on him. He was even kicked out of school.
READ ALSO: Hilarious! Woman, 25, is surprised to find exact image of Donald Trump's face in her dog's ear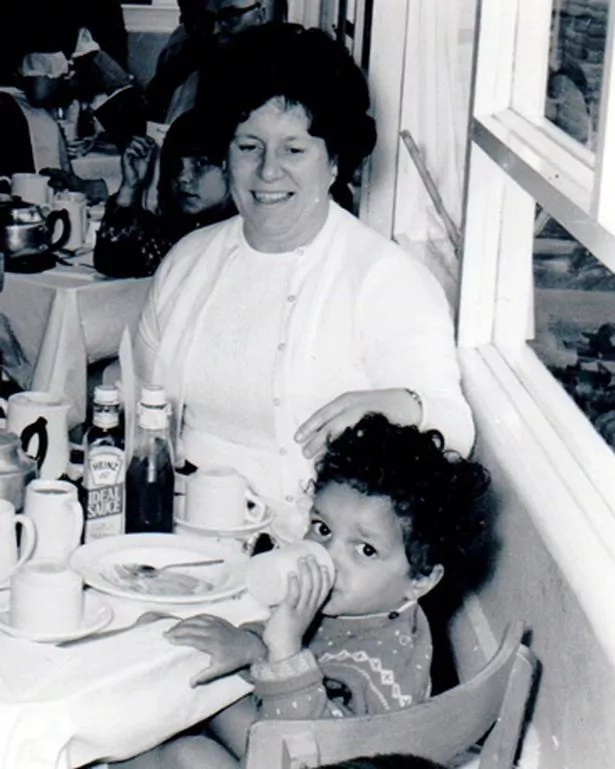 He said: "It's always in your subconscious: 'your mother's given you away, your mother's given you away…' It affects every single thing you do. Your self-worth is on the floor."
Andrew finally gained the courage to ask his "adoptive" parents about his heritage in 1998. It was then that they told him that his "adoptive" mom Joyce was actually his biological mom.
READ ALSO: 6 most fashionable government officials Nana Addo ever employed
He also learned that his mother had an affair at work with a black man named George. She became pregnant and when she gave birth, she and her husband told everyone that the baby, Andrew, had passed away during birth.
This was because of racial attitudes at the time. However, she couldn't bring herself to give Andrew up. She and her husband spoke about it and decided to pretend that they had adopted Andrew.
Andrew said: "It was so overwhelming, like this incredible tsunami of emotion, I just couldn't control it." Fortunately, his mother apologized to him and the family bond grew stronger than before.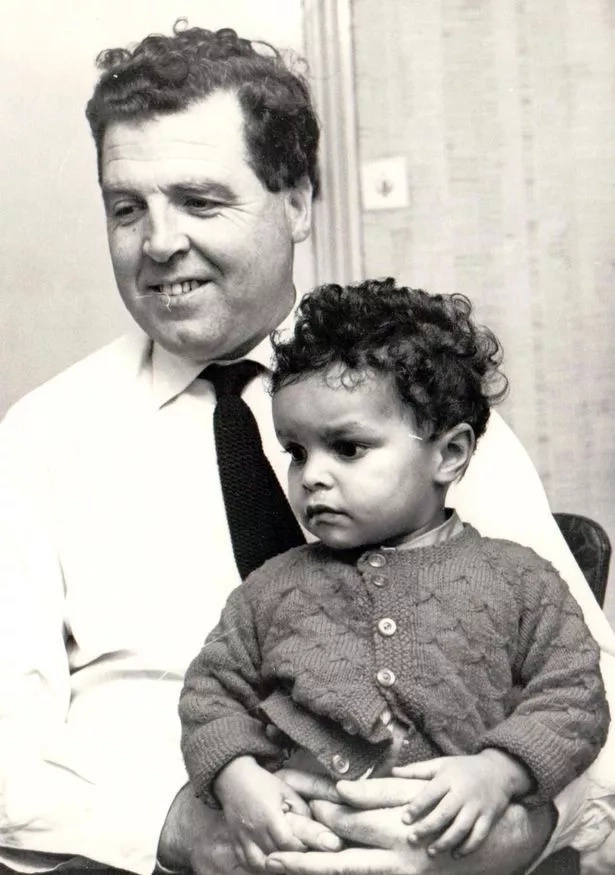 Source: Yen.com.gh